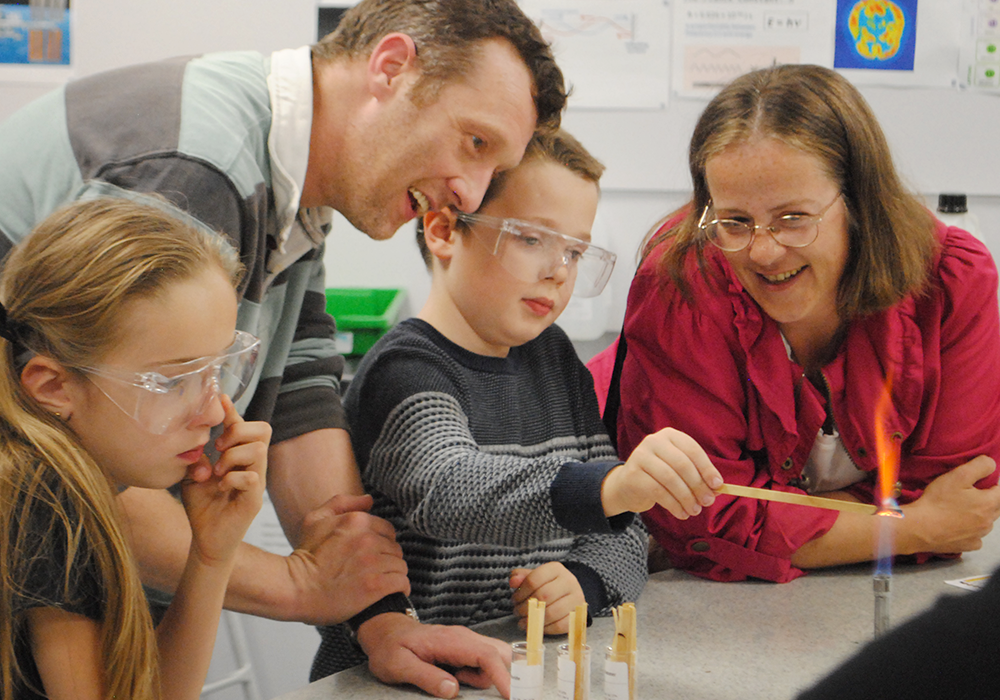 On Wednesday 20th September we threw open our doors to parent, pupils and anyone interested in Southmoor for our annual Open Evening. Thank you to everyone who attended, the event was a massive success with record number of people taking the chance to tour our school. We hope everyone had a great time exploring our wonderful school and joining in with all the fun activities on offer, taking part in our competitions and, of course, speaking with our staff and students.
A huge thank you goes out to our enthusiastic staff and fantastic student guides who were great ambassadors for us.
Sunderland school admissions are now open! You can apply for your child's place one now via the Sunderland Schools Website.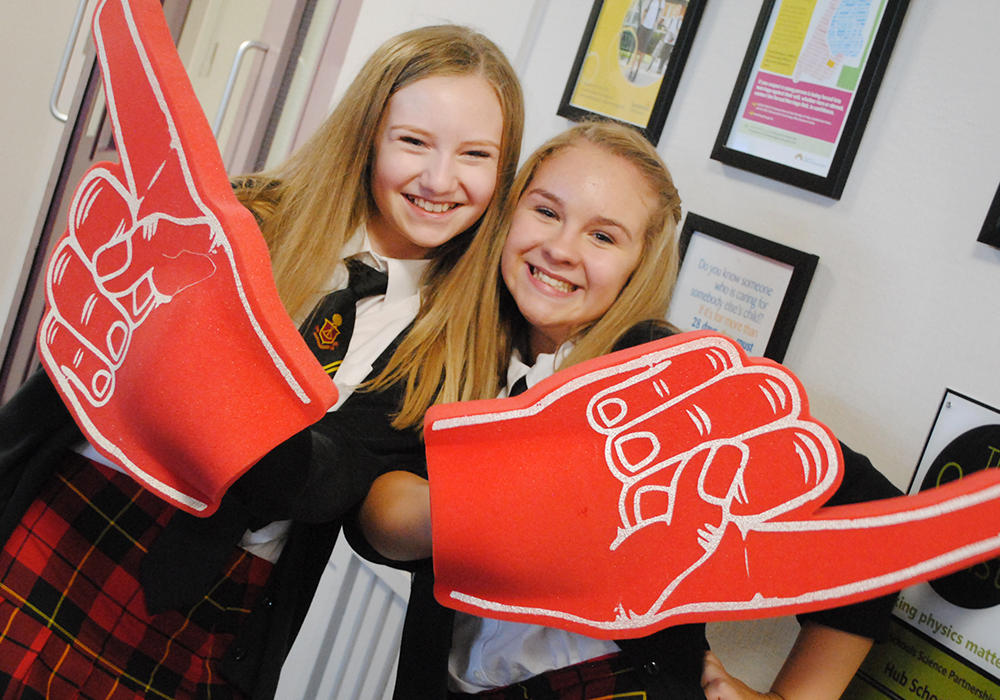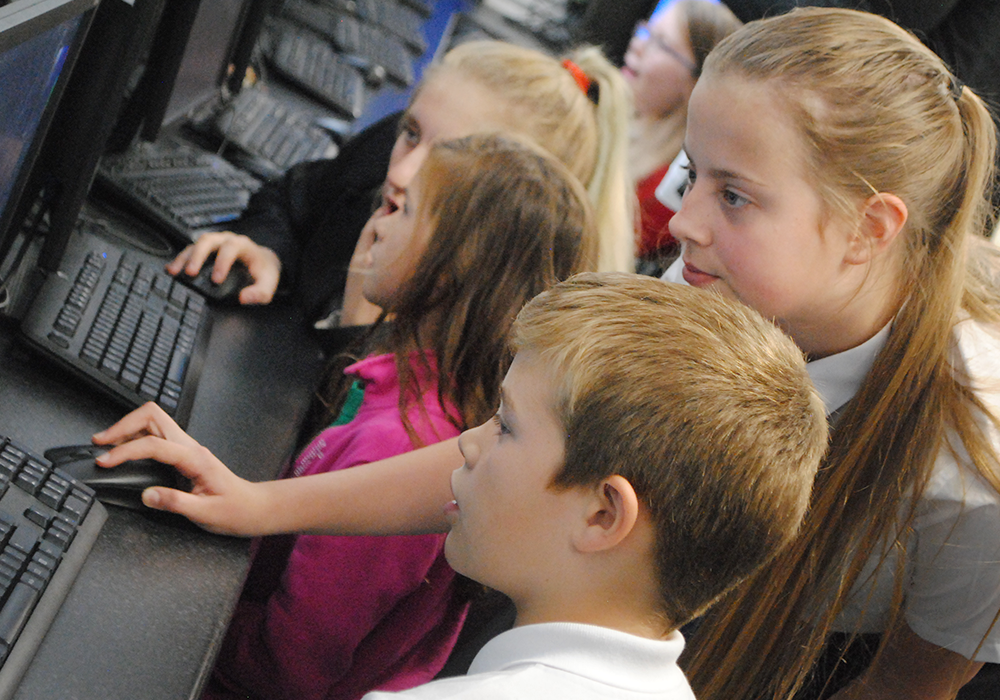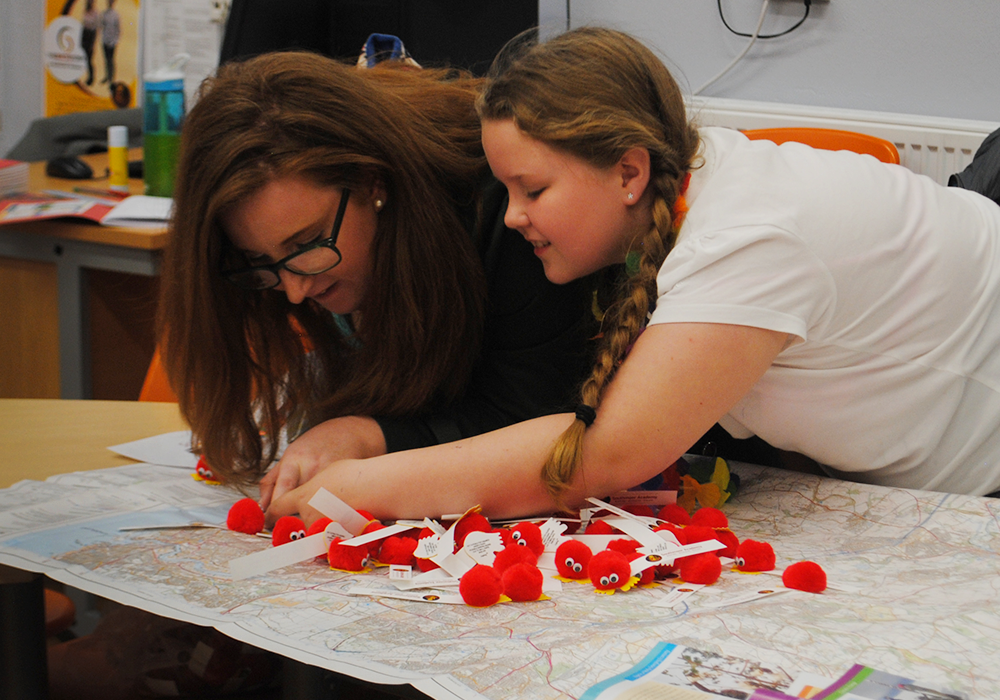 Social Share