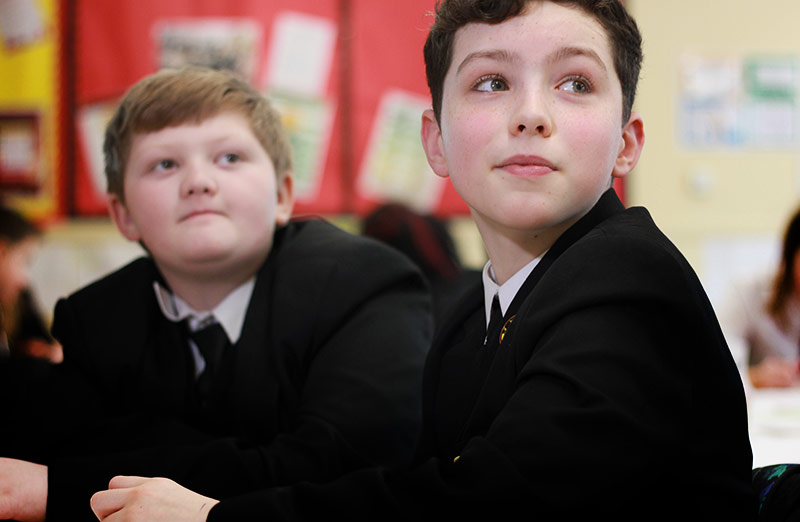 Please click on the links to the right (below on mobile devices) to view our school policies. We endeavour to keep this section up-to-date and to ensure our policies are updated and reviewed at regular intervals. If you have any questions about any of the content in our policies then please feel free to contact our school office using the information on this page.
For our policies related to Data Protection and Privacy – Please click here to visit the relevant section of our Academy Trust Website.
If, as a parent of a pupil attending this academy, you require a paper copy of the information on this website, we shall provide this free of charge, please contact our school office should you wish for paper copies of our policies.

Aspire North East Multi Academy Trust
Southmoor Multi Academy Trust is currently rebranding to the 'Aspire North East Multi Academy Trust'. All documents and information on this page are still relevant but may not reflect the name change as we work to implement our new name and branding. All documents will be updated in due course.