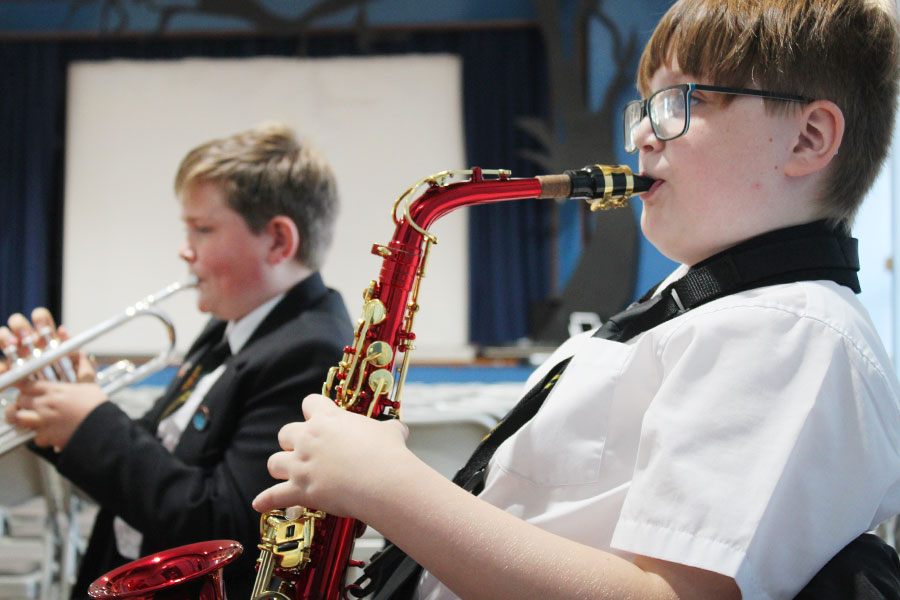 We are delighted to welcome back music tuition classes this week. All students can sign up for group or private instrument lessons on any instrument with a specialist tutor from as little as £5.60 per lesson. In these lessons students work towards graded instrument exams which provide pupils with UCAS points. Grade 6 on an instrument is equivalent to an extra GCSE and Grade 8 on an instrument is equivalent to an extra A Level. For any student who wants to be a leader of the future with a top university place leading to a top job, this is a perfect way to fill up your CV! If you were the admissions authority at Oxford, would you give your limited university places to a student with 3 As at A Level or a student with 3 As and Grade 8 guitar/piano, etc which is equivalent to a fourth A Level?

The 20 students who make the most progress in the Orchestra Project (Years 7, 8 and 9) will win a scholarship for free instrumental lessons for a year. So keep up the hard work and practise at home to show your music teacher your progress each lesson!

Any student who would like to start instrumental lessons should ask Mrs Nichol or Mrs McKenzie for a letter.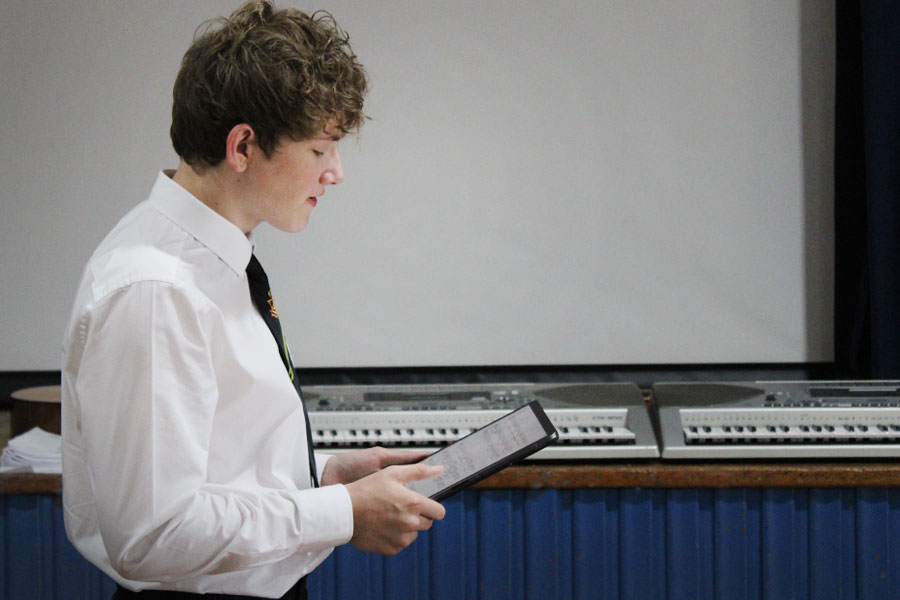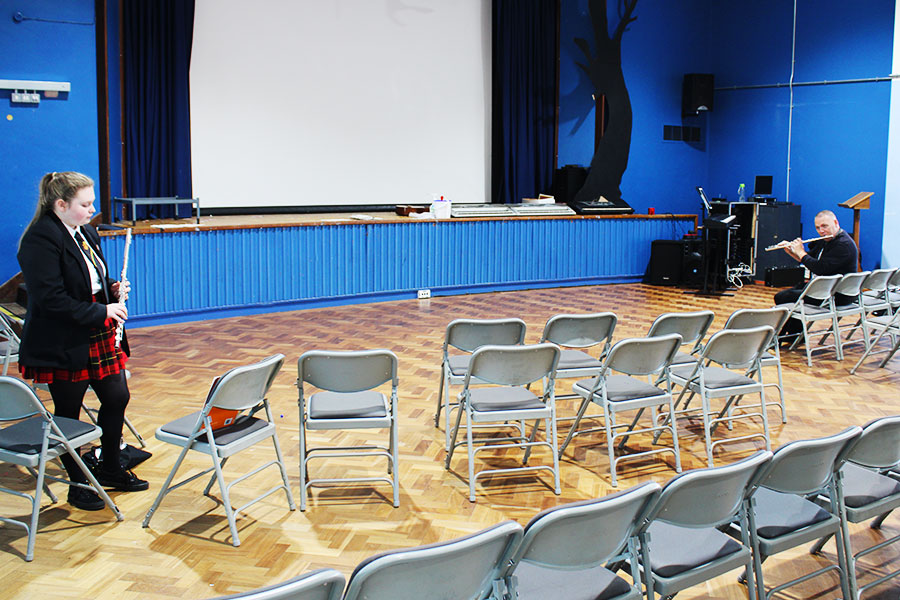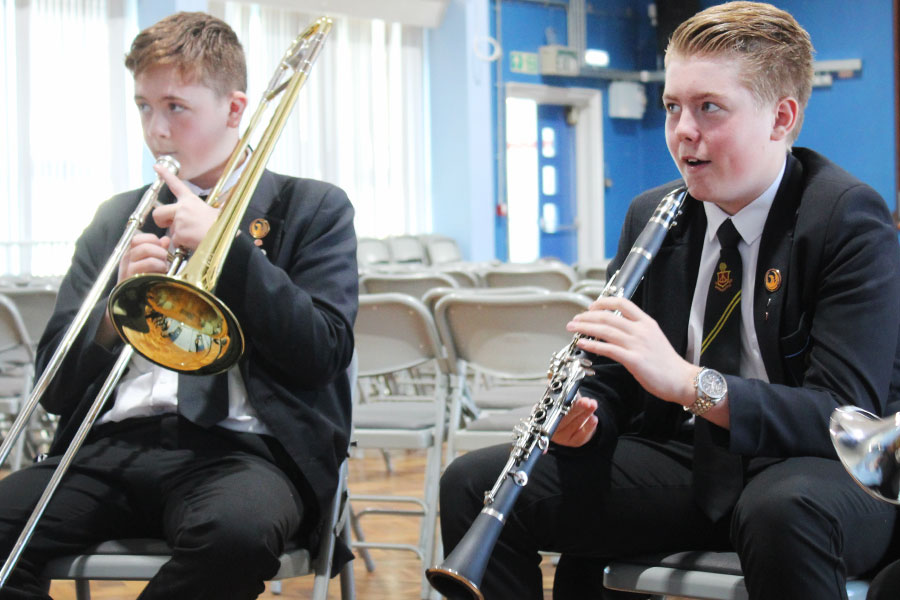 Social Share