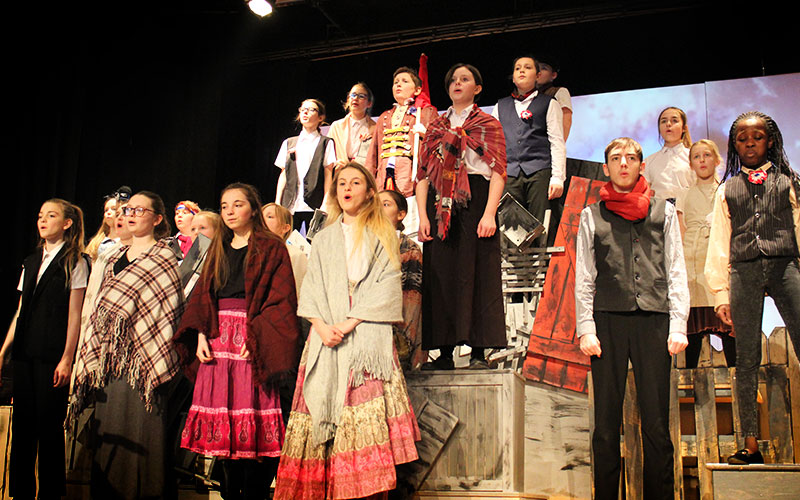 The praise audiences have lavished upon the young performers speaks for itself:
'What a fantastic performance this evening! I honestly had goosebumps throughout!'

'What a show! Well done to all performers and the amazing orchestra. Also thanks to the staff who organised it all.'

'Been twice now and would go again. Brilliant! Outstanding! Totally deserving of standing ovation. It's a must see!'

'Everyone was fantastic tonight, really enjoyed it. Even my 22 month old loved it,clapping away. I am so glad we went to see it!'
Our cast and crew wish to extend their thanks for everyone that came to enjoy the show and to all that took part in making it such a huge success.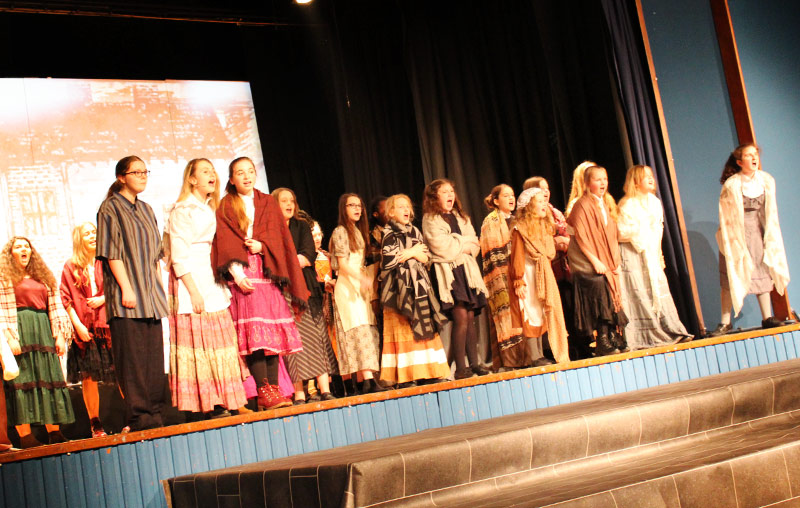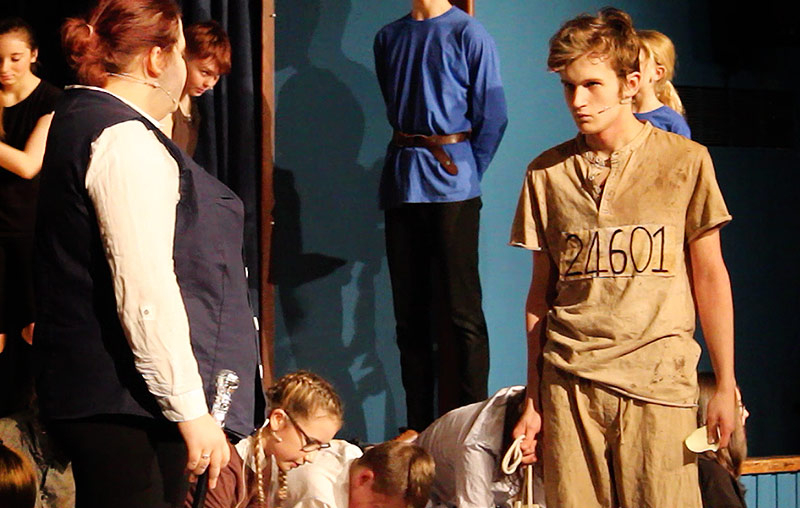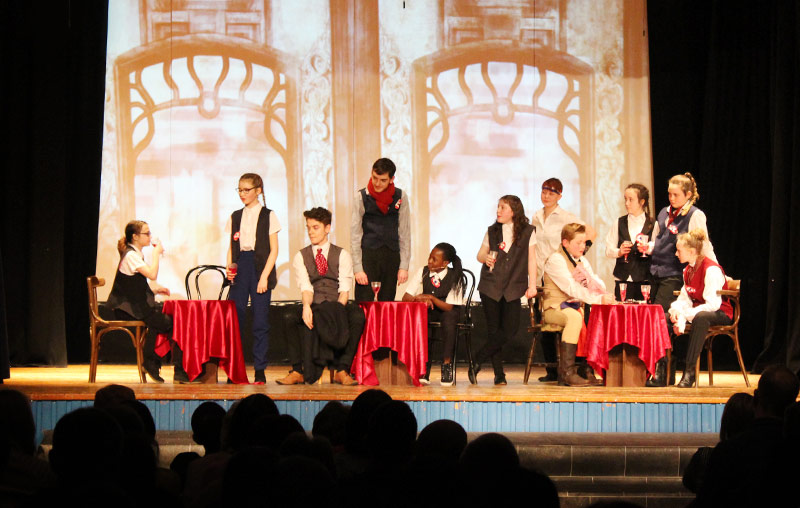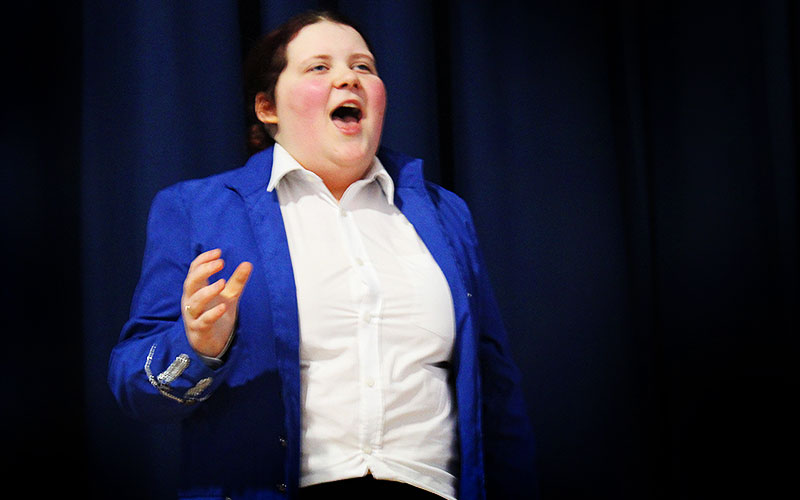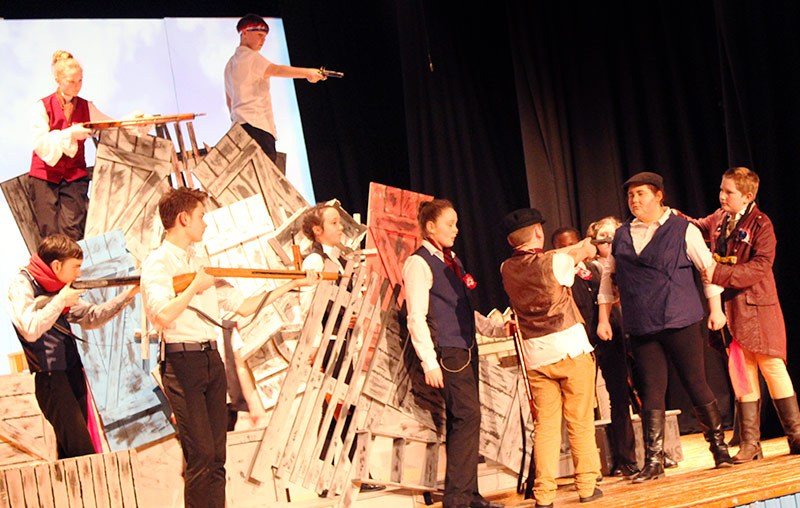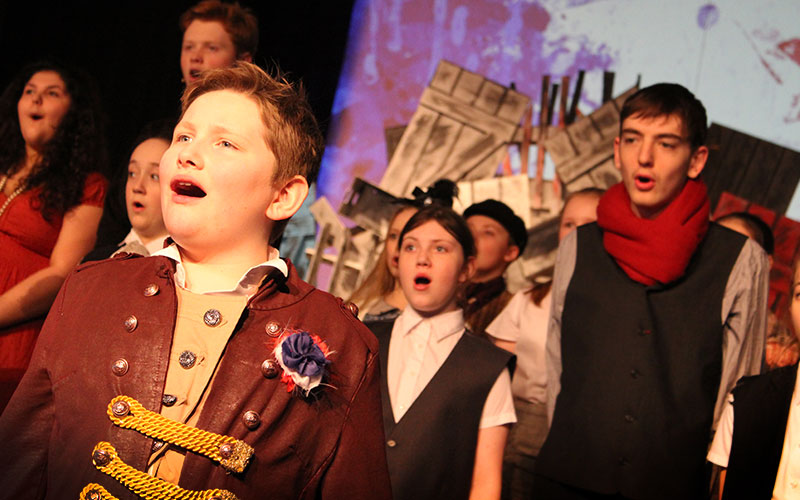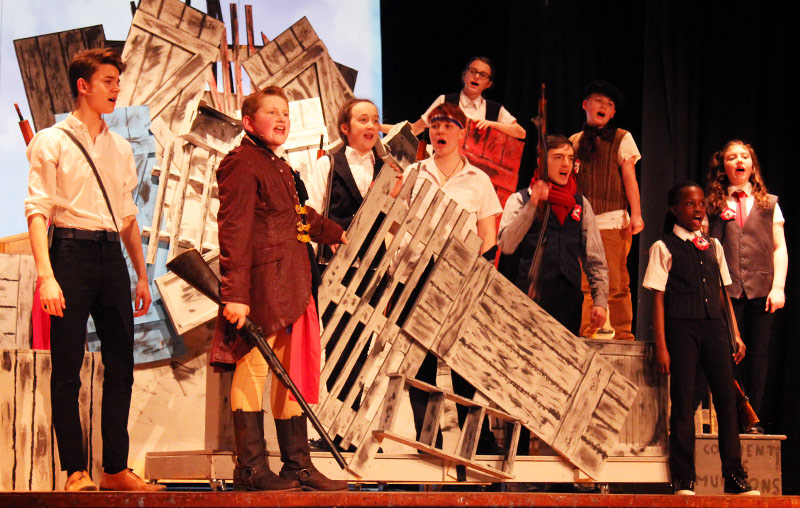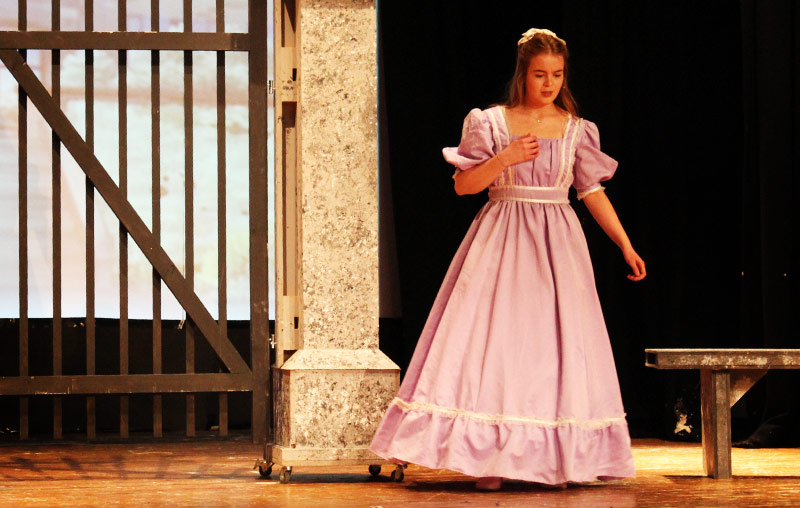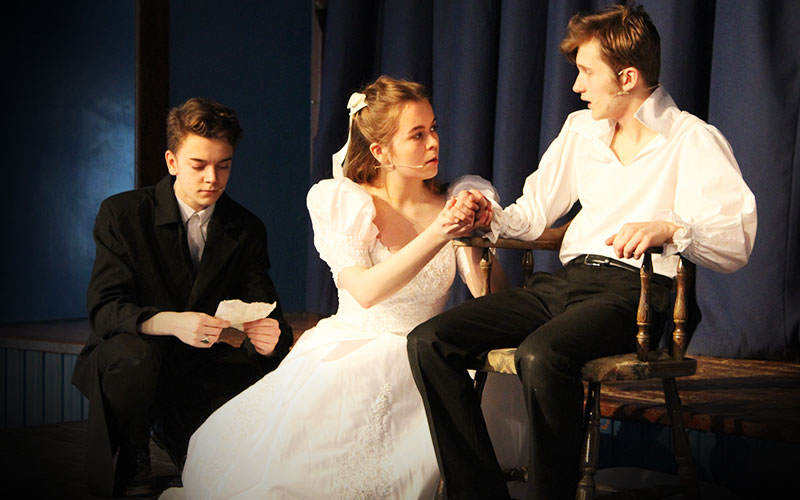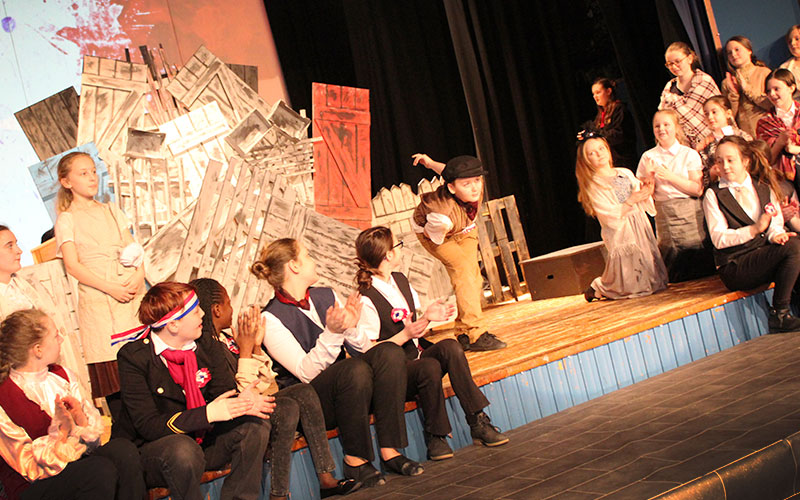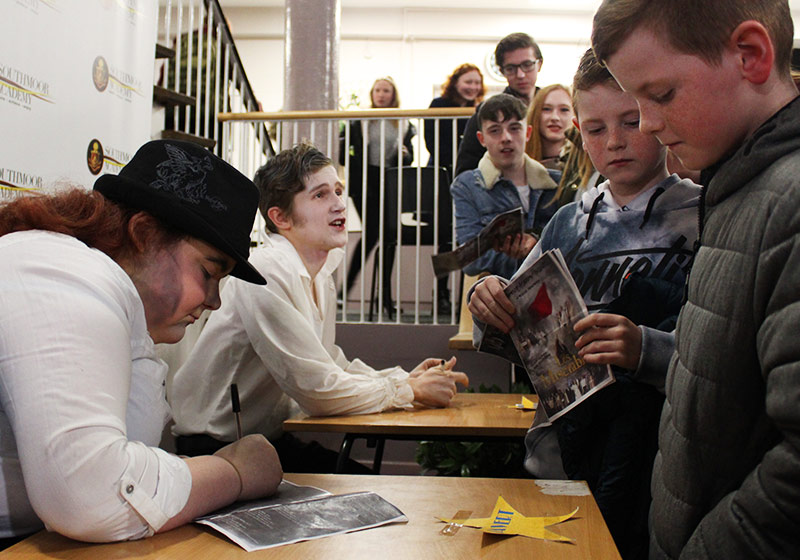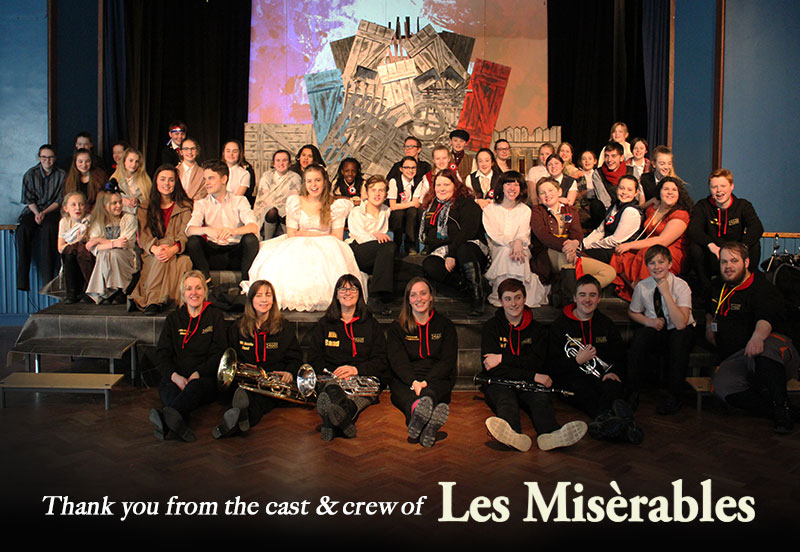 Social Share