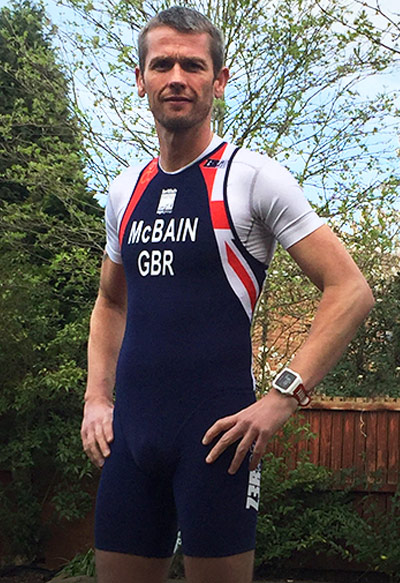 In a recent 'Teacher Talk' article we met Mr. McBain, one of our Teachers of English, who is training to represent Great Britain at Triathlon. We can now happily report that Mr. McBain has received a call up to the GBR Team at the European Triathlon Championships in Portugal next month! We spoke to him about this achievement…
'As you can imagine, I was absolutely thrilled that all the hard work I have put into my training has paid off… I am going to be representing GBR in the 40-45 age group category (I know I don't look that old) and I will be one of only 16 GBR athletes from all over the country!'
To get to this position takes a lot of effort, Mr. McBain has been training around the clock, fitting in time wherever and whenever he can; before school, at lunchtime, on an evening at home and even training in the school pool!
Southmoor is very proud of Mr. McBain, as he is setting an excellent example to our students that; if you want something bad enough and you really put your mind to it, you can do anything you want!
'This is something I've always dreamed of, to wear the GB kit. It's really like anything, if you put the effort in and you give it your best shot, you will be the best you can possibly be!'
Goodluck in Portugal Mr. McBain, staff and student alike will be cheering you on!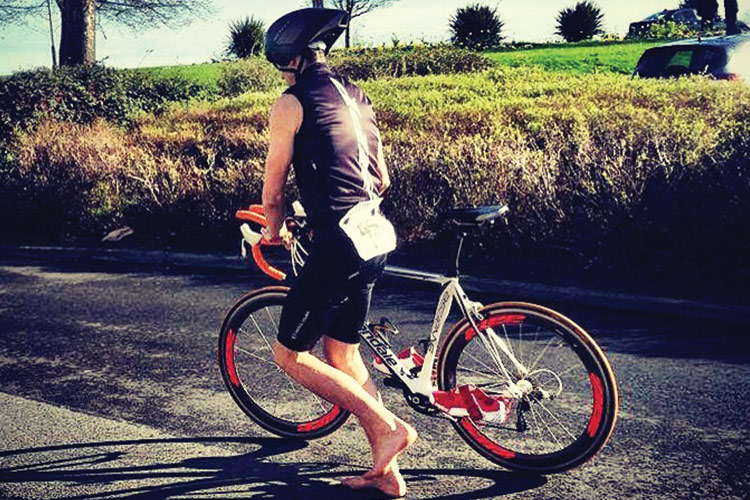 Social Share