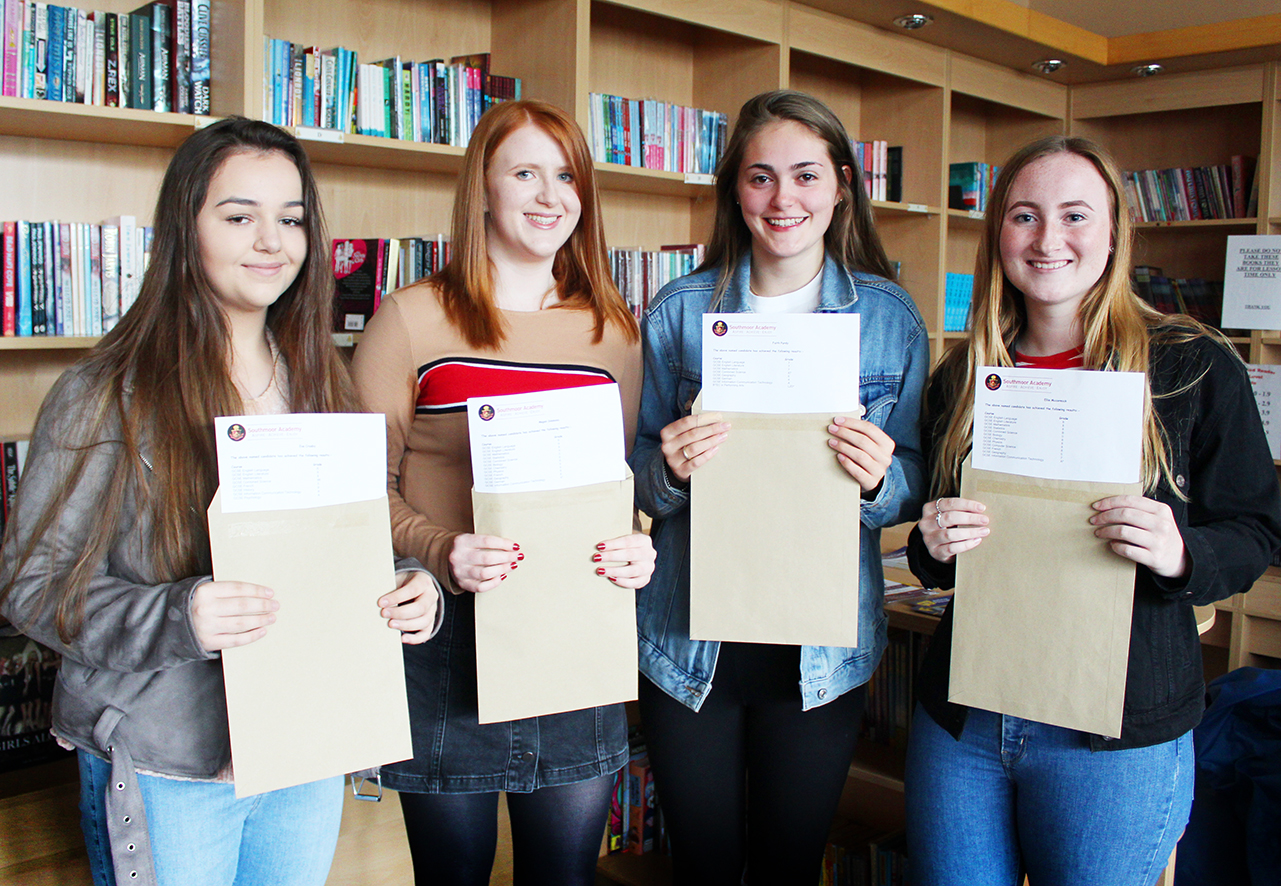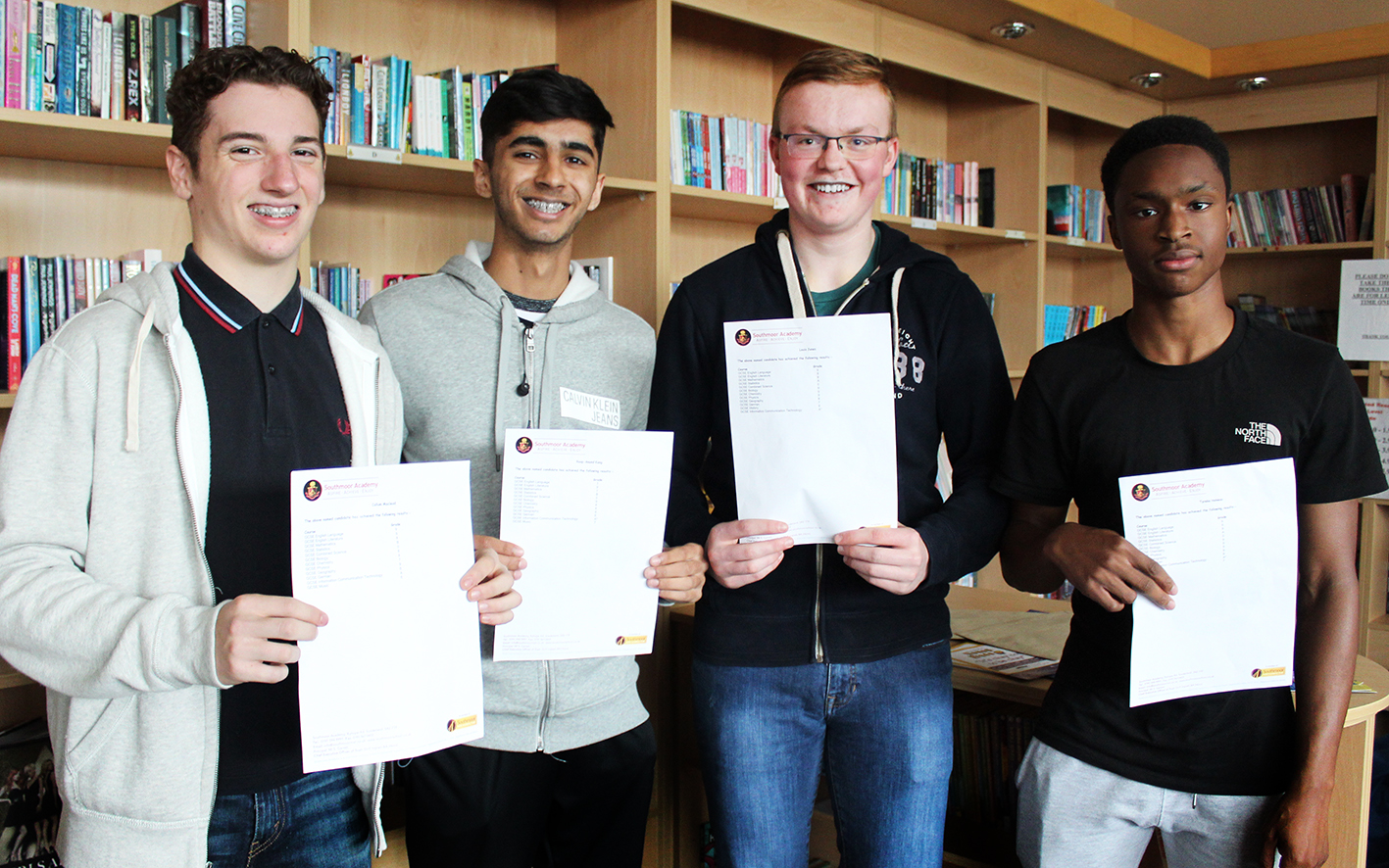 Building on a great set of A Level results Southmoor teachers and students were delighted to see the school's best results ever at GCSE with significant improvements across all key areas.
The percentage of students achieving a 9-4 grade in English and Maths rose from 57% to 66%. For the higher level of pass the rise went from 37% to 45% and in English one in three students achieved the highest grades (grade 7-9). Science showed a similar strong performance with standard pass grades for 2 sciences rising from 54% to 70%.
New CEO of Southmoor Academy Trust, Mr Steve Garrett said, 'I must admit we were a bit nervous with the new grading system coming in and the government promising to make GCSEs harder. So for us to achieve such dramatic improvement building on existing strong results is a really pleasing outcome.'
Southmoor stands out in another way as possessing the only non faith Sixth Form in Sunderland. 'Our vision for the Trust was that we take responsibility for our students from primary school to university', said Southmoor's Chair of Trustees. 'These results really help us transform our vision into reality by providing the opportunity for local young people to reach higher and further in their Sixth Form studies'
Amid the statistics there were many stories of individual triumph. Two students in particular really stood out in gaining 7 or more of the very top grade 9s. Tyreke Holness and Megan Simmons are among only 732 pupils across the country to achieve this incredible standard.