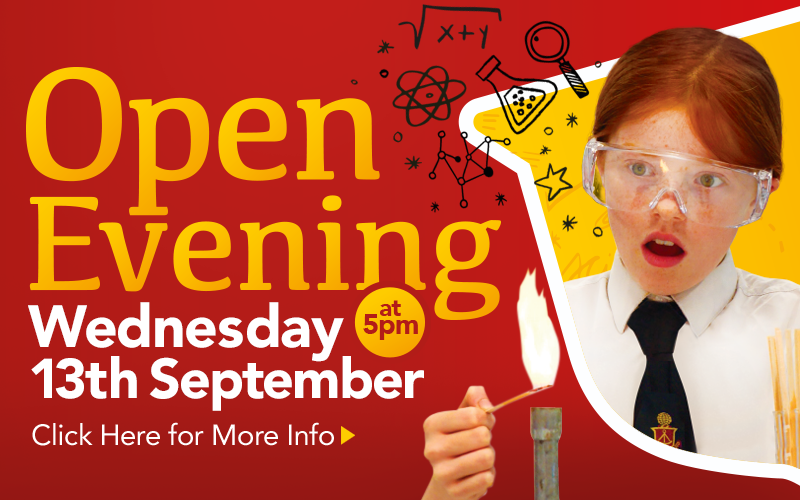 Our 2023 Year 6 Open Evening is just a few weeks away!
If your child is entering their final year of primary school and you're considering their next educational steps, don't miss the chance to learn why Southmoor is an excellent choice for their future. Join us at the Southmoor Academy Open Evening on 13th September at 5pm.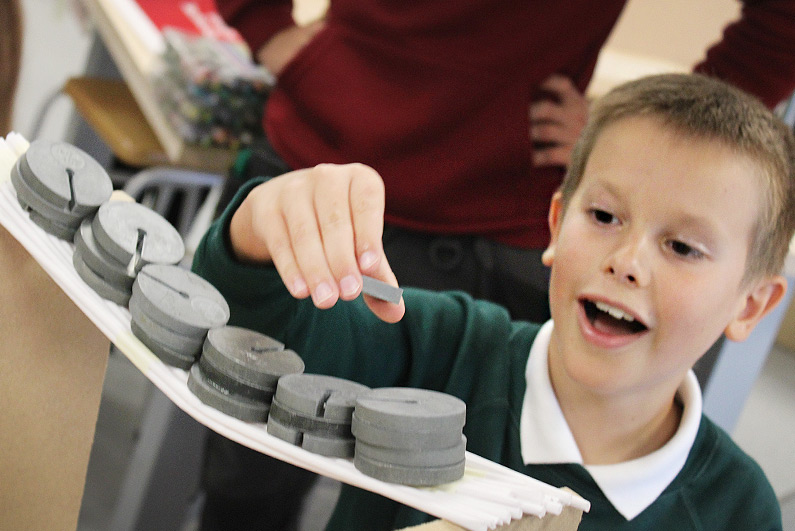 Our ever popular open evening is more than just showcasing facilities. It's crammed with enjoyable activities that will spark your child's interest in new subjects and opportunities,  preparing them for the next phase of their learning journey. Get ready to meet our dynamic staff and mingle with our spirited students, grab a bag load of fantastic freebies, and discover how we inspire every student to aspire, achieve, and enjoy their education!
No appointments are necessary, simply join us at the academy at 5pm on 13th September. We look forward to seeing you there!
Social Share