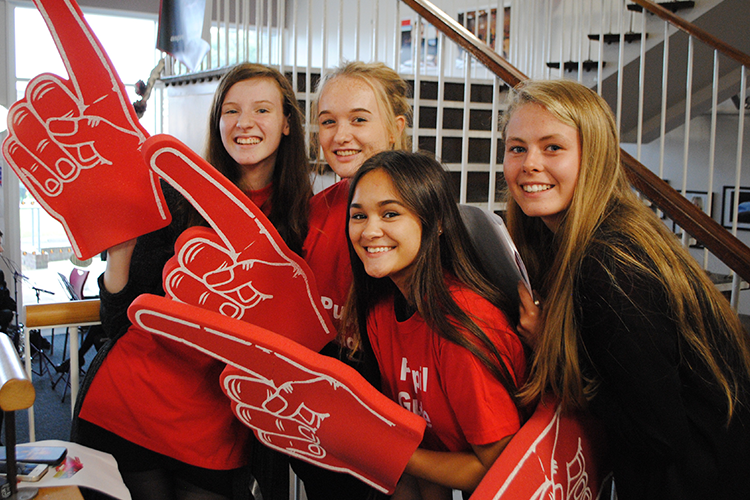 Last Wednesday saw us host our Academy Open Evening and, as you can see from the photos, it was a fantastic event with more people than ever coming to see just what makes Southmoor such a wonderful place to be. We'd also like to thank everyone who attended, our staff who really showed off their passion for teaching last night and, above all, our amazing pupil guides who's enthusiasm really shone through.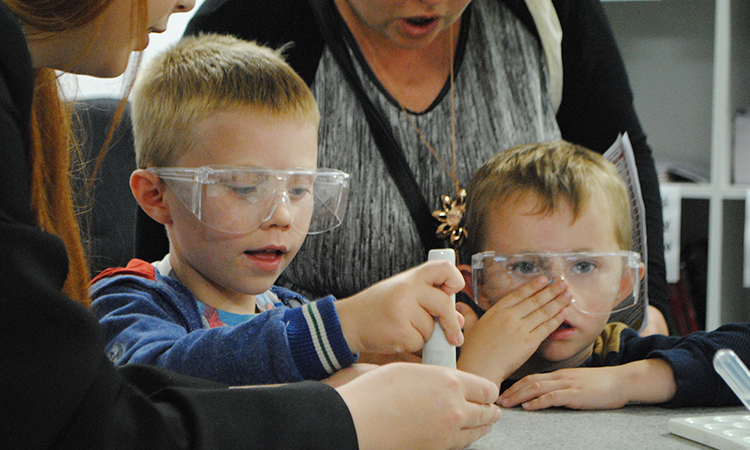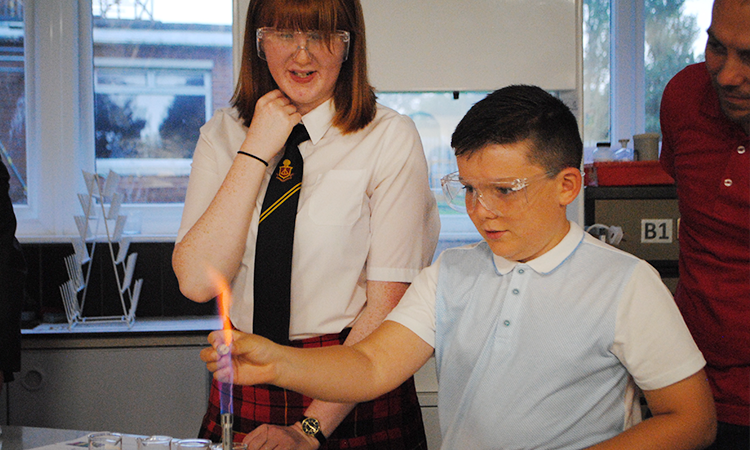 We've had so much positive feedback around the event and we hope to have made a big impression on all that joined us.
If you'd like to apply your child for a space at Southmoor Academy, then you can do so online now from this page.