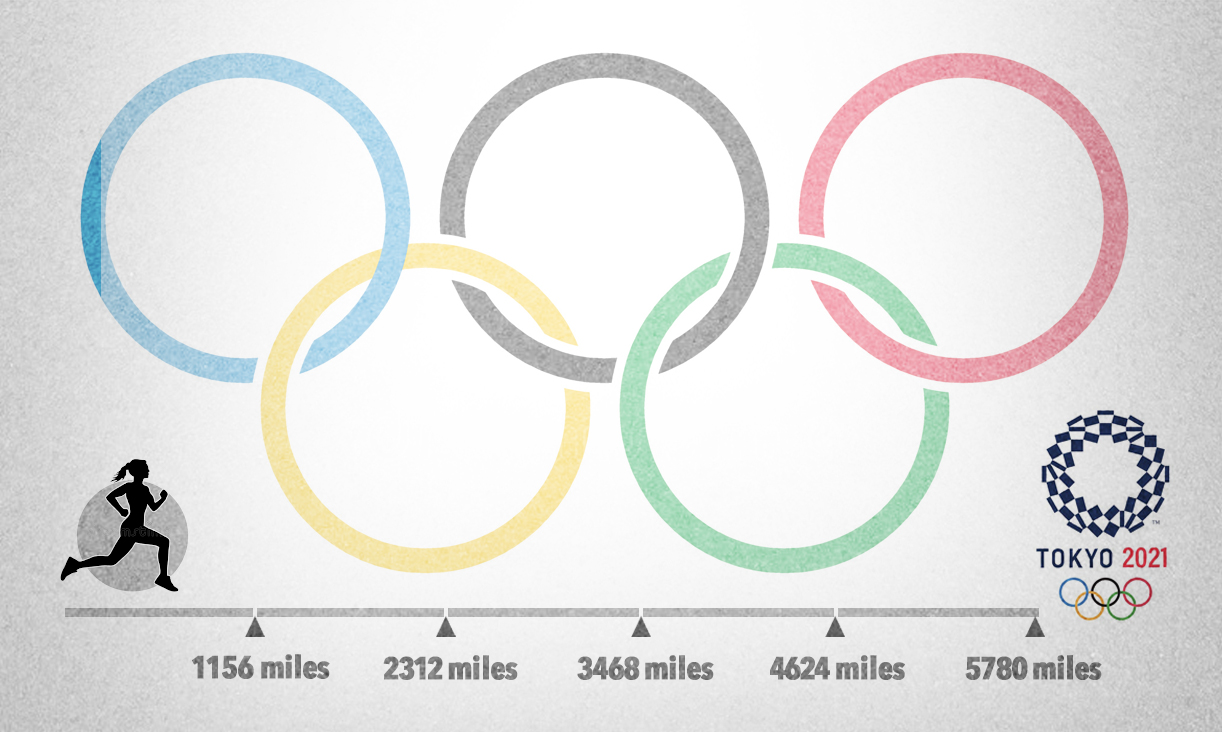 We are launching a fitness challenge for Southmoor pupils and staff, where we must travel from Southmoor to the Olympic games in Tokyo by running, jogging, walking, dog walking or cycling the distance!
This is 5780 miles! So this is a big challenge, but something as a school community we can achieve.
Every 1156 miles (20% of the journey) we will receive an Olympic Ring on our tracker, and hopefully we will be able to collect all 5, and ideally, we will hit this before returning to school!
Every Thursday you can submit your weekly distance totals via Satchel One and Mr Parker will keep track of our progress!
Citius, Altius, Fortius!
Social Share