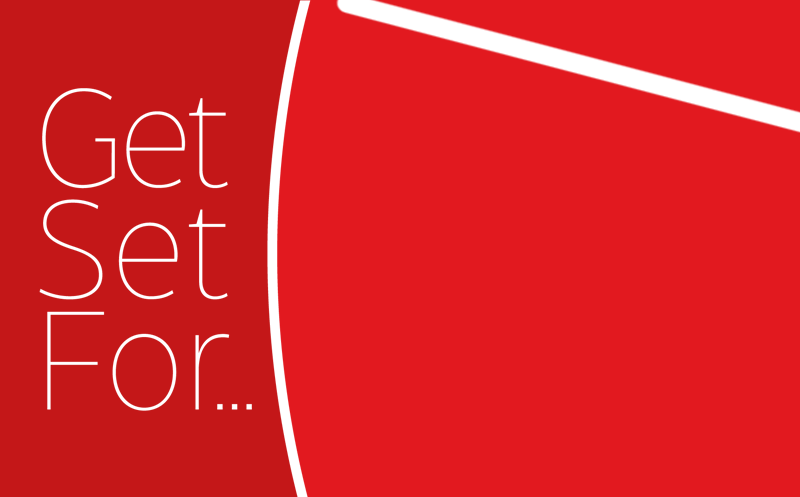 On Monday 7th March – everyone is invited to join us for the 'Get Set for Sixth Form' event – where students will meet their new teachers and make their first steps in to Sixth Form life – signing up for all the wonderful opportunities that await you! This is our last big event before our transition programme begins in earnest so don't miss it, even if you've not yet applied to join us it's still not too late!
You can make your application here.
For our full transition schedule, please click here.
Watch this space for more information on our upcoming events very soon, in the meantime watch our event teaser here!
Social Share