More Socially Distanced GCSE Success at Southmoor Academy
Following last week's A Level success, we were delighted to once again celebrate a great set of results for our GCSE students today. 11 students achieved an extraordinary total of at least eight GCSEs each, all at Grades 7 – 9.
With nearly half of our cohort having studied EBacc, more than ever are progressing into the sixth form at Southmoor, with the skills needed to succeed at A Level. Our success continues in English, with an incredible 72 of our students achieving the highest possible grades of 7- 9.
Amid the headlines there were stories of individual triumph. Students Alice Ward and Christopher Watson achieved some incredible results between them, each sweeping the board with a set of GCSEs, all at the top-scoring Grade 9. Both students are heading to our sixth form, with Alice and Christopher planning to follow in the footsteps of their increasingly successful Southmoor predecessors, to pursue places at Cambridge and Oxford Universities respectively, to study Medicine.
Congratulations to all of our students, on their hard-earned results.
More pictures from an emotional morning can be found below: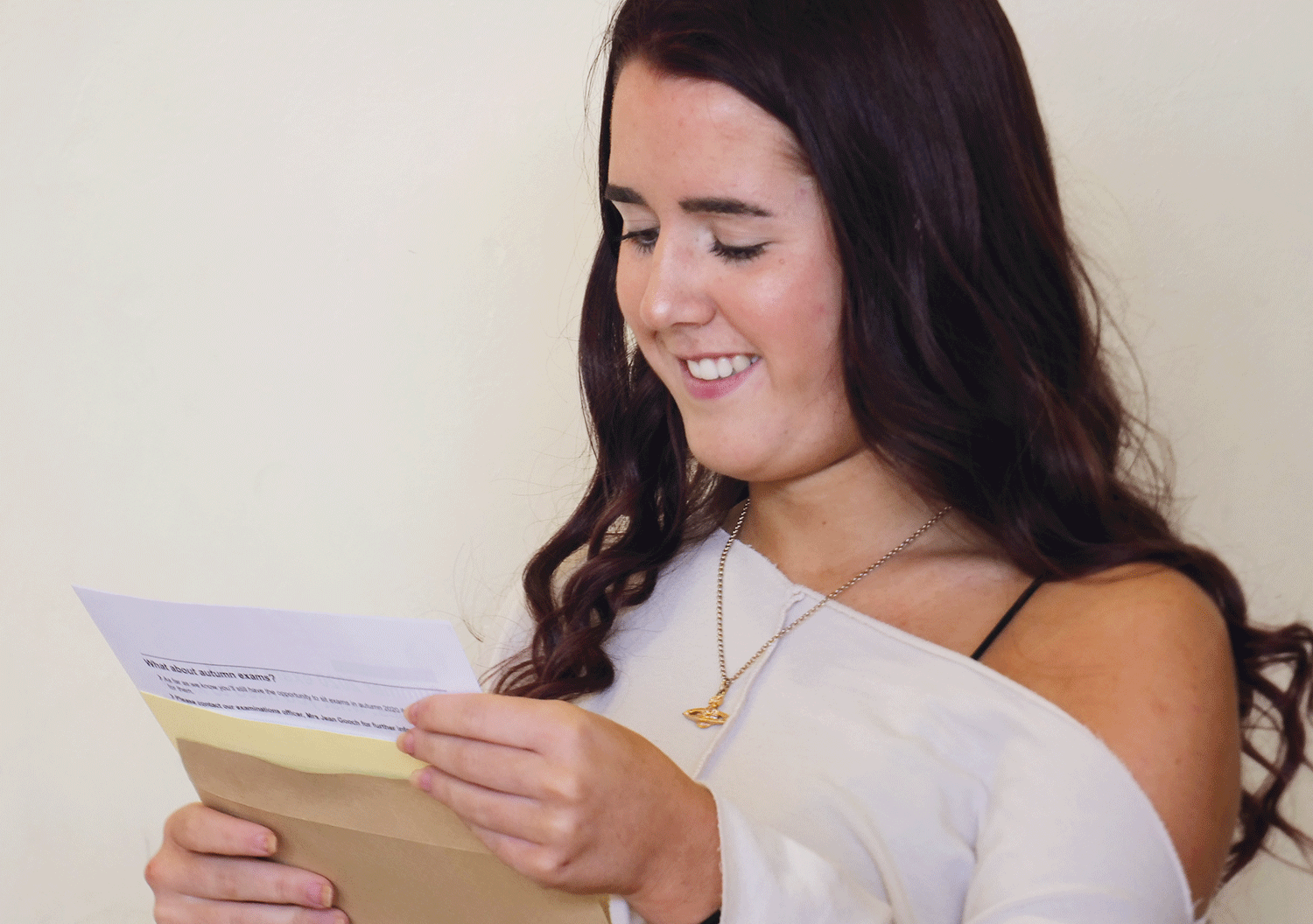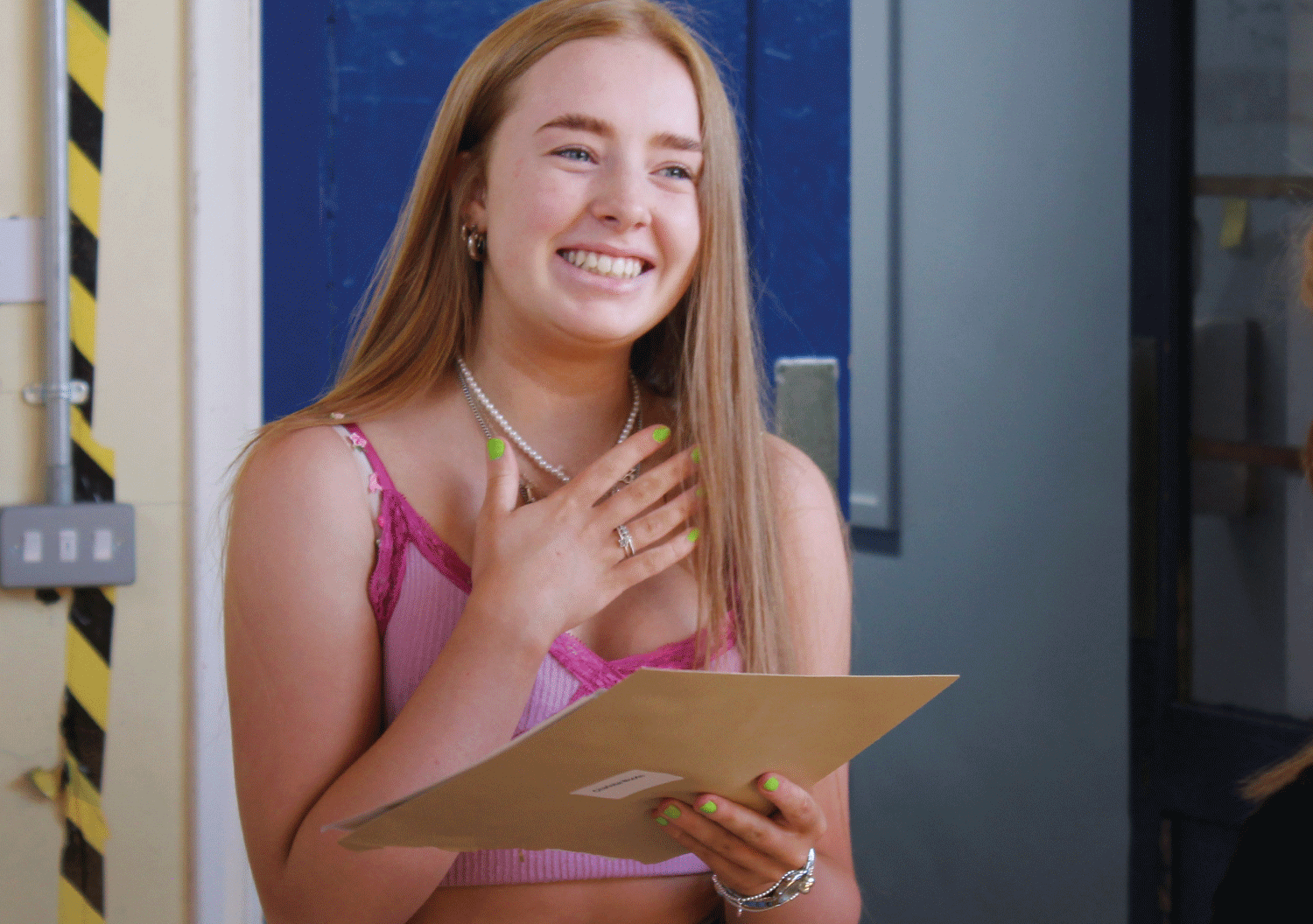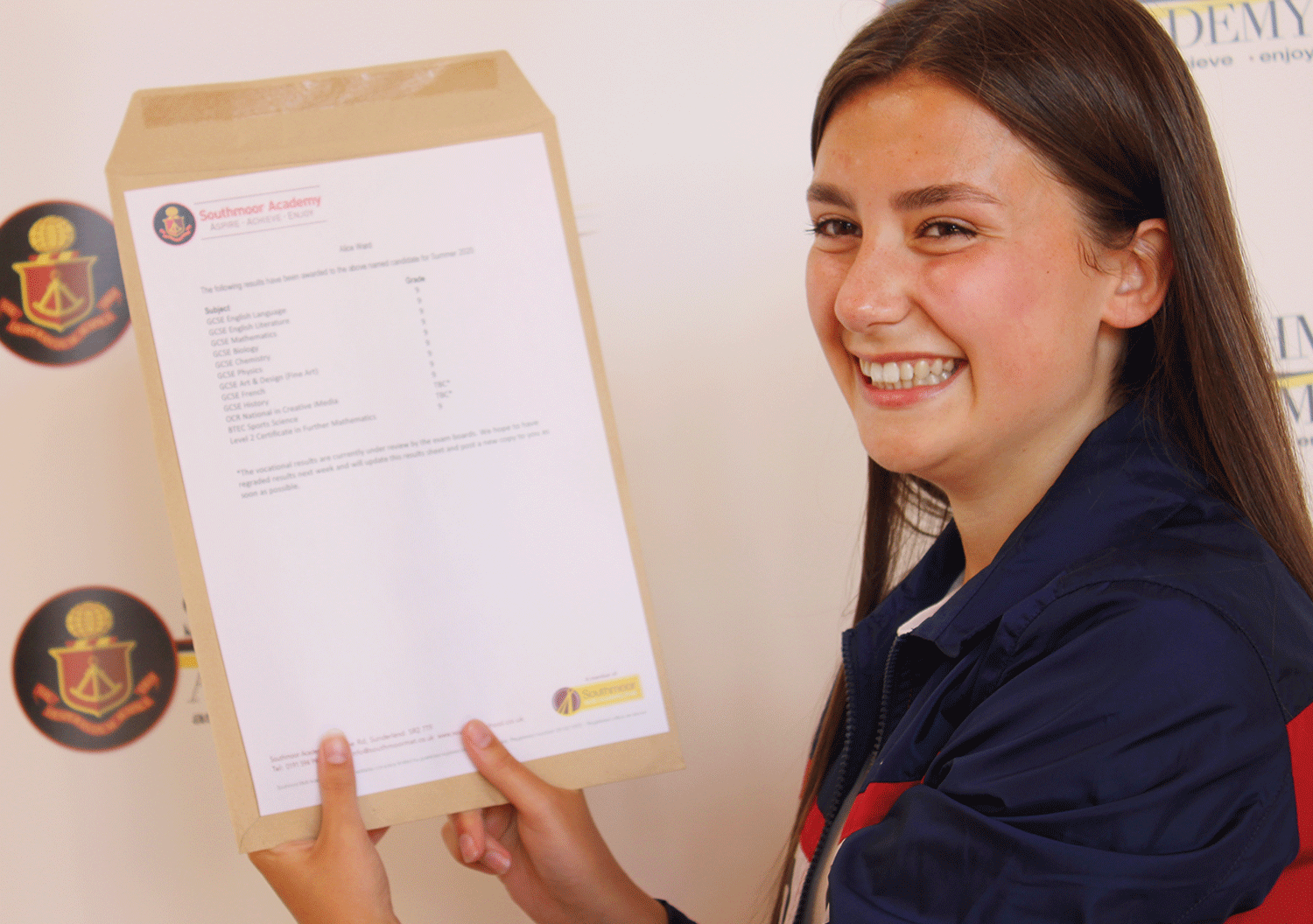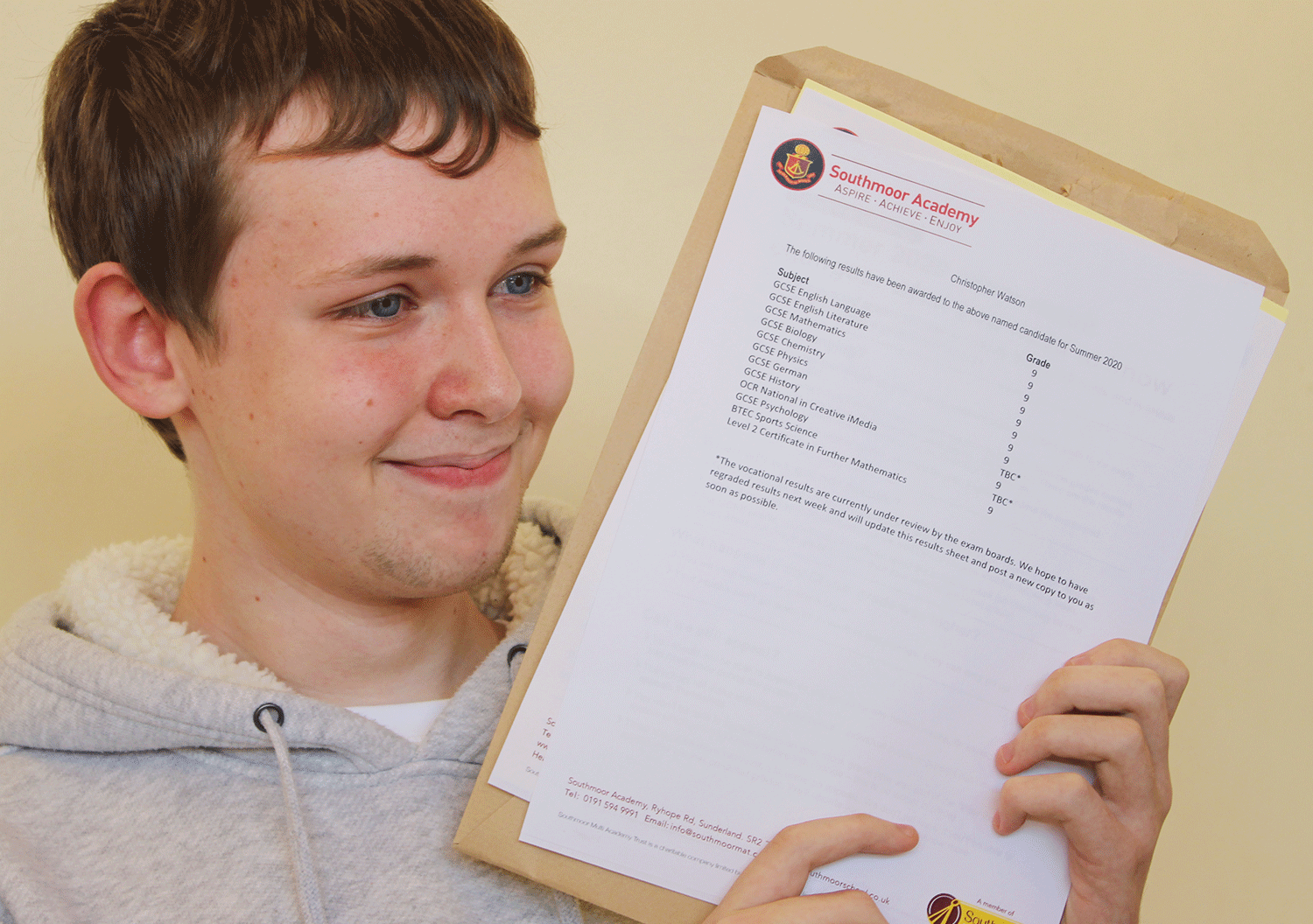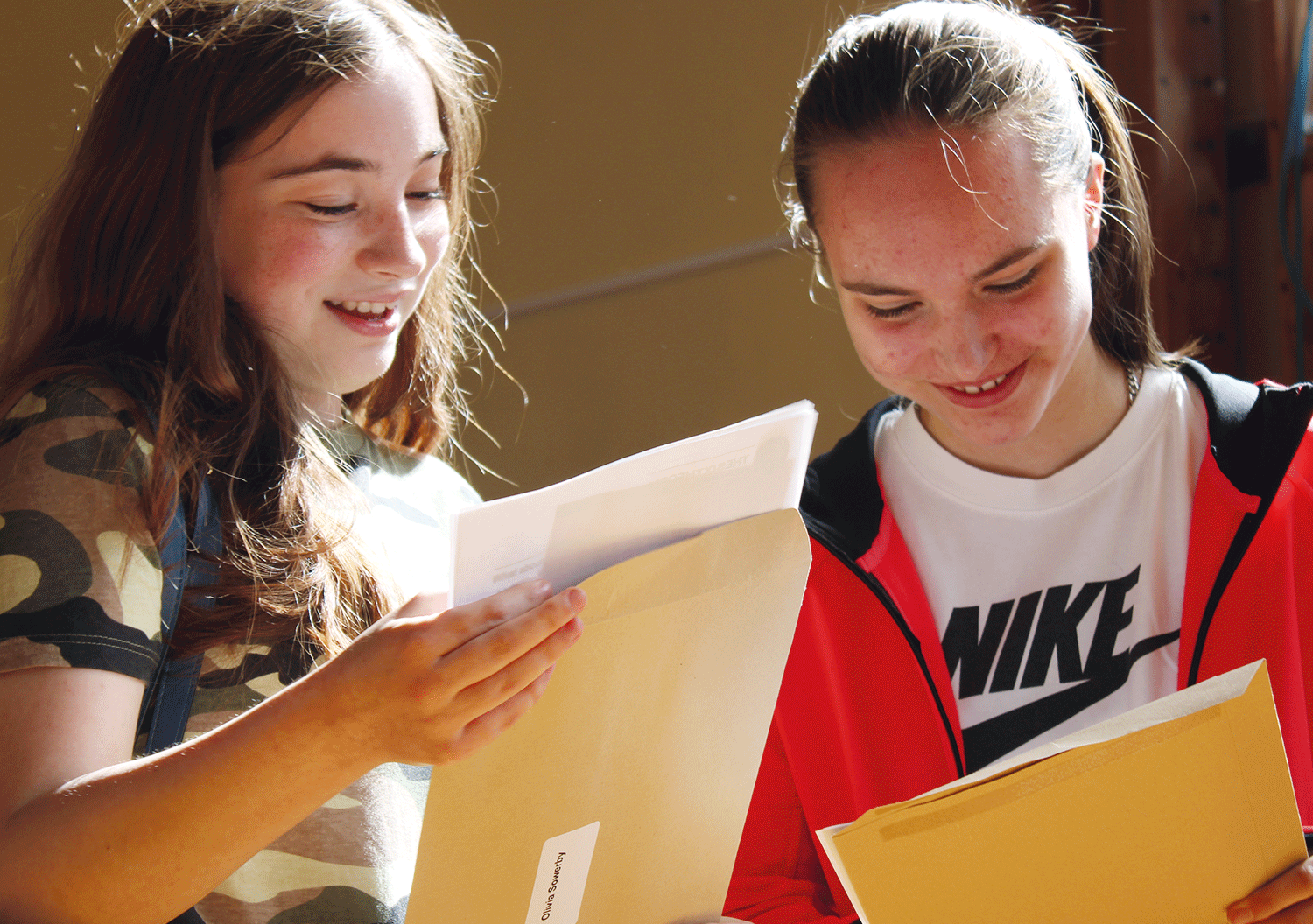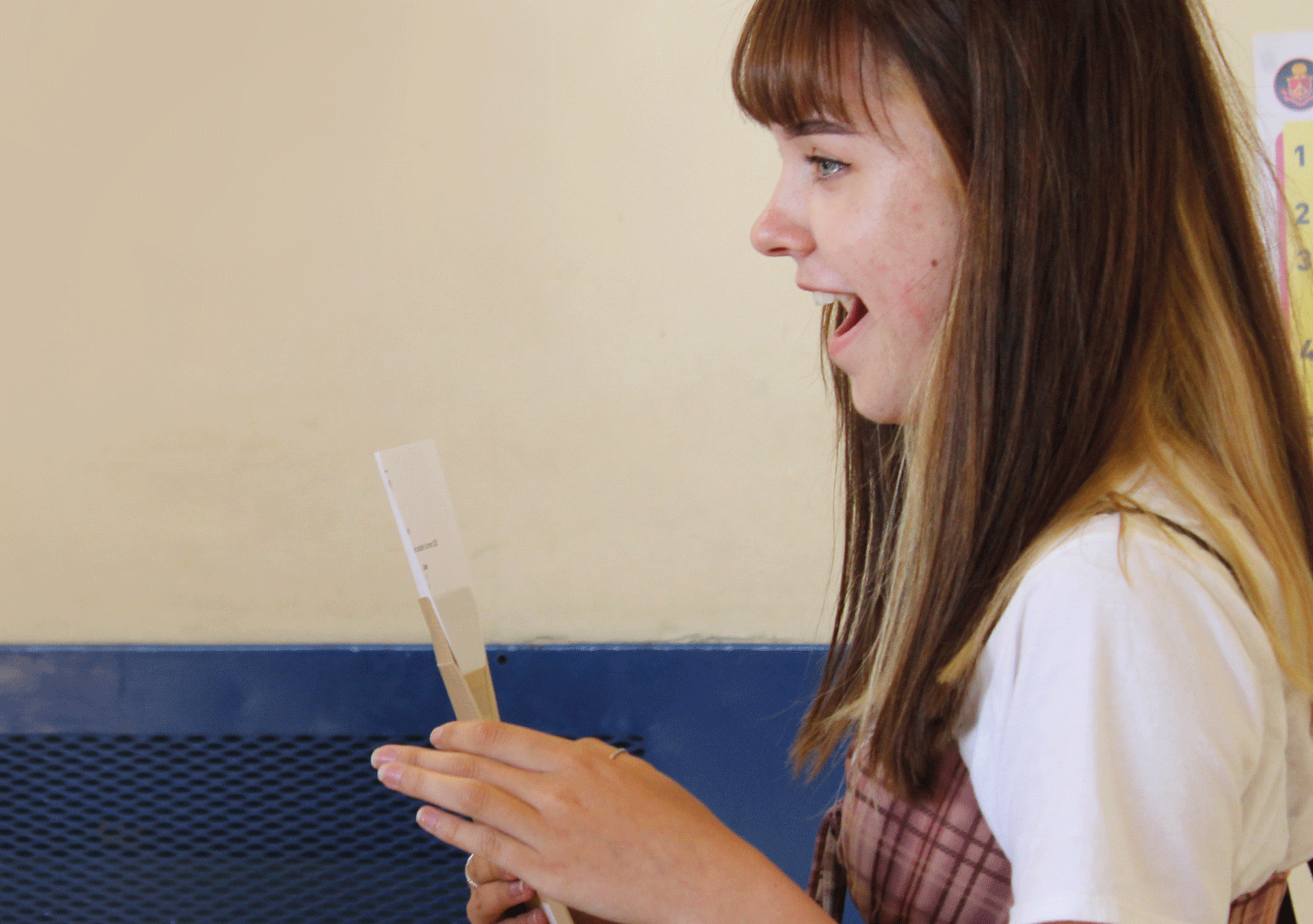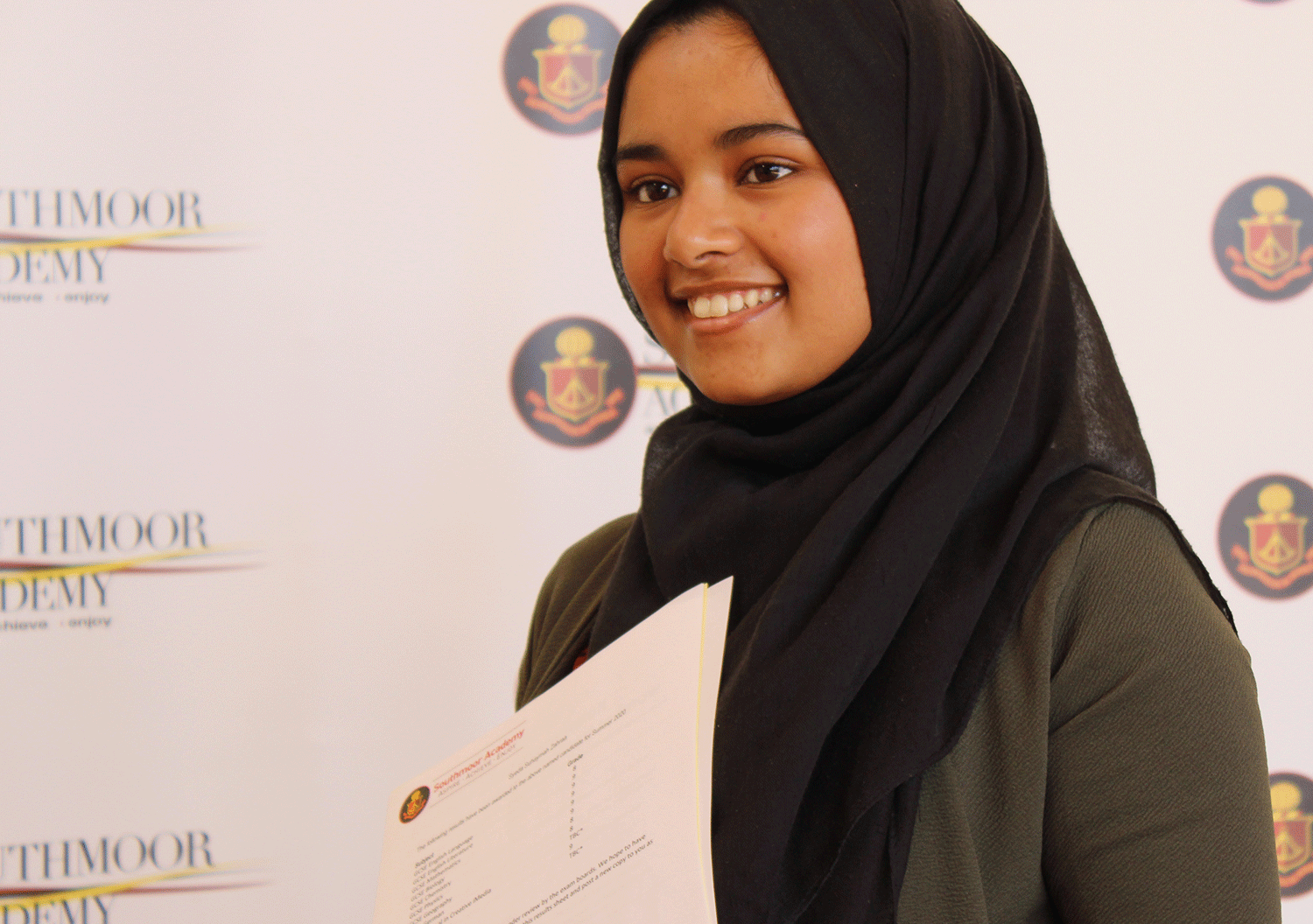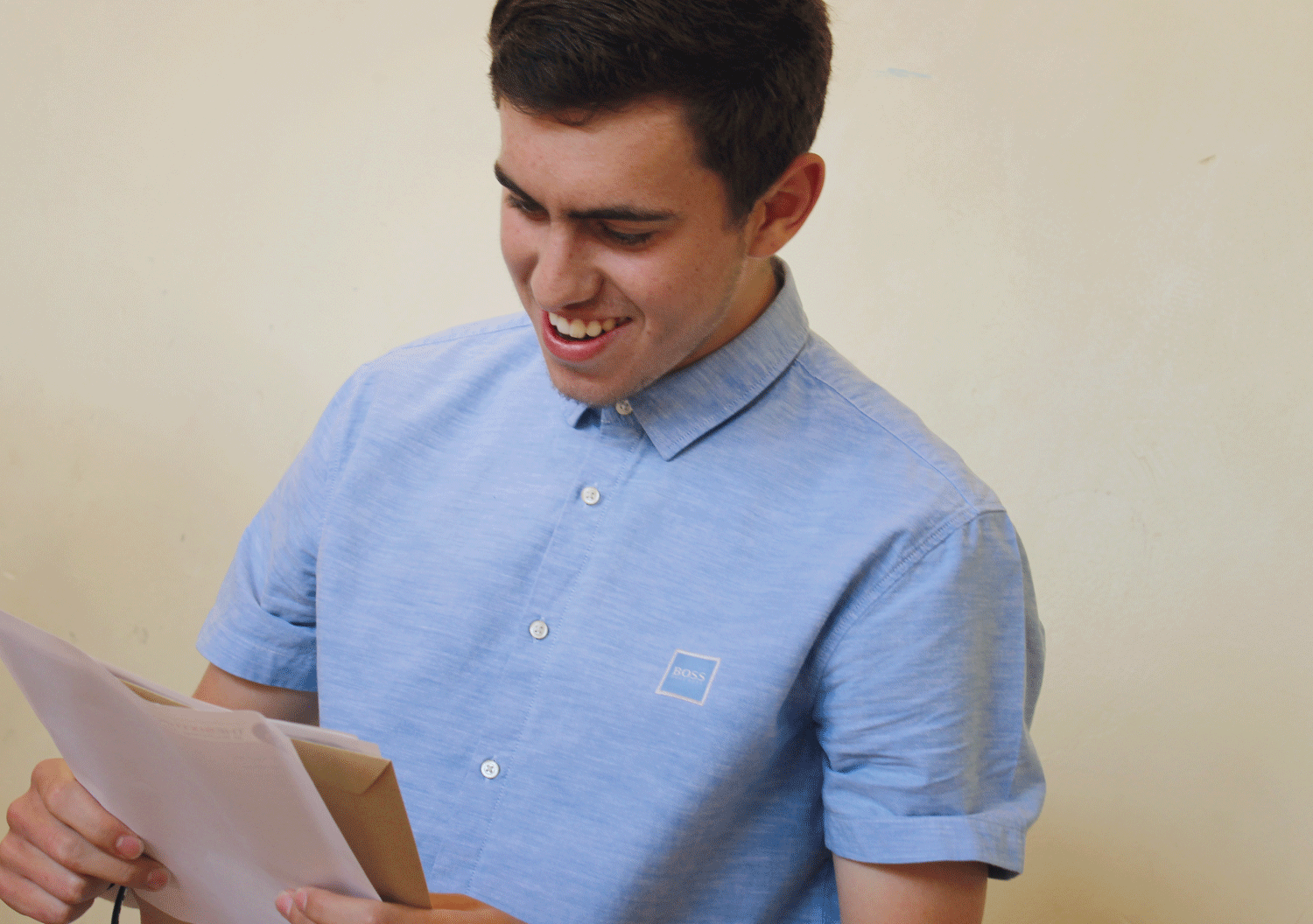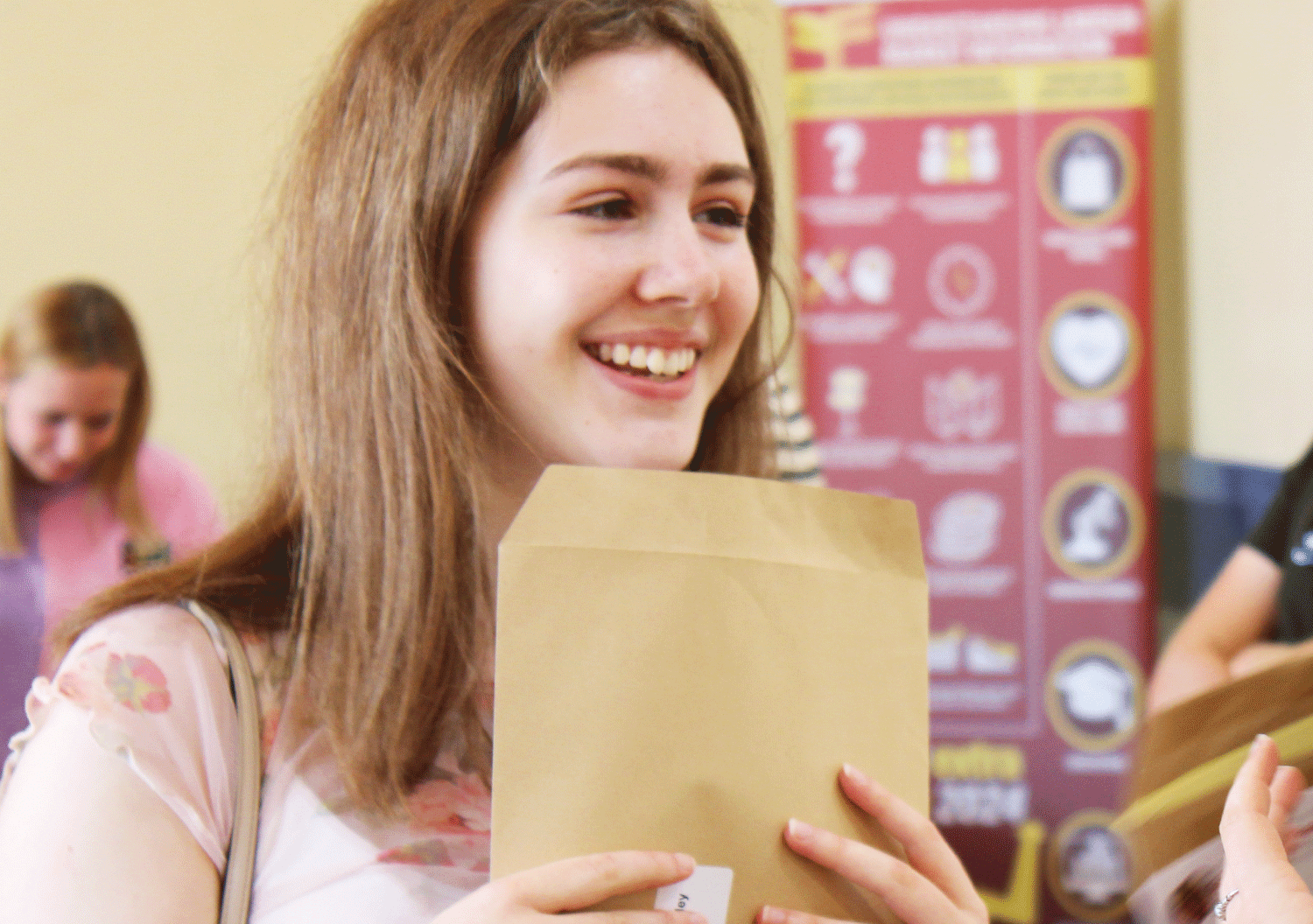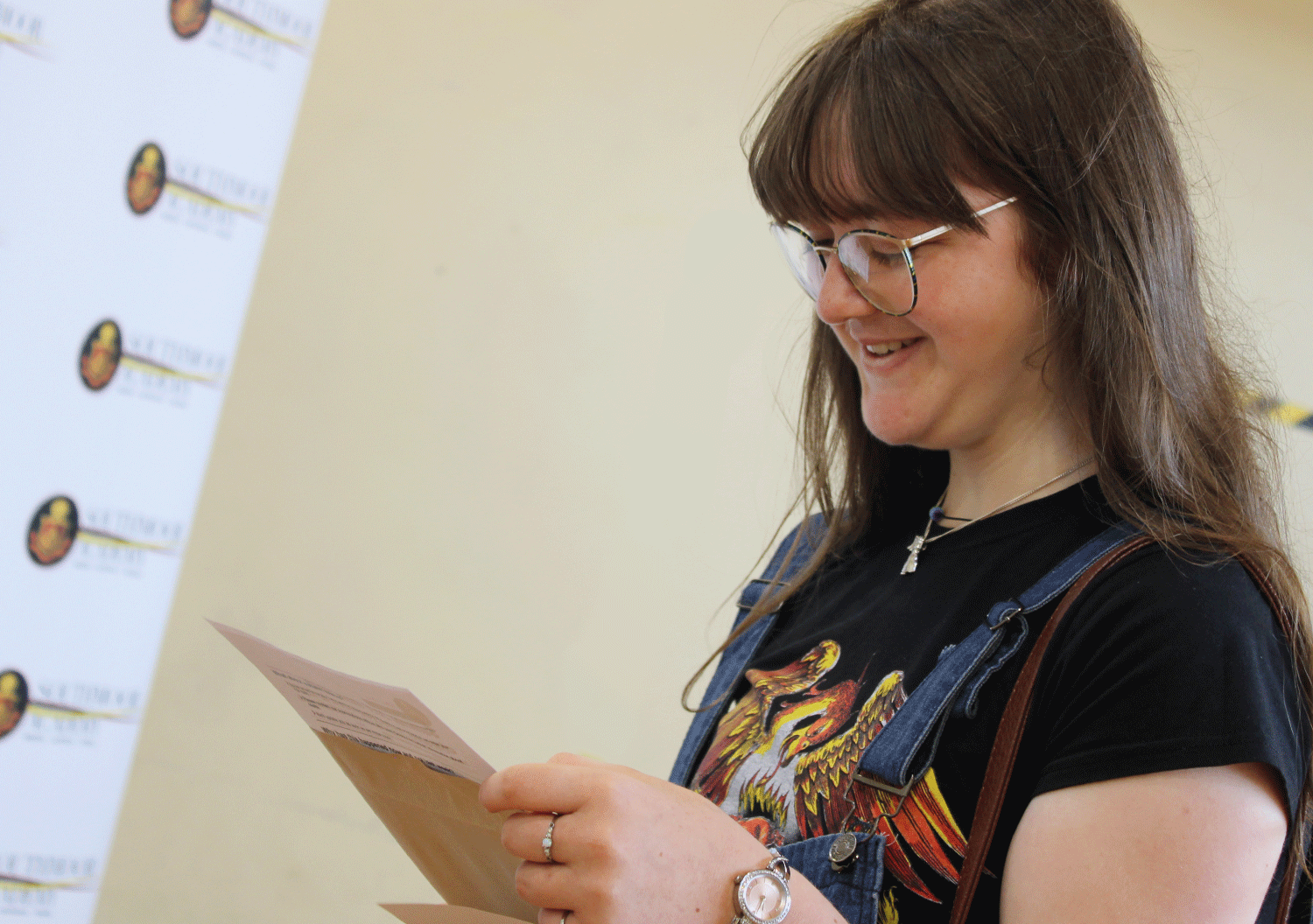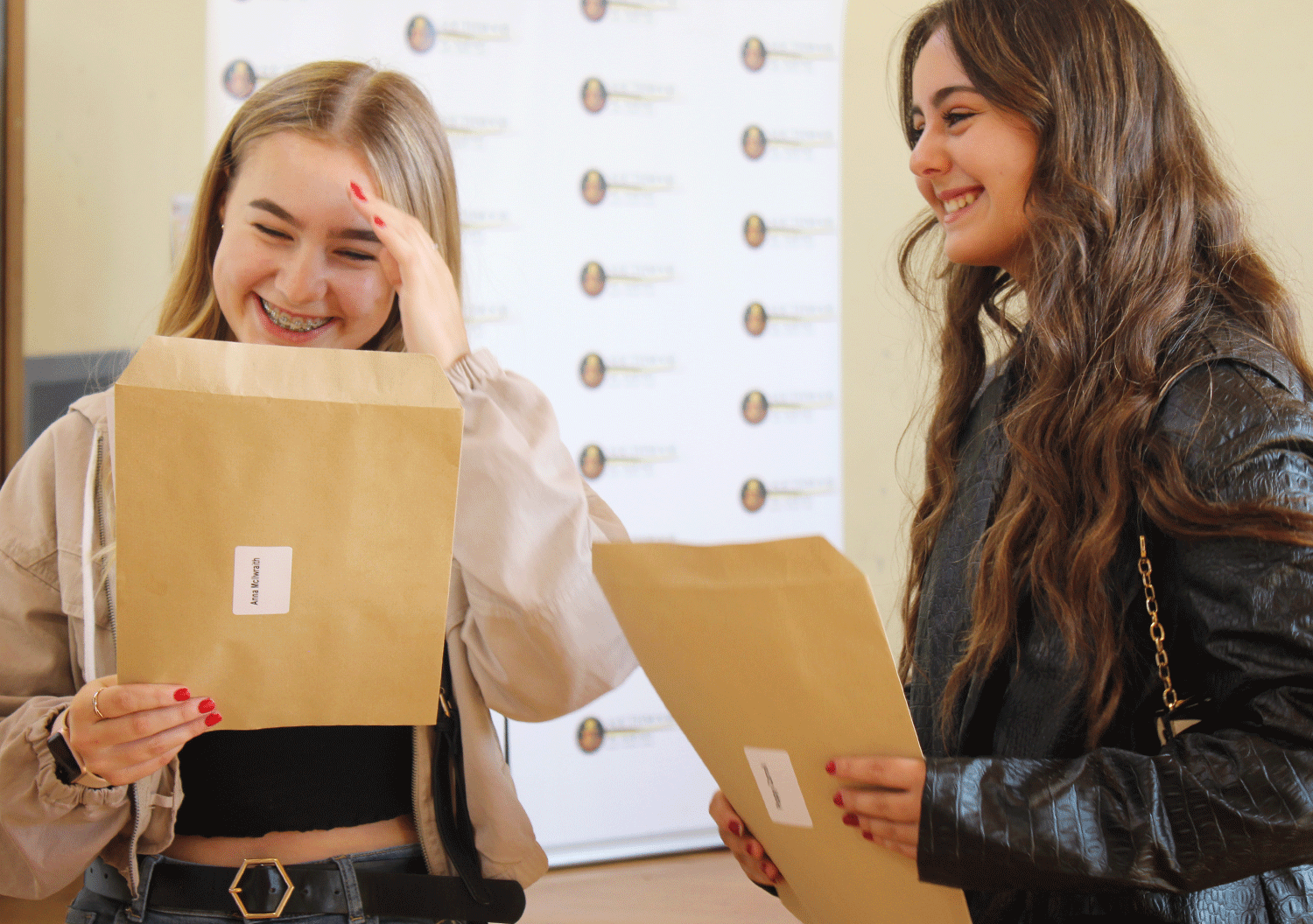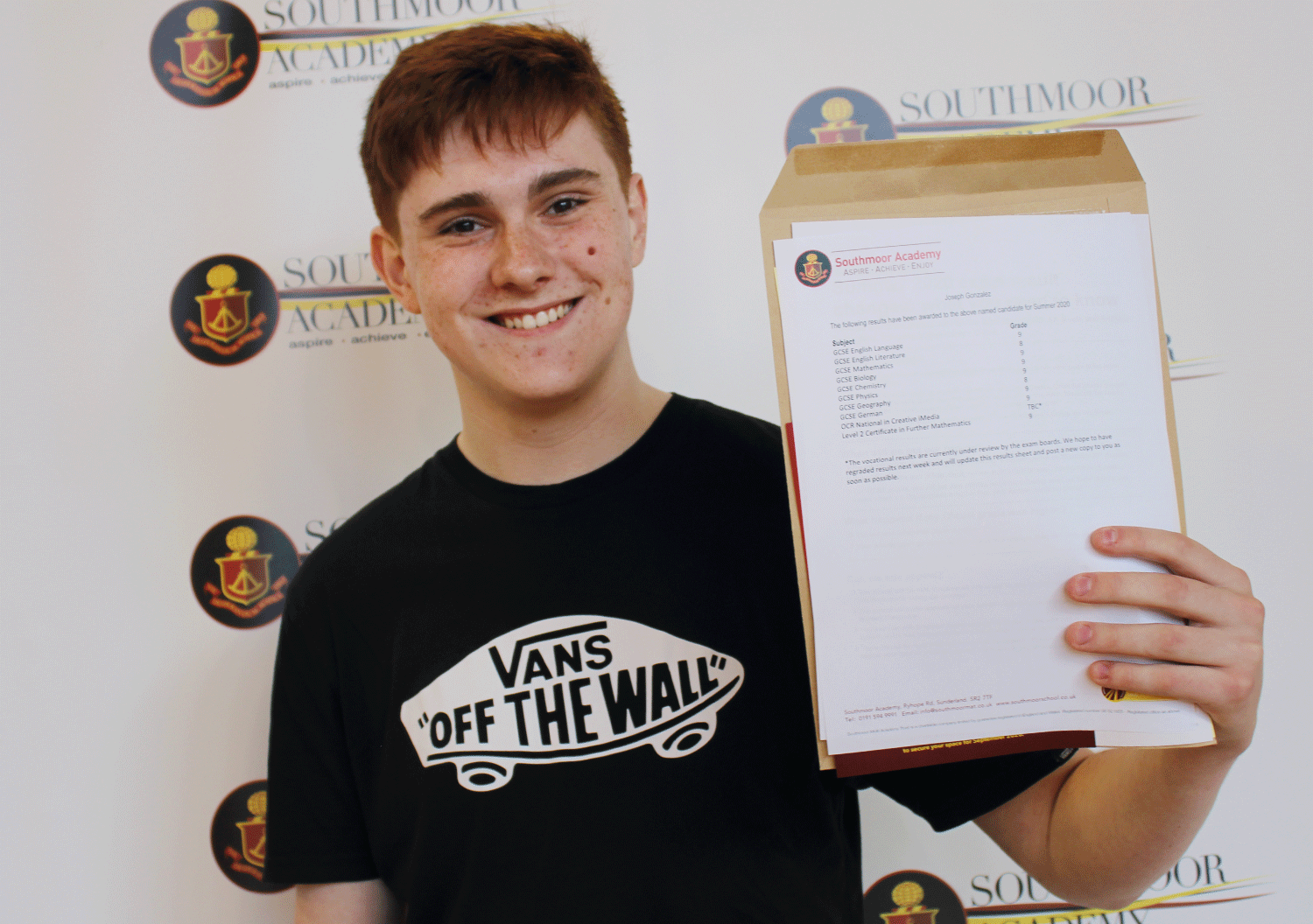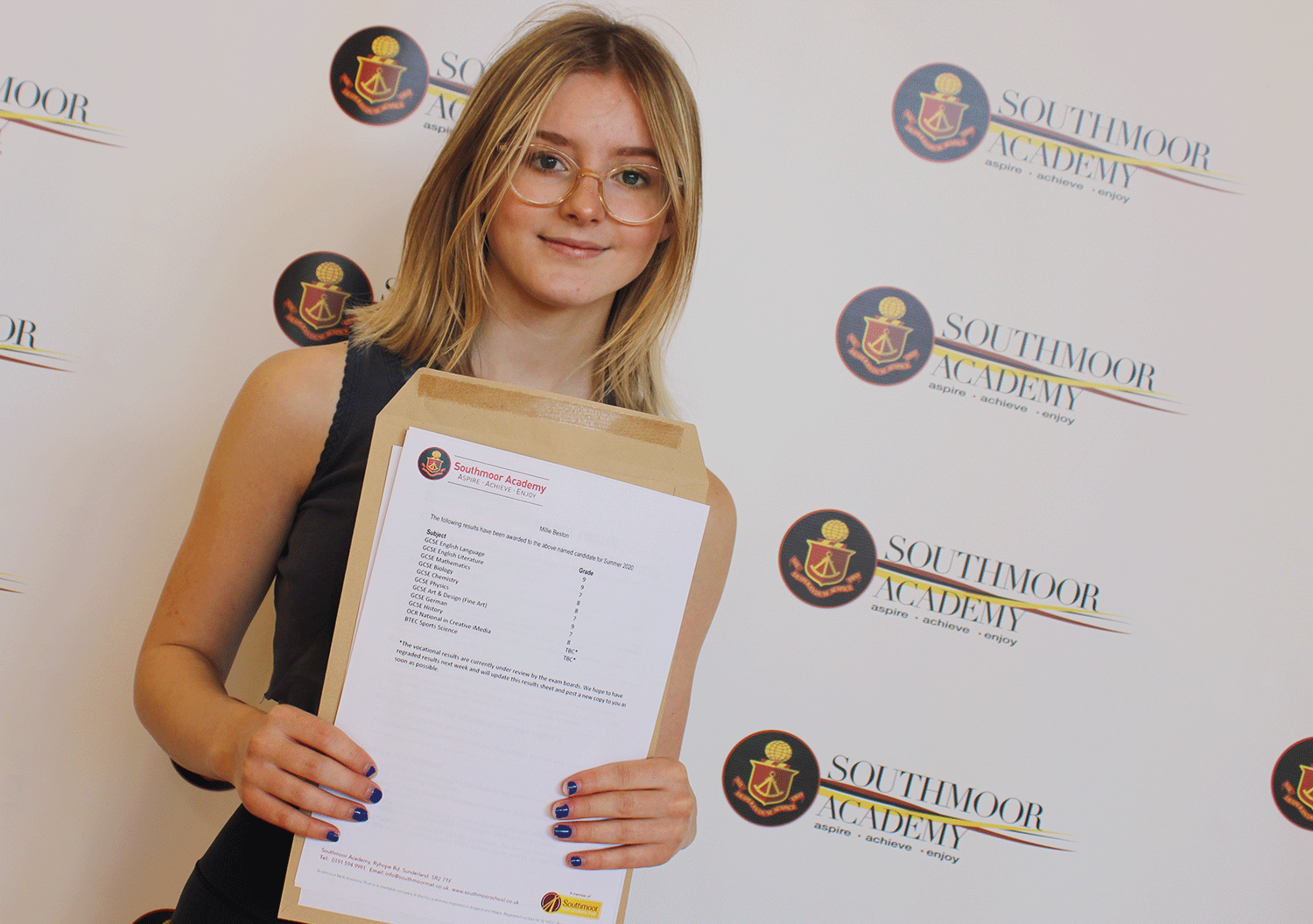 Social Share