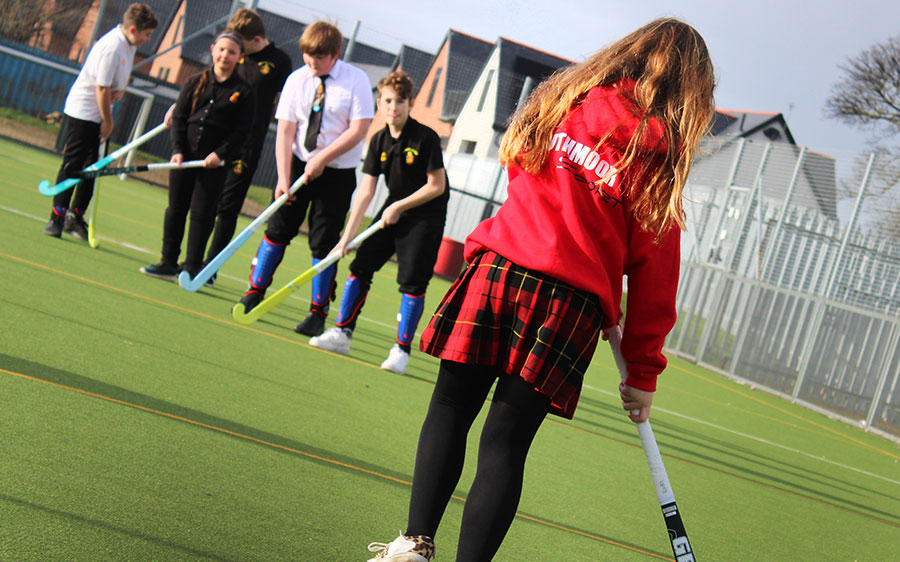 Extra Curricular Clubs
Our extra-curricular clubs programme has recommenced this week with lots of fantastic effort and commitment from our students. We have had Boxing, Hockey, Netball, Fitness and Football so far, with Cricket training beginning very soon! If you are interested in attending a club, please come along and try – all pupils are welcome!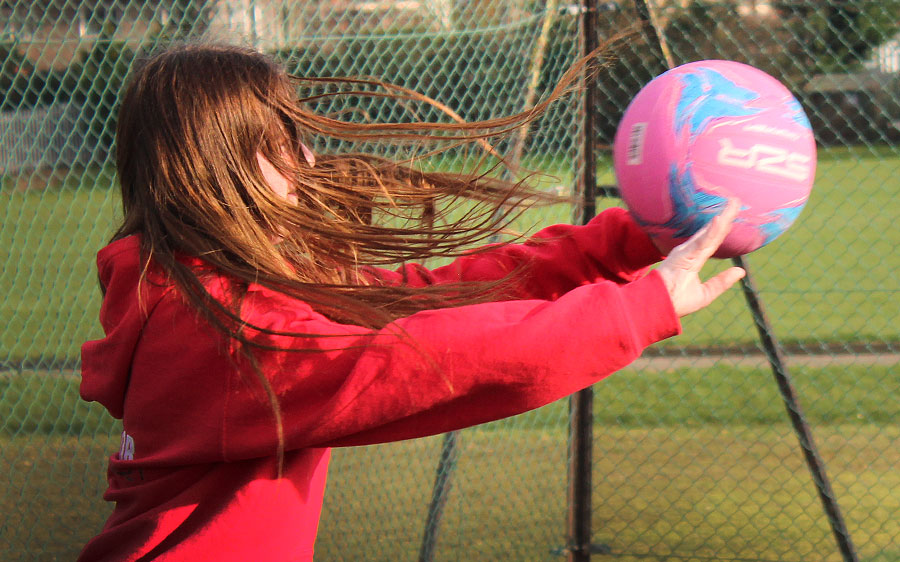 Sporting Fixtures Return!
With the return of Grassroots sport, we are delighted to be able to start our Inter School Sport once again! Over the next few weeks, we are going to organise some fixtures in football, netball, and cricket as we look to recommence competitive sport. If you are interested in representing one of our teams, make sure you attend our practices and clubs, and have a chat with your PE teacher!
Social Share