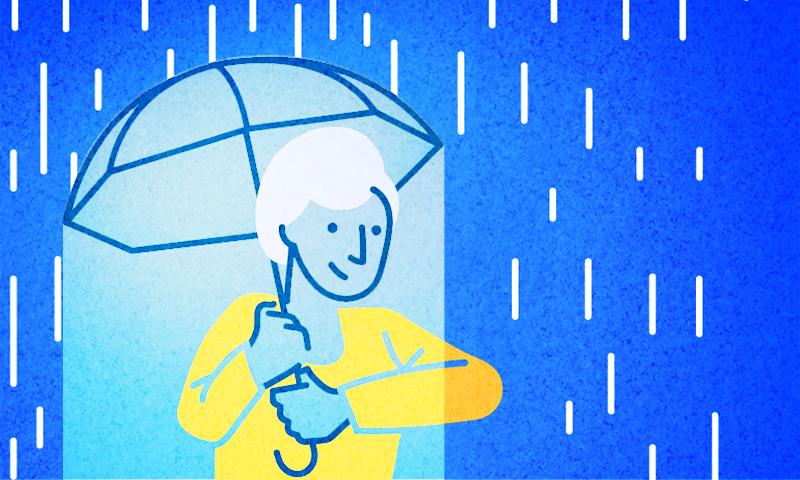 Sunderland School Games are running a virtual health and wellbeing event starting on Monday18th January. This date has also become known as 'Blue Monday' as it is regarded as one of the most difficult days for our mental wellbeing. To help combat this, Sunderland School Games have a range of virtual activities from Clubbercise to cricket, yoga, Zumba, netball, football and dance. Go to Sunderland School Games Facebook page to get involved.
To get started please see this document.

Youth Sports Trust have also added videos to YouTube from their After School Club of different sporting activities. Please see this Youtube link to get involved.

Last, but not least, please see this Youtube link for at home PE challenges and games to help keep you active during lockdown.
Social Share