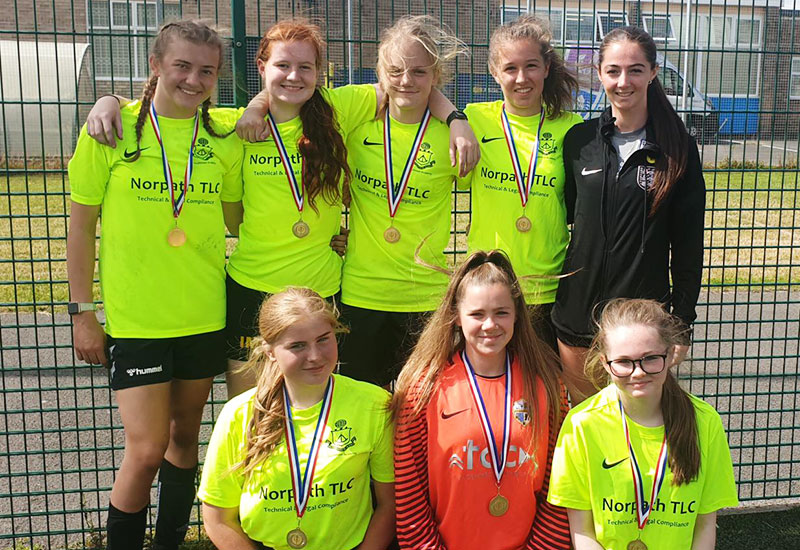 In honour of the Ladies Euros which is currently being played all over this country, Sunderland held their own schools competition. With special guest, Neve Herron from England ladies u19s, watching the skillful youngsters, Southmoor showed their domination and continued our Summer domination of Sunderland sport.
Both our U13s & U15s played and resoundingly beat all other opposition from Farringdon, Oxclose, Castleview and Washington with scores like 13-0 & 11-0. Needless to say we won the competition and were crowned City Champions in both age groups.
Congratulations to U13 Champions: Esther Reddel, Izzy Hunt, Amelie Jones, Lauren Bunting, Harriet Bartell and Amelia Tipling and U15 Champions: Lucy Mutch, Isabelle McDermott, Abi Potts, Emily Howe, Molly Jones, Summer Sawyer and Neave Ferguson.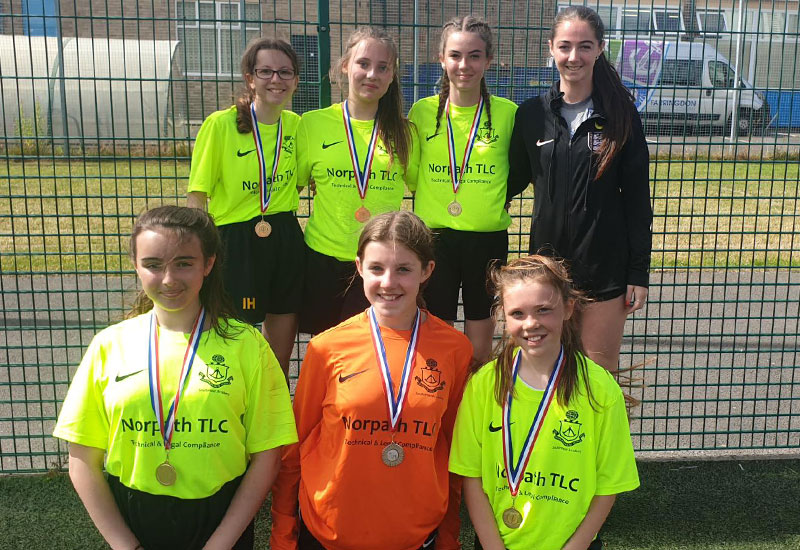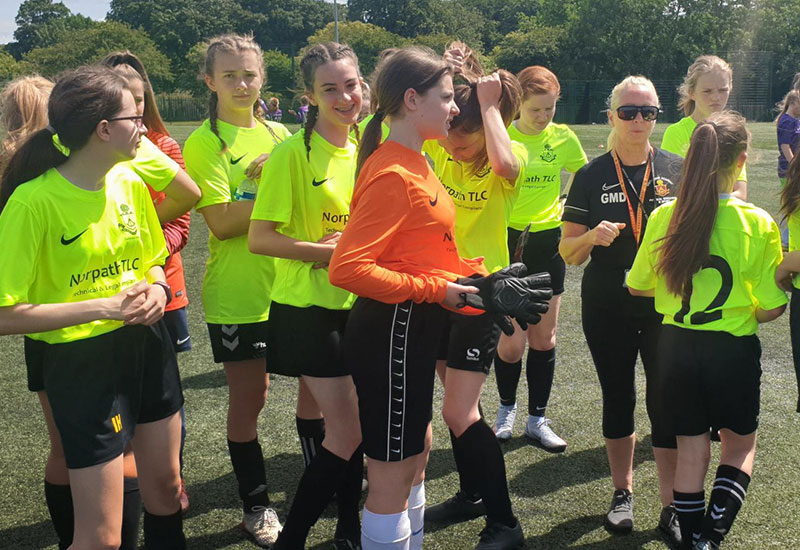 Social Share