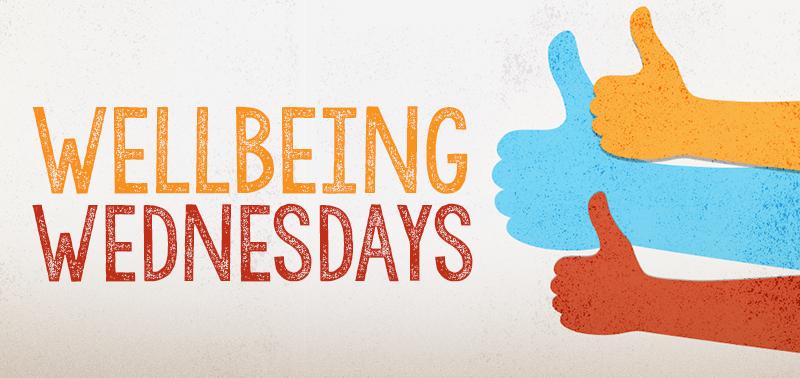 We would like to continue to boost our wellbeing on 'Wellbeing Wednesdays' by revisiting the aim 'acts of kindness – do something nice for someone'. Acts of kindness can help improve your wellbeing. If you have already tried one act of kindness, why not make an effort to try a different act of kindness this week?

Below are a few ideas:

'Acts of Kindness'
■ Call a friend that you haven't spoken to for a while
■ Tell a family member how much you love and appreciate them
■ Make a cup of tea for someone you live with
■ Help with a household chore at home
■ Tell someone you know why you are thankful for them
■ Send someone you know a joke to cheer them up
■ Send an inspirational quote to a friend
■ Contact someone you haven't seen in a while and arrange a phone catch up
■ Reach out to call a friend, family member or neighbour who is experiencing loneliness or self-isolation
■ Donate to a charity
■ Lend your ear – call a friend and ask how they're finding the change in routine
■ Donate to food banks
■ Offer support to vulnerable neighbours

Whatever you decide to do on 'Wellbeing Wednesday' we would like to encourage you to continue to share it with us by sending a photo or a few sentences about what you did to info@southmoormat.co.uk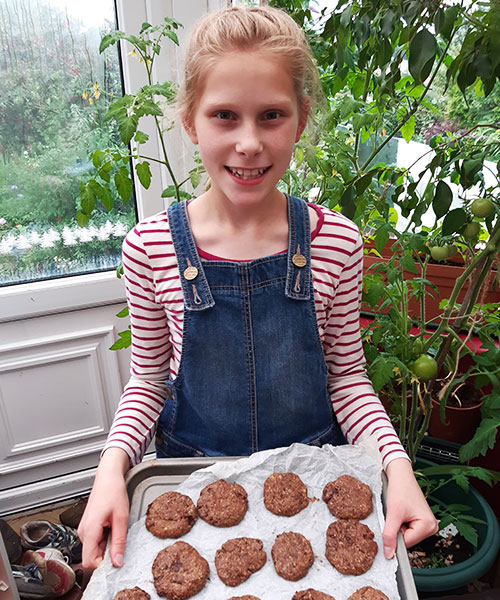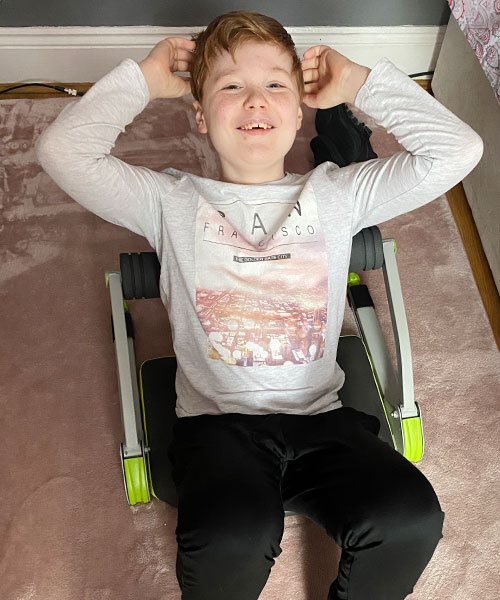 This week Charlee Wilson baked a tray of her delicious cookies, whilst Aaron Nesbitt decided to keep fit by trying out an exercise machine.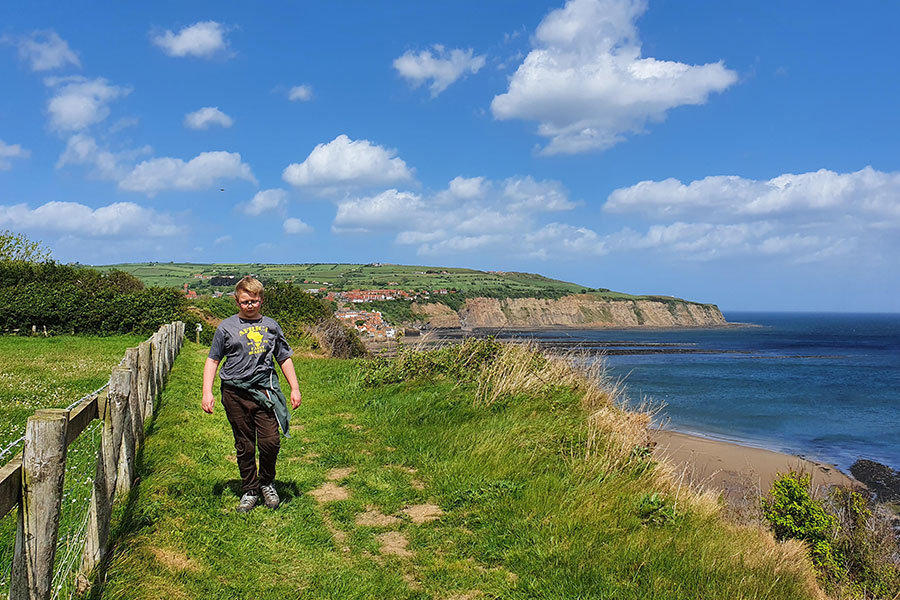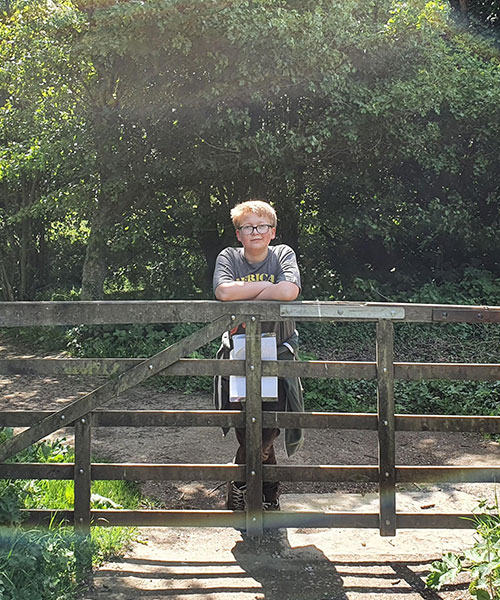 Blake Smith went climbing and walking.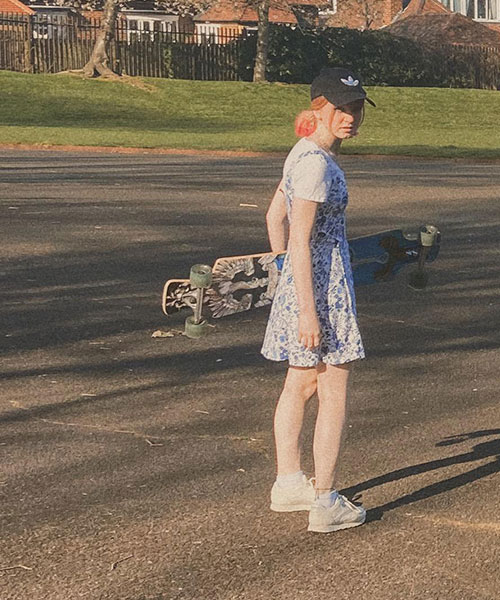 Olivia Don-Johnson relaxed with her family.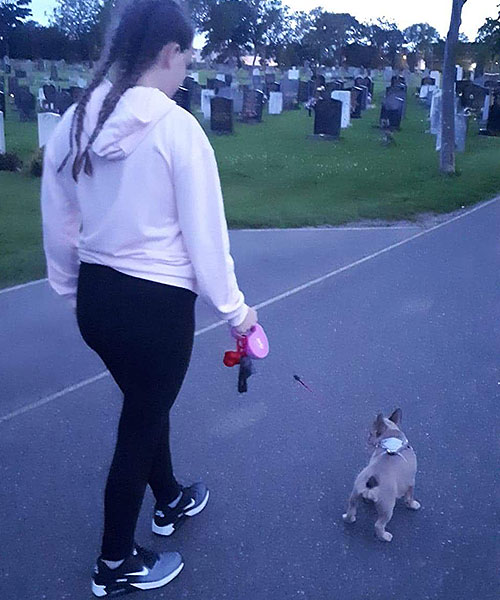 Mia Smith went walking with her new puppy, Tilly, every day for over an hour for her wellbeing exercise and Leona Lawther got back at gymnastics training, albeit outdoors.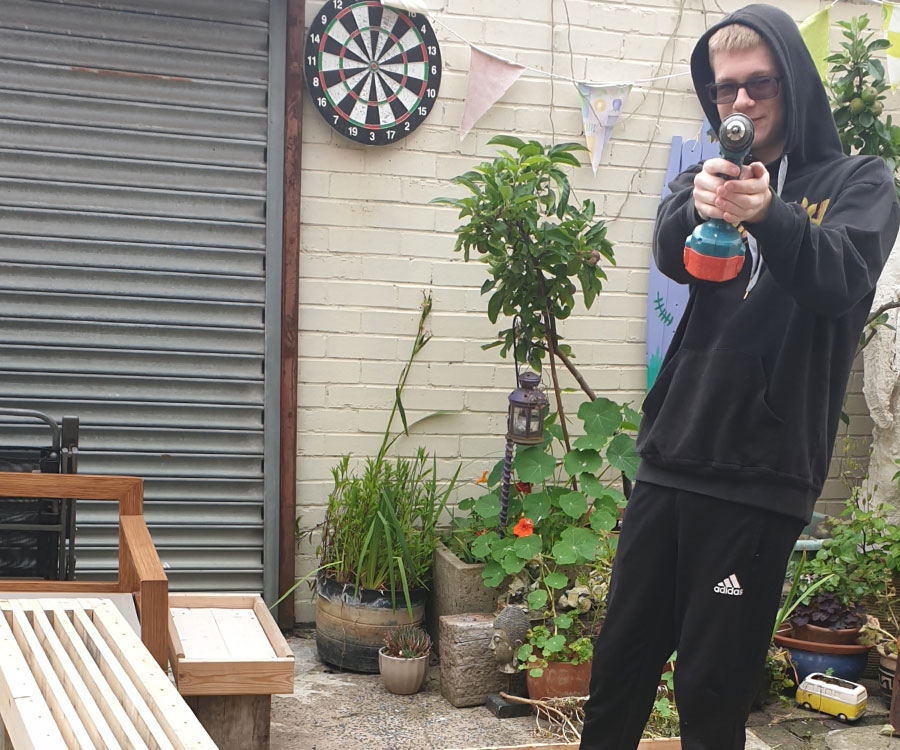 Ash Knowles did some woodwork in the garden, building a side table, a bench and is in the process of making a shoe rack.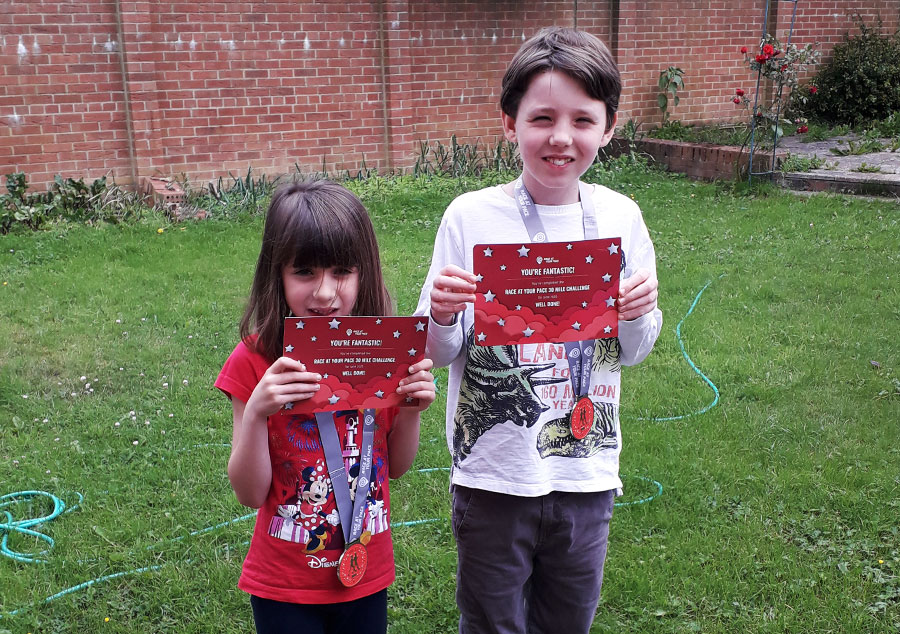 Alex Lynch and his little sister Olivia completed a monthly walking challenge of 30 miles and continued on to achieve a total of 80 miles by the end of the month. Well done!
Finally, Sam Scott indulged in some fun extras to a recent piece of drama homework, making his own posters, programme, and even a downloaded ticket for his performance of a piece from his favourite hit musical 'Hamilton'. Fantastic effort!
Social Share