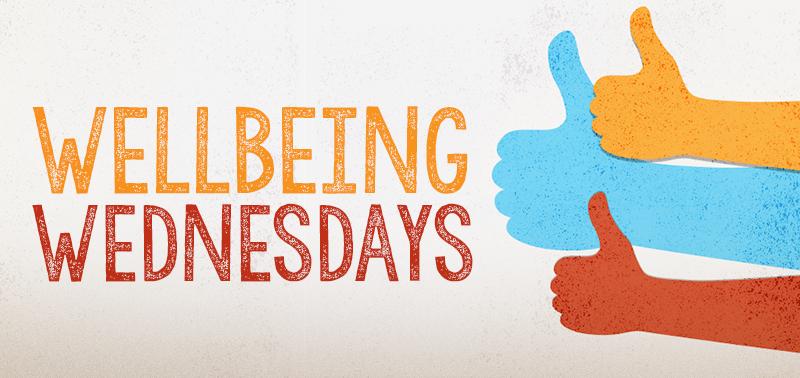 Over the last five weeks, we have boosted our own wellbeing by making an effort with all five 'Wellbeing Wednesday' aims. It has been lovely to hear your 'Wellbeing Wednesday' stories and to see your 'Wellbeing Wednesday' photos.
We will continue our 'Wellbeing Wednesdays' by working through our aims again. This time, you could try something different.
This weeks 'Wellbeing Wednesday' is to 'Be active'.

Have you already enjoyed family time playing yard games, or have you made an effort to join in with Mr Parker's 5K running challenge? Whatever you enjoyed, why not try something different.
Below are a few ideas:
Join in with Mr Parker's 5K running challenge to build up your fitness. Not only is he challenging you to complete his 5K running challenge, he is also challenging your teachers. Keep an eye open for your teachers 5K running completion times and their photos in our blog.
'PE with the body coach Joe Wicks'. Joe Wicks 30 minute PE sessions are aired at 9am on his YouTube channel.
Playing garden or yard games as a family is a great way to get some fresh air and do some physical activity. For example, hula hoops, shooting hoops, skips and football keepy-ups. This website has a few more ideas for outdoor games to help you get active.
Create your own obstacle course and challenge yourself and family. One station can be 10 jumping jacks. Another can be 3 spins. Add masking tape lines and zig-zags on the floor to hop, jump and balance on. Balance a bean bag or book on your head. Hula hoop at another station. Run in place as fast as you can. March around a table. Do the crab walk. Endless possibilities.
Go for a family walk, bike ride or just jump around! Remember to social distance.
'Fitter Future' – Sign up for resources to improve both physical and mental wellbeing.
The 'GoNoodle' YouTube channel has hundreds of fun little videos to dance along to.
The NHS 'One You' campaign also has a range of entry-level workout videos.
Whatever you decide to do on 'Wellbeing Wednesday' we would like to encourage you to continue to share it with us by sending a photo or a few sentences about what you did to info@southmoormat.co.uk
We've had plenty of amazing submissions this week that you can find below.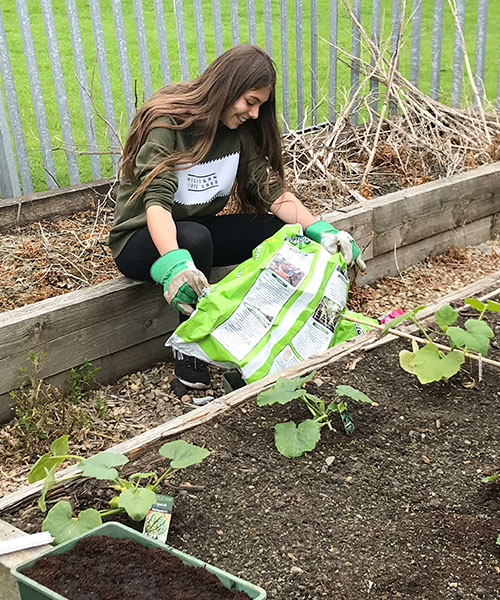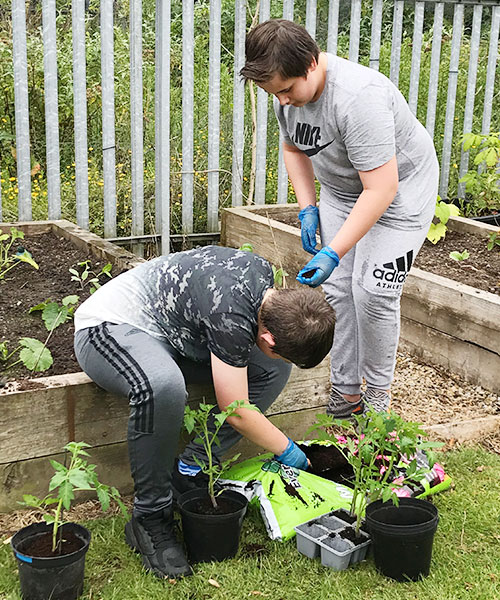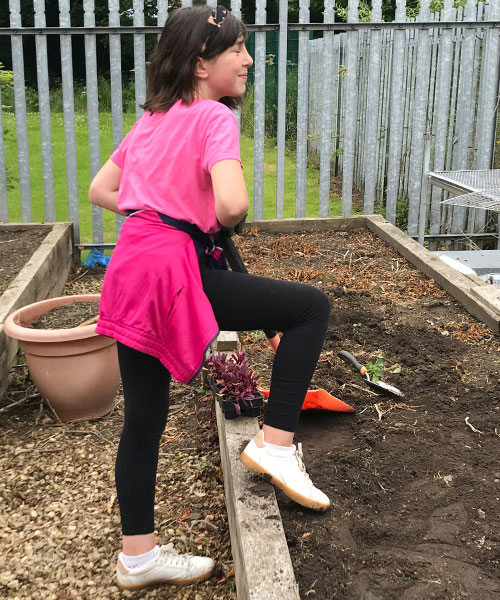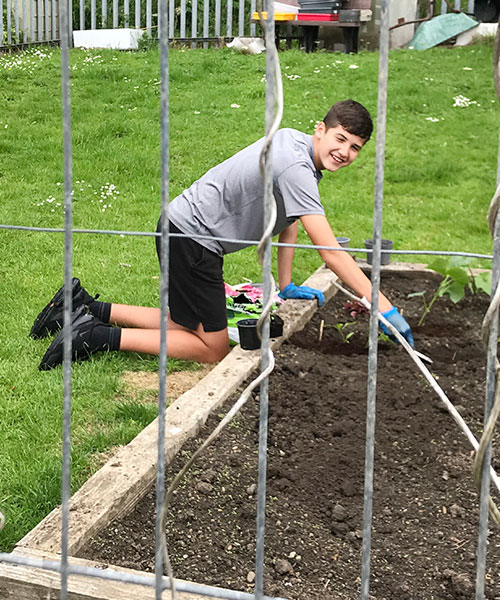 Our Key Worker children got to work in the school garden.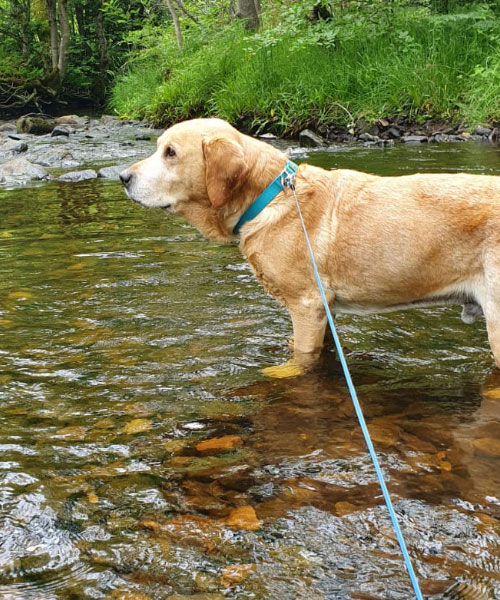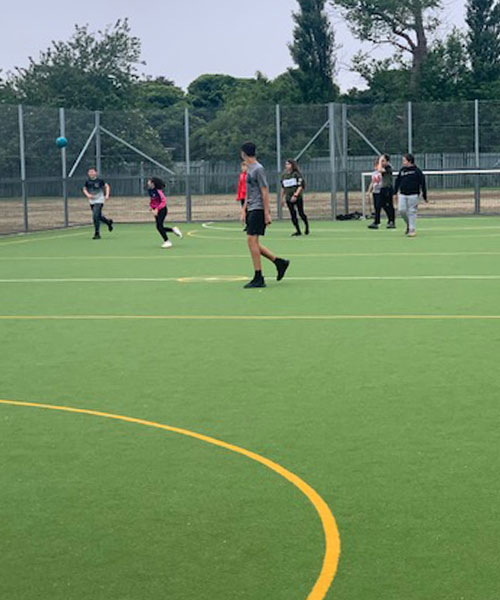 Meanwhile, Miss Riddle took her dog Mylo for a socially distanced plunge and picnic whilst Mrs Ratcliff took to the pitch.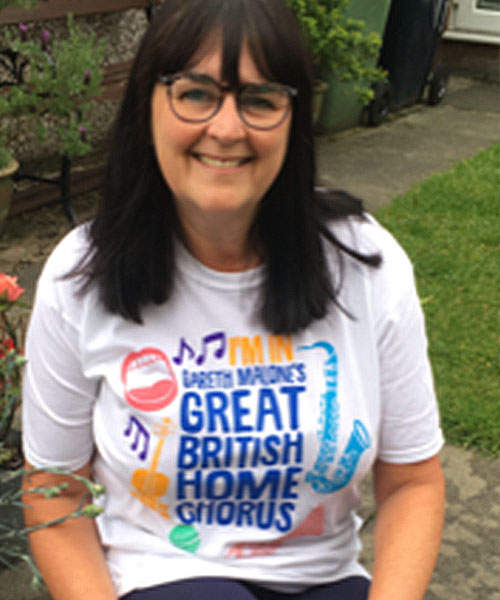 Miss Knight has been out on paddle boarding and Mrs Snaith has been taking part in the Great British Home Chorus with Gareth Malone. He has had a live YouTube session every weekday whilst in lockdown.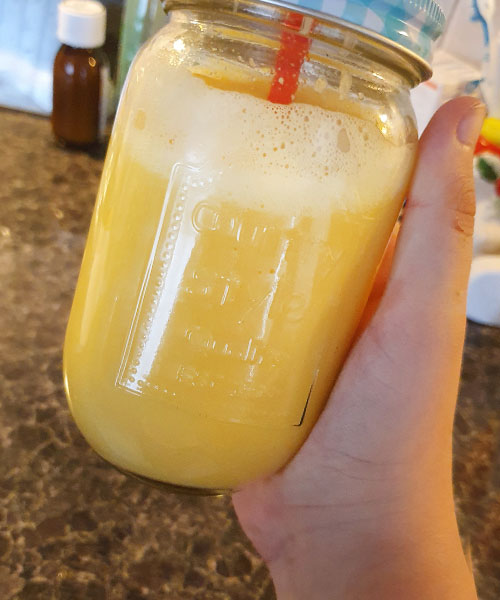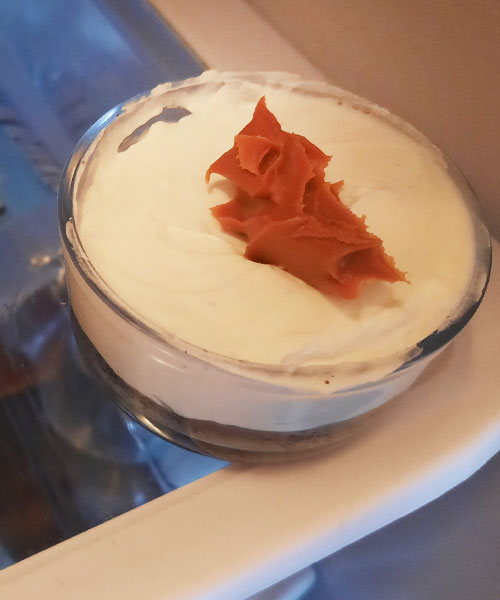 Katie Tyler made a homemade mango smoothie and Kian Dalzell spent Wednesday making cheesecakes and playing games with his younger brother Jay.
Aaron Nesbitt enjoyed some time with his two new kittens Nala and Meg and Alex Lynch got out and about for some exercise, working towards his next walking challenge.
Poppy Tomlinson made candles and gave them as presents to her grandparents.
Abbie Hargrave got creative making face masks.
Isabelle McDermott made some soap with her dad whilst Toby Pyper relaxed in the hot tub.
Finally, Emily Howe baked some delicious looking shortbread and also made pasta and scones for her family.
Social Share