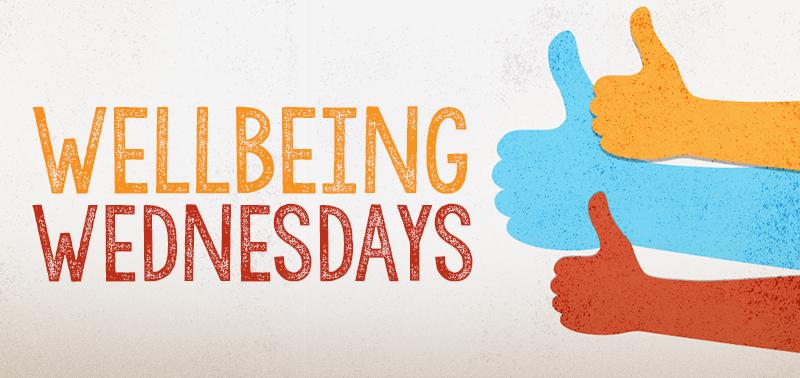 This weeks 'Wellbeing Wednesday' is to 'Keep learning'.
Learning something new, especially if it's fun, can have a positive impact on maintaining and improving our mental health and wellbeing.

Below are a few ideas:
Try a creative challenge and learn how it works – Follow this link and double click on the 'download challenge cards' icon. You could try skewering a balloon without popping it or making and racing a balloon powered car. There are many creative challenges to try.
Do you want to know a fact? – Follow the links below and learn a few facts.
Learn to cook a favourite dish that you've never eaten at home before – Learning a new recipe is a great way to bring learning into your everyday life (plus, you get the extra enjoyment of eating something yummy afterwards!). This link offers lots of tasty recipes to help you develop your skills.
Do you have 'green fingers'? – Gardening is a great way to learn new skills and take notice of the world around us. There is a great deal of evidence that gardening is good for our physical and mental health. This link offers lots of gardening activities.
Do you have a hobby? – Rediscover an old hobby that challenges you, whether it's making model aeroplanes, writing stories, drawing or knitting.
Do not forget to send any ideas for a future Well-being Wednesday to: info@southmoormat.co.uk
We've had so many fantastic submissions for this week!
Aaron Nesbitt has been keeping fit at home on the treadmill.
Darcey Ferguson, Alice and Maggie Ward have been making use of Well-being Wednesday by doing some baking.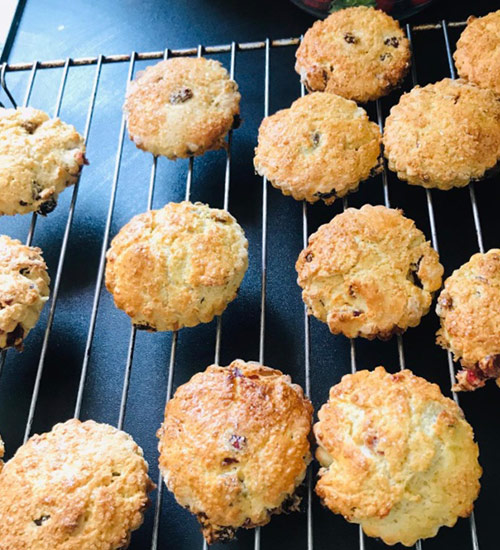 Zach Robinson meanwhile made some delicious cookies for his family.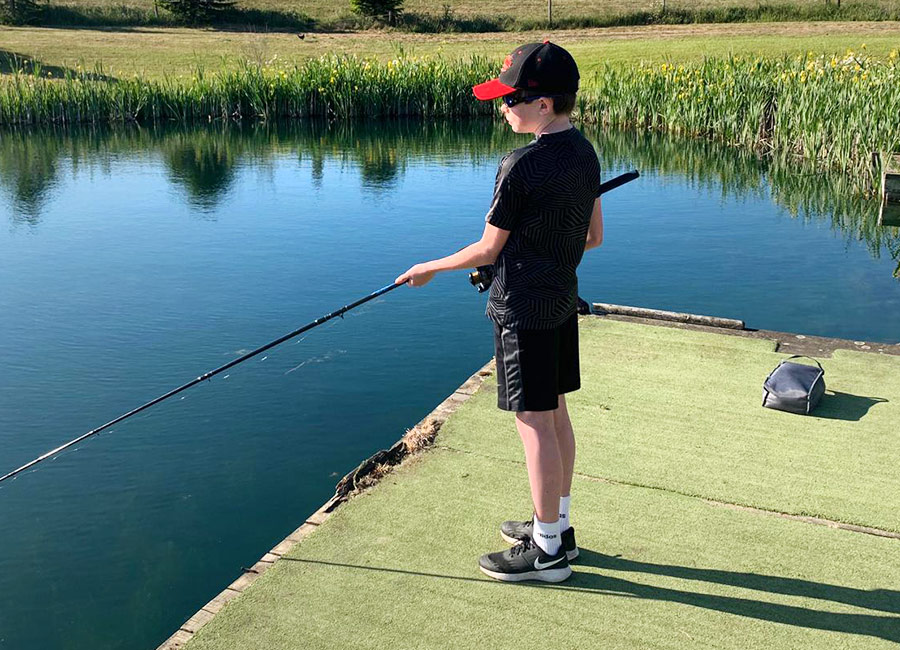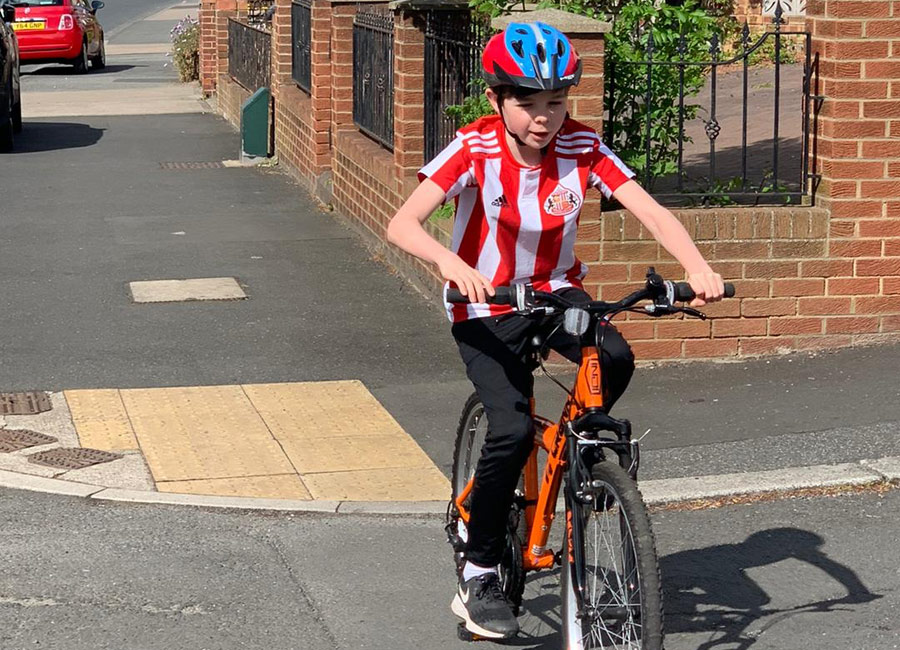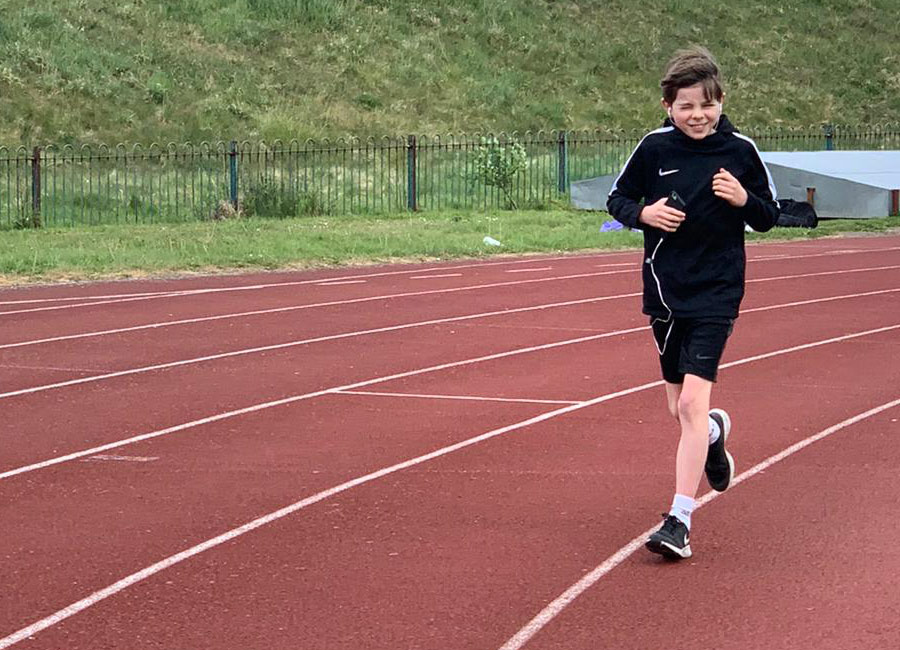 Isabelle McDermott has written a letter to herself as part of our time capsule project and Euan McCain has been enjoying the outdoors with bike rides, fishing and running.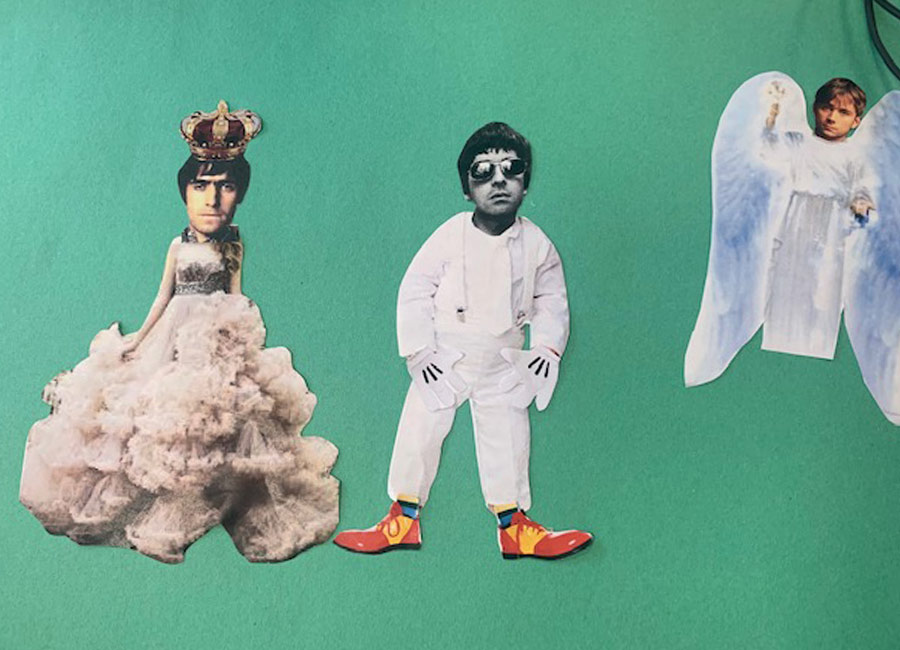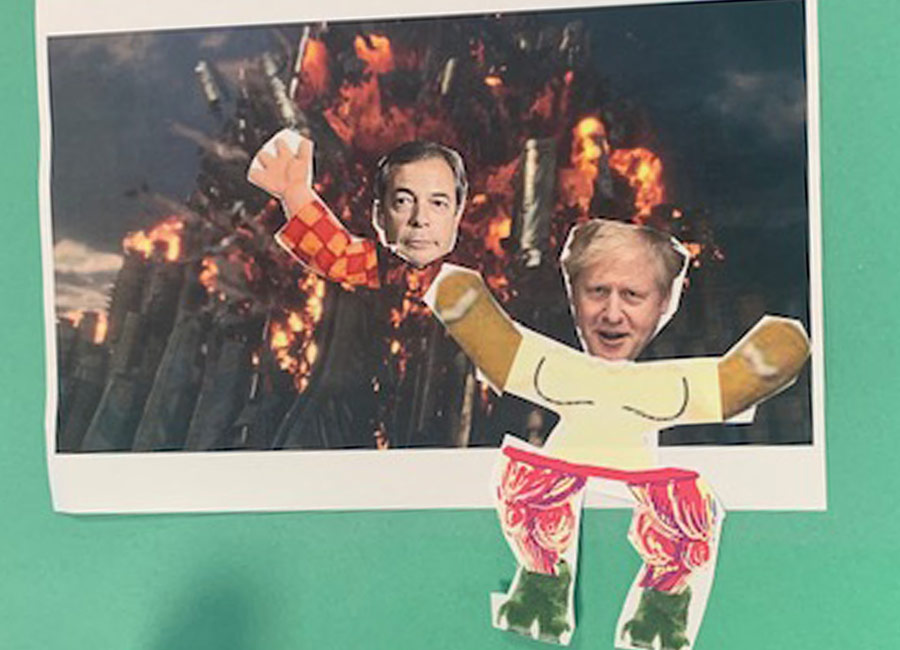 Mrs Ratcliff has been playing an arty Victorian parlour game with some of our key-worker children.
Daisy Johnston has been working on the painting of Amelia Earhart using white spirit and oil pastels whilst Isla Raine has been out and about for walks with her mam and dad.
Dan Batters went fishing with his grandad for his Grandad's birthday whilst Leo Scouler helped with the visual images of 'The Foolish Dragon' which is an arts programme supported by the Cultural Spring.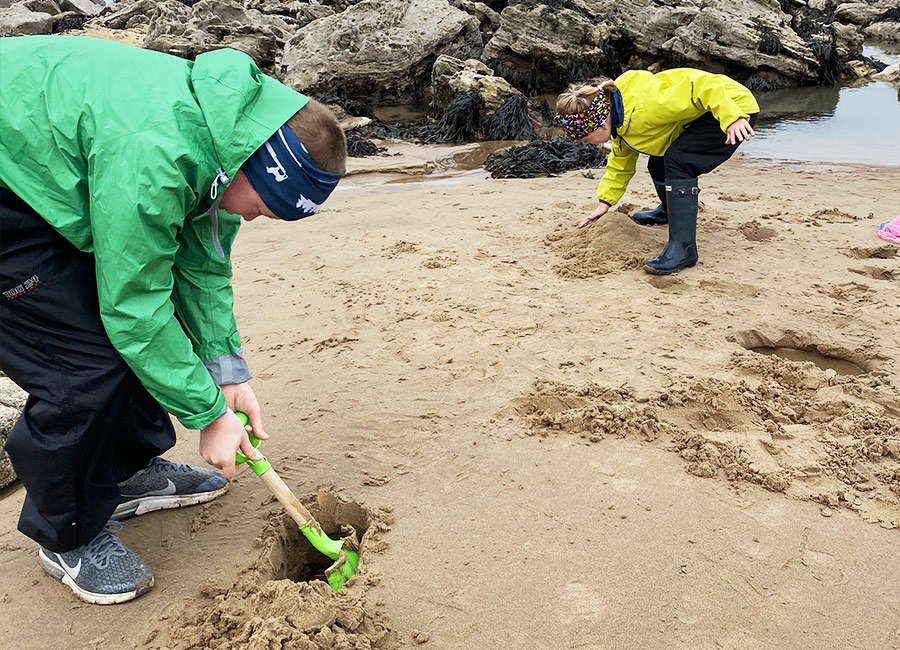 Jamie Bowerman went rock-pooling at Seaham with his sister and helped her build sandcastles.
Social Share