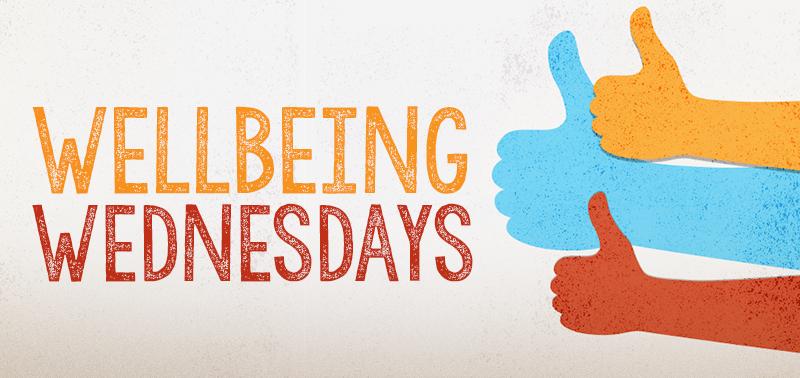 'Wellbeing Wednesday' after half term is on the subject of 'Mindfulness'. Mindfulness encourages you to be aware of the present moment, and to let go of distractions.
Below are a few ideas:

Mindful meditation
This involves sitting quietly and focusing on your breathing and your thoughts.This will help you to reduce your stress and feel better.
Mindful nature walk
A walk in nature makes us feel clam and untroubled by giving our minds a chance to rest. It helps us to relax, it lowers our stress, depression and anxiety levels.

Mindful colouring
Why not try 'mindful colouring' as a family? Mindful colouring is a fun way to add calm into your life. By taking the time to carefully move from one pattern to the next, it will help you avoid getting lost in negative thoughts.

Mindful listening
Mindful listening strengthens our ability to pay attention and it brings us completely into the present moment. Identify five different sounds that you notice.

Try something new
Trying new things, such as a different walking route or tasting new foods.Trying new things can help you notice the world in a new way.

Six mindful activities: https://www.pocketmindfulness.com/6-mindfulness-exercises-you-can-try-today/

Whatever you decide to do on 'Wellbeing Wednesday' we would like to encourage you to continue to share it with us by sending a photo or a few sentences about what you did to info@southmoormat.co.uk
This week's submissions include Sam Scott (Year 10) who has been sending videos to Highcliffe Care home. Sam has been doing a sing-a-long session with residents. He received a card from them this week thanking him for entertaining them during lockdown. You can view one of his videos by clicking here. Meanwhile Michael Todd-Davison has been learning to cook on the BBQ.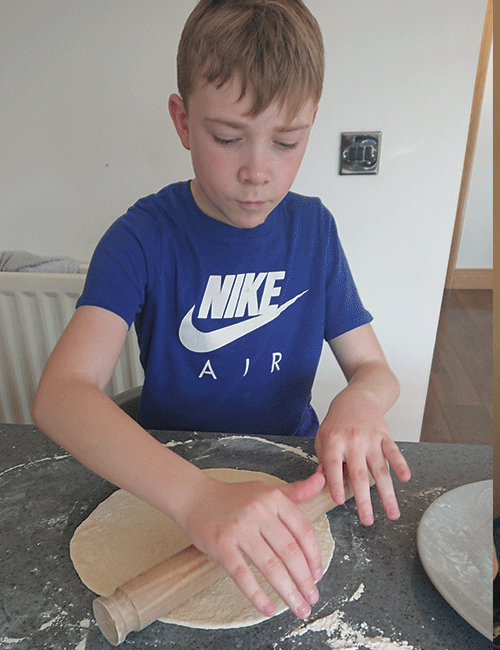 Kian Dalzell has been baking treats for his community and Joel Moulding (Year 7) made a homemade pizza from scratch.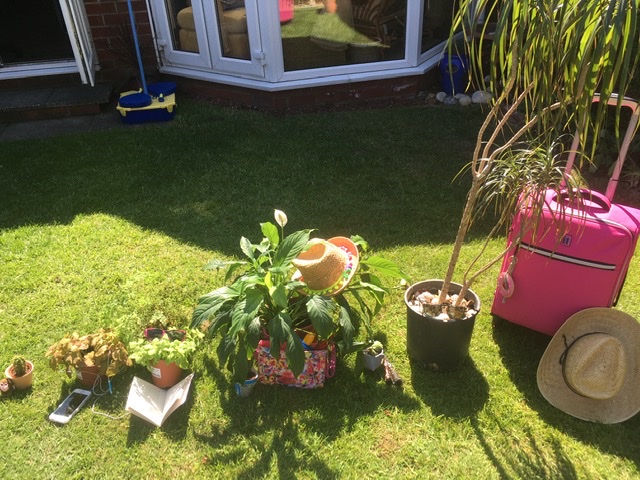 Erin Snaith has also been giving her indoor plants an outdoor holiday in the sunshine, complete with travel essentials!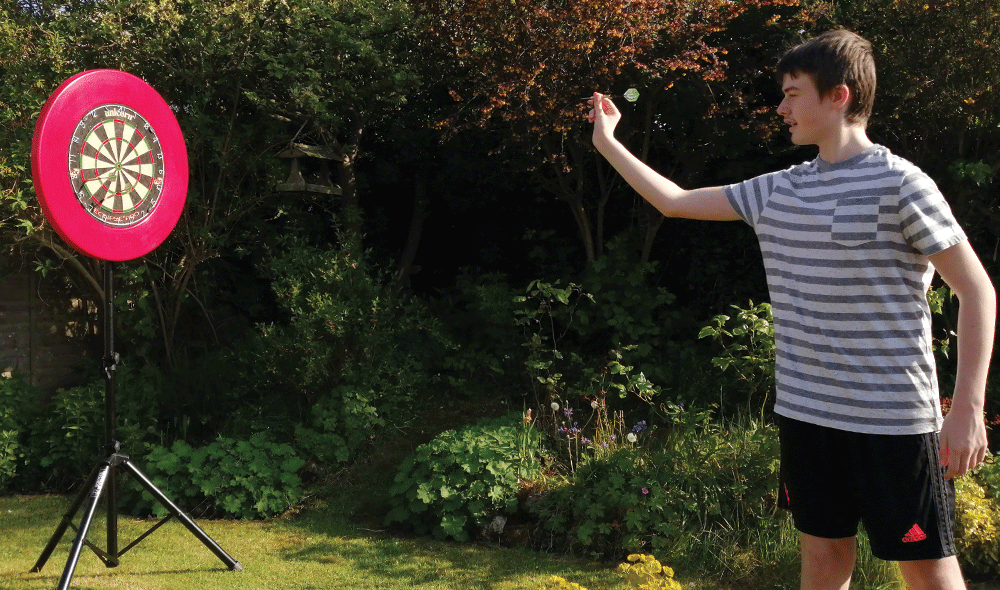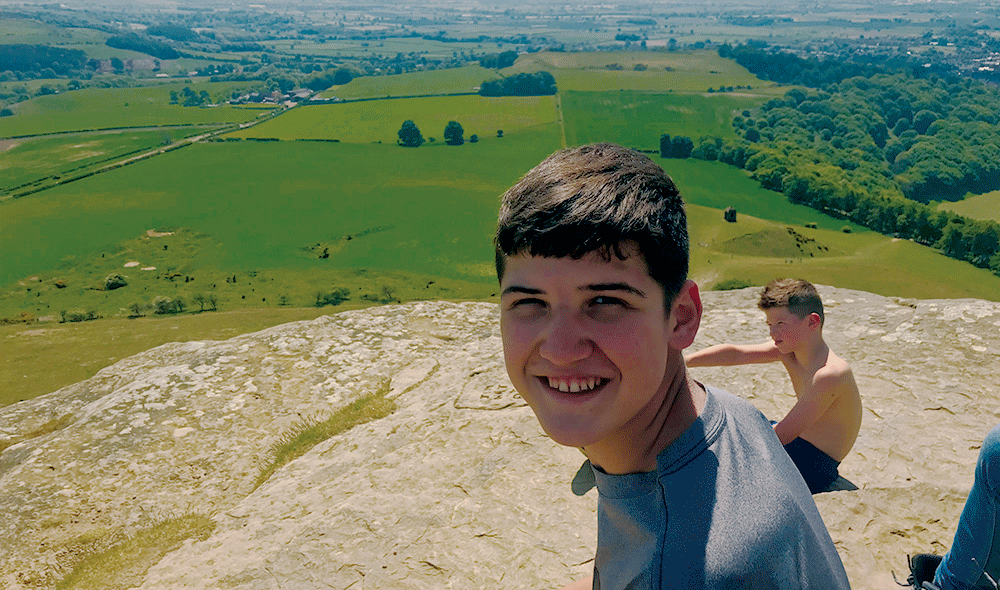 Jacob Alderson (Year 7) has been practising his dart skills whilst Ben Gray (Year 9) climbed to the top of Roseberry Topping.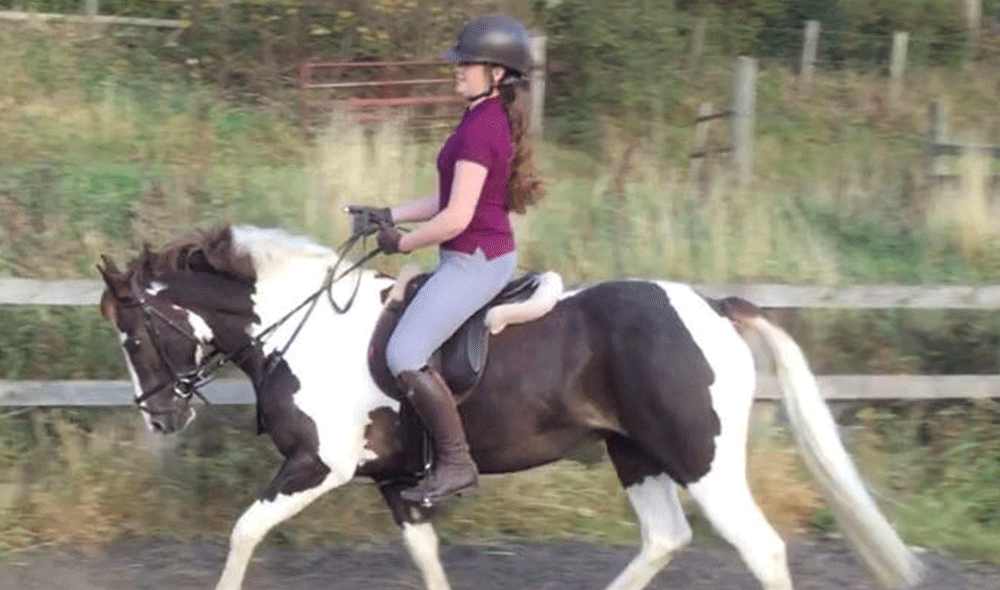 Madison Slee (Year 10) got back in the saddle with her horseback riding.
Finally, Leona Lawther has been taking her neighbours dog out daily as their owners are shielding from coronavirus and Evie Dougherty (Year 10) has gotten into her dance uniform and danced in her garden. Well done to you all and thank you for your submissions!
Social Share