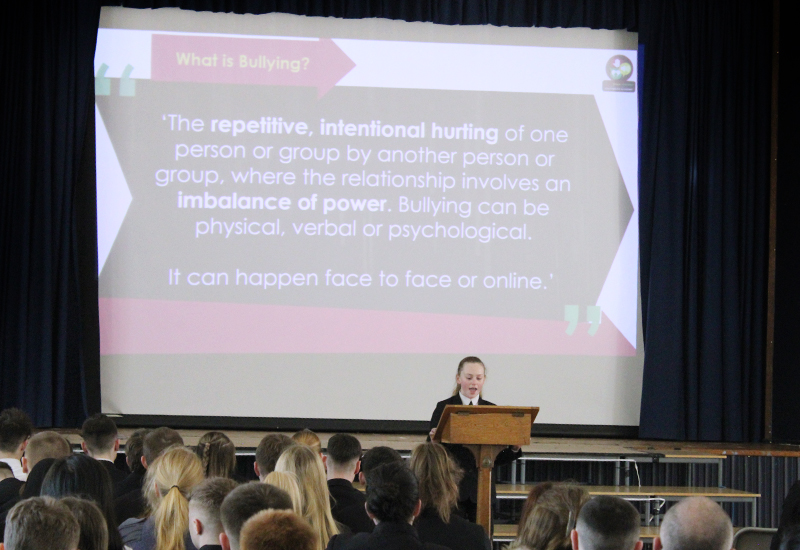 Our recent SMSC Theme of the Week was Anti-bullying and Safeguarding. During assemblies, Mrs Mellefont and representatives from our Student Council presented the findings from a recent survey about bullying. Students were reminded about what to do if they are finding it difficult in school and how to help other students. During form activities, students looked at the different forms of bullying but also had the opportunity to think about whether a particular act is bullying or not. Students were also reminded about what sources of support are available in school including our amazing Peer2Peer mentor drop-in sessions and the use of the tootoot app.
Our Student Council were out and about on the school yard giving students the chance to show us what they had learned throughout the week by answering three questions about anti-bullying at Southmoor, with the entries going into a draw to win an early Easter Egg!
Well done to our winners: Alexis Sinclair, Isaac Hauxwell, Katie Reid and Liam Harvey.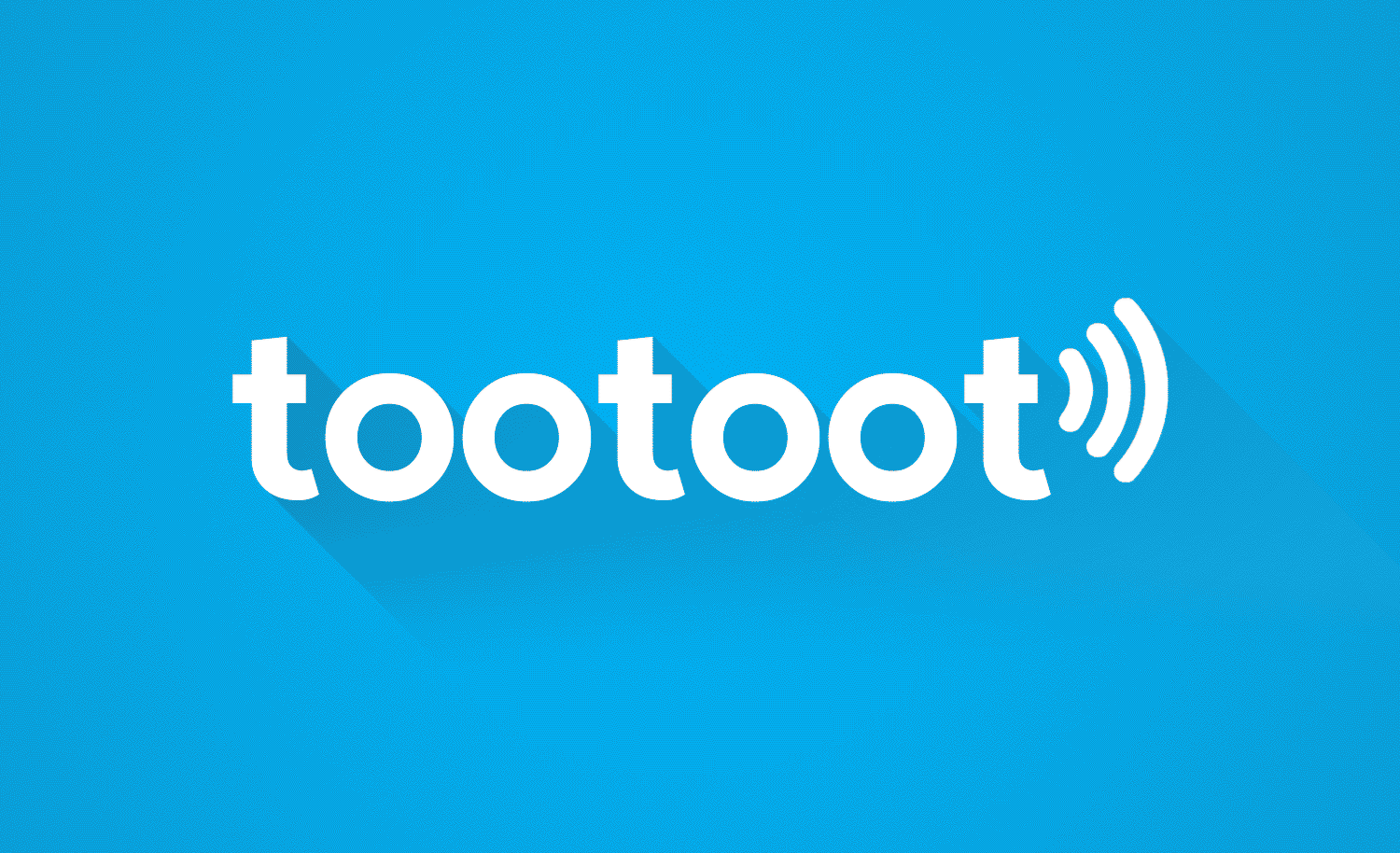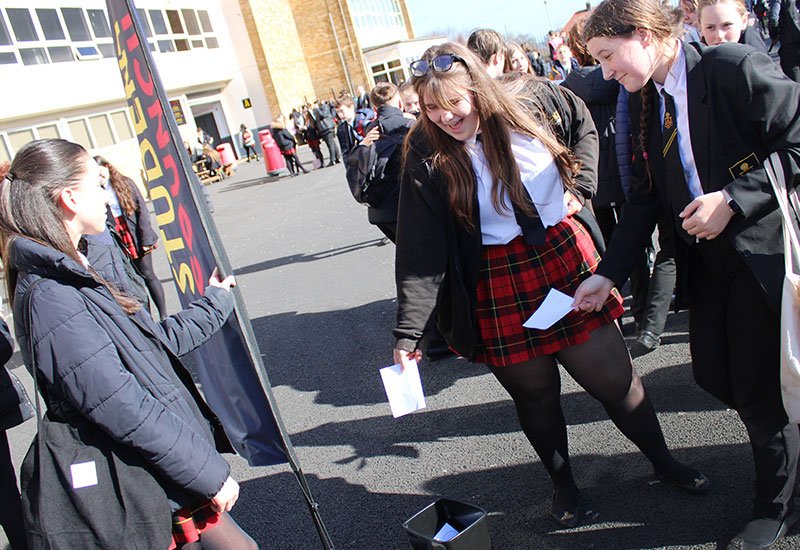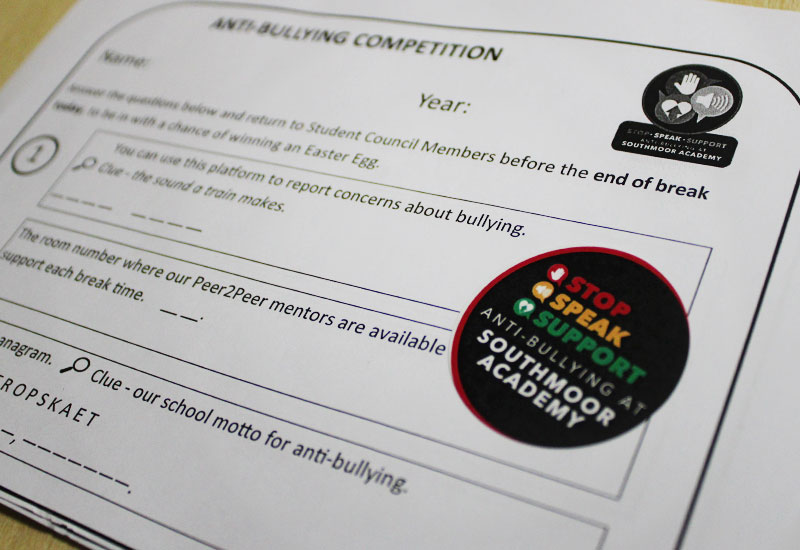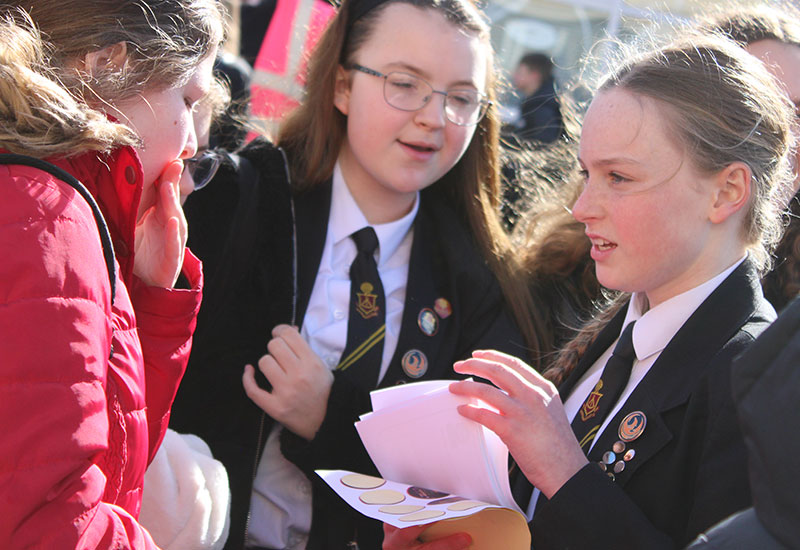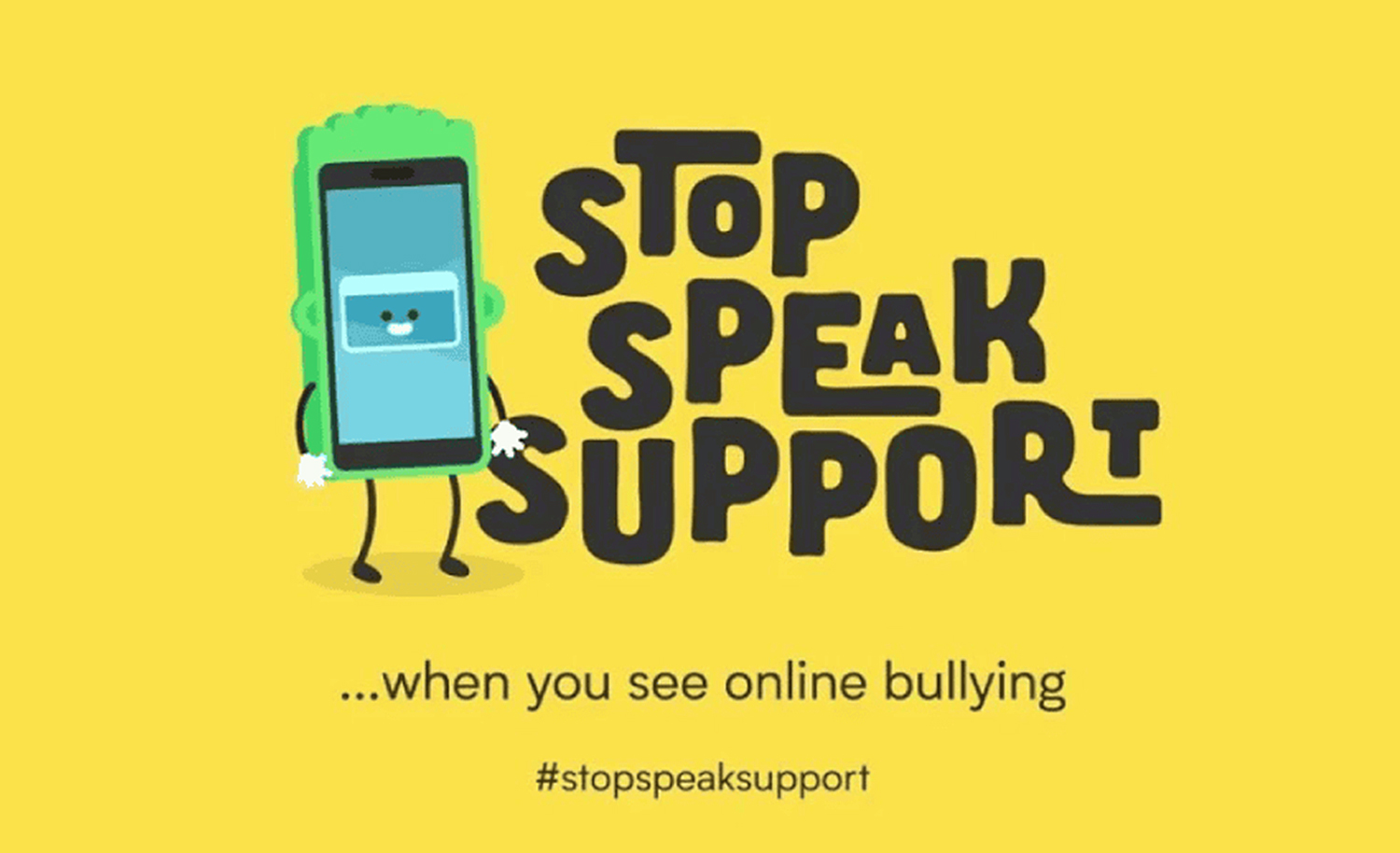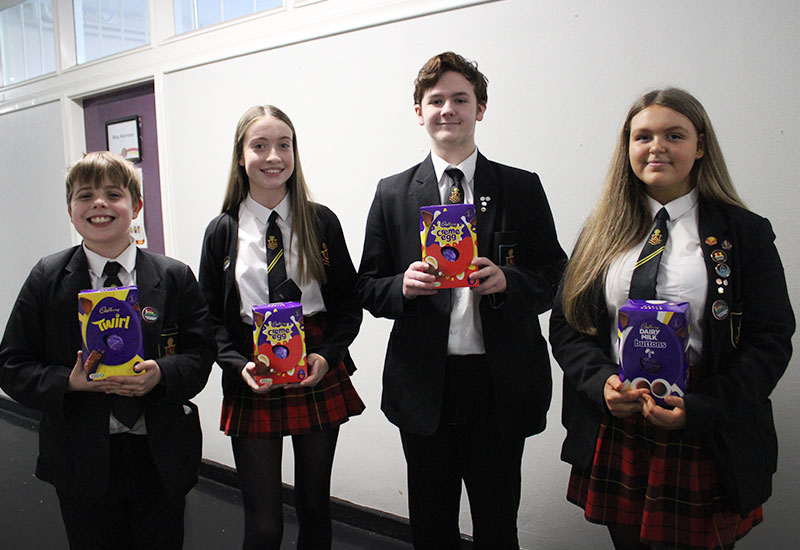 Social Share