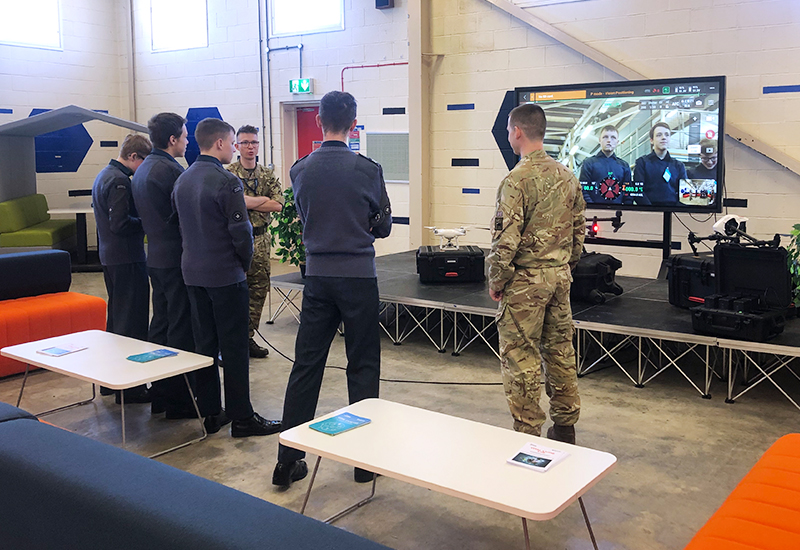 Seven cadets from Southmoor Academy CCF travelled to RAF Leeming for an in-depth tour of the station and its various sections.
The visit, which allowed cadets to see life on an active RAF base, included demonstrations and tours of the RAF Regiment, Police, Air Traffic Control, Signals and 11 Qatar Emiri Air Force. Each section and its staff allowed our cadets to get hands on with up-to-date air force technology and experience a glimpse of life in the armed forces.
Whilst the CCF isn't a recruiting tool for the RAF, this unique and special link gives cadets a good all-round view of potential career paths and we look forward to future planned visits. Thank you to the RAF for an unforgettable and insightful day!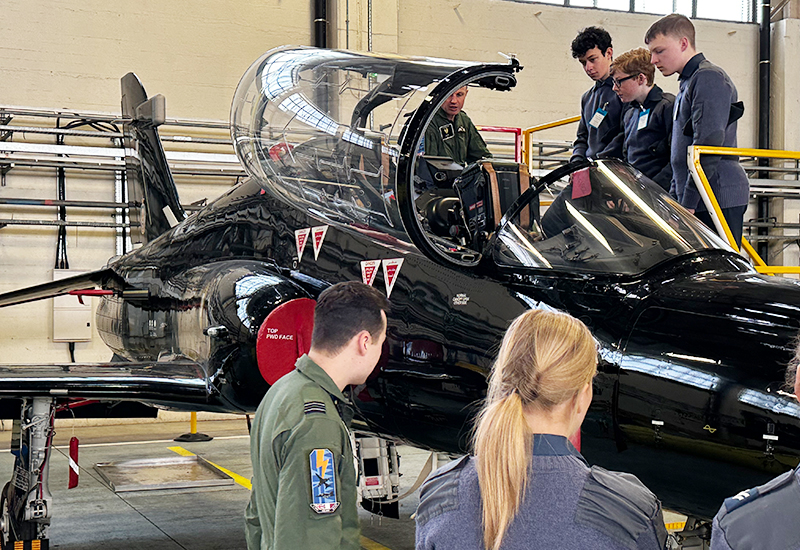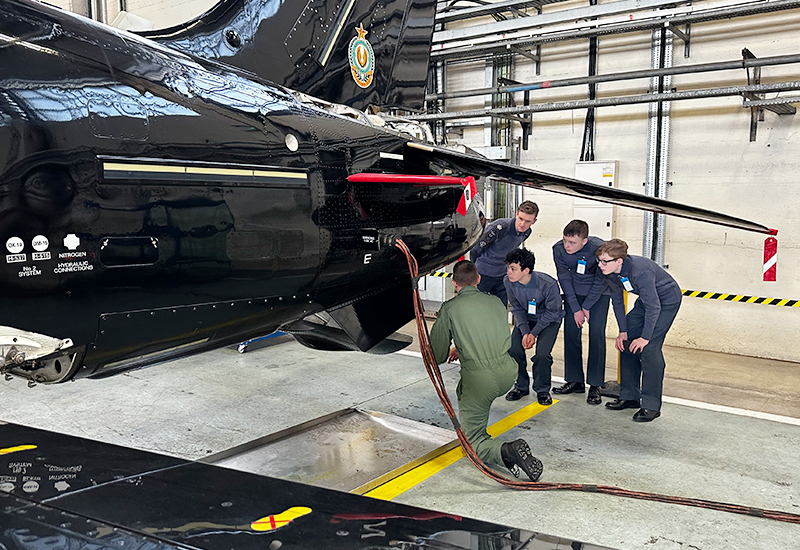 Social Share