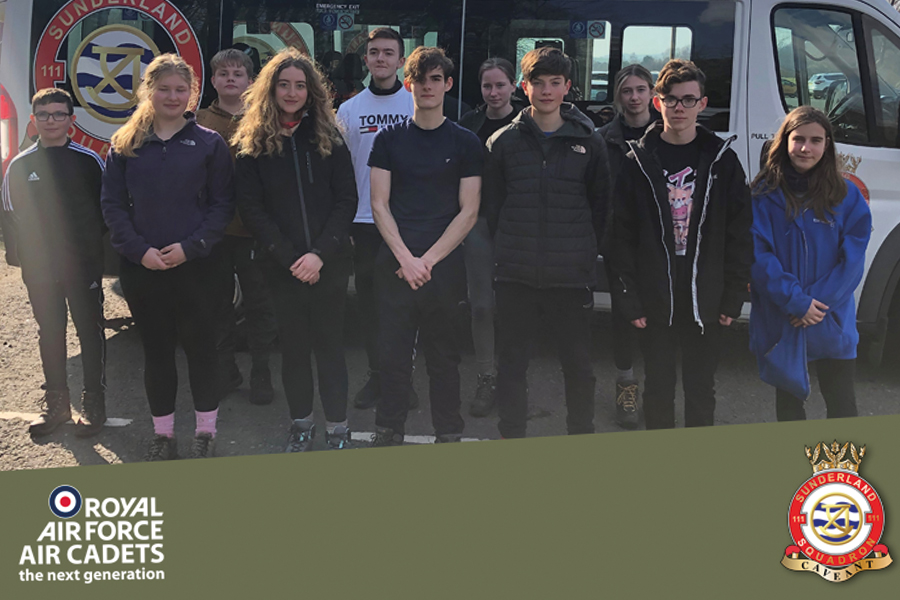 Southmoor Academy CCF cadets have just returned from their first residential trip as part of the Royal Air Force Air Cadets.
The trip, which took place from the 18th – 22nd March, introduced cadets to the Duke of Edinburgh award and the skills they'll need to take to the hills! Cadets are now equipped to use a map and compass, select a suitable campsite and cook in the great outdoors.
The group have also been enjoying visits to the National Museum of Flight in Scotland along with the other members of the local 111 RAF Cadet Sunderland Squadron.
A wonderful group, incredible weather and breath taking scenery made for a very enjoyable weekend. Well done to everyone.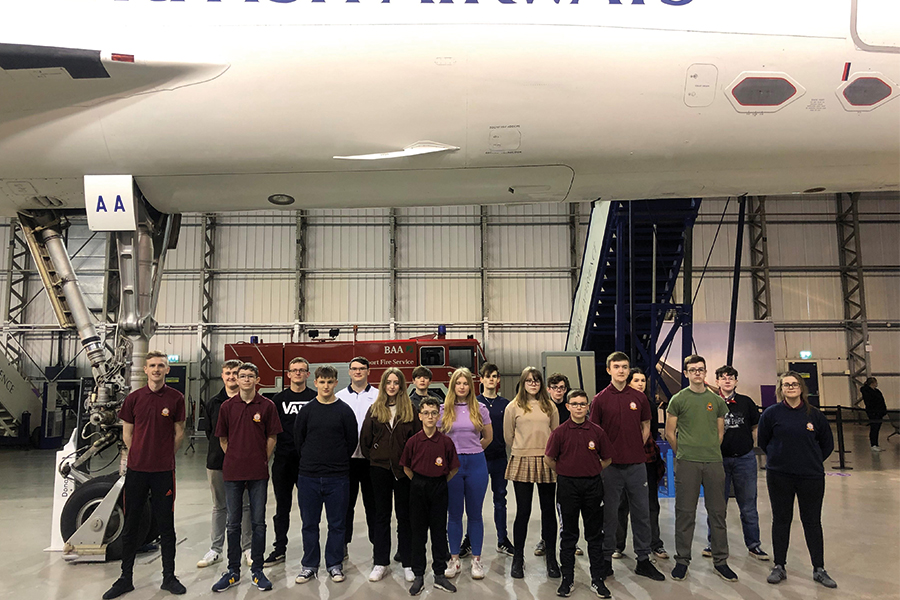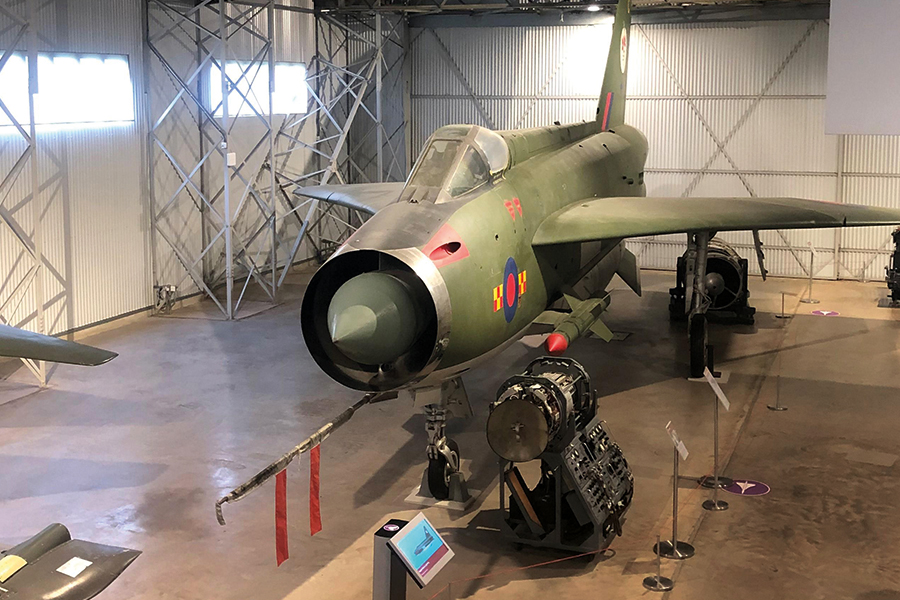 Social Share