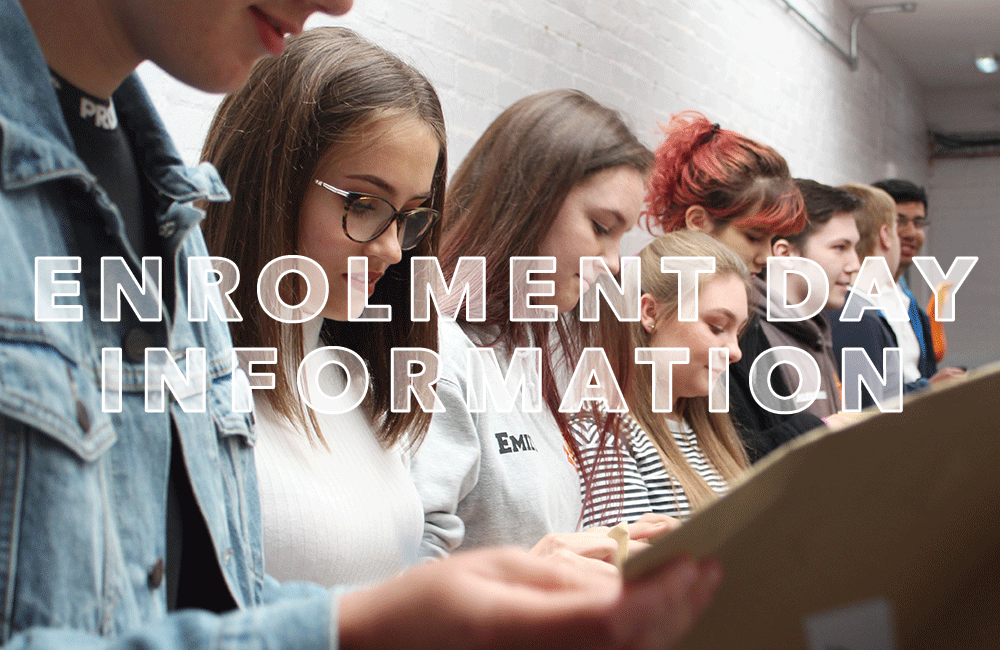 We are very much looking forward to the arrival on our latest cohort in September.

GCSE results day is on Thursday 20th August – enrolment will take place on and around this date – we will forward the details to applicants soon.

You must make sure you complete all the tasks and activities you have been to do as your new teachers will be using this work in the introductory lessons – remember extra credit and stamps! If you are not receiving copies of this work, please email: amy.penman@southmoormat.co.uk

In preparation for your arrival, a note about uniform: all Sixth Form students are expected to wear plain black trousers or plain black skirt, alongside a plain, office appropriate top (no logos i.e. Adidas etc.). NO denim, leather, or leisurewear – including; jeans, leather trousers/skirts, tracksuits/jogging bottoms etc.
All students must also wear black/brown shoes only. NO trainers/leisure footwear – including; Converse, Vans etc. A plain, black canvas shoe is acceptable.

Most students opt to wear the Southmoor Sixth Form branded tops from 'Ace Work Wear'.

Thank you for all your applications.

Social Share