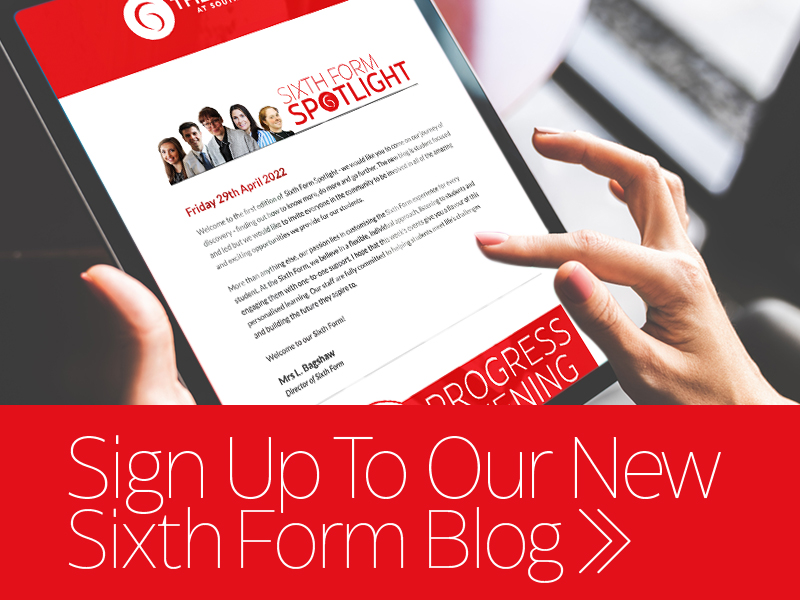 We are delighted to present our brand new Sixth Form blog. This student-orientated newsletter is intended to allow our sixth formers to keep up-to-date with all that has been happening in Sixth Form. It's also a great resource for students and parents interested in finding out what goes on in the day-to-day events of our fantastic sixth form. Although this section of our blog will continue to give you selected stories, there is even more detail to be found in the sixth form's own blog! Give it a try!
You can check out the first issue here.
You can sign up to receive future editions by clicking here.
Social Share