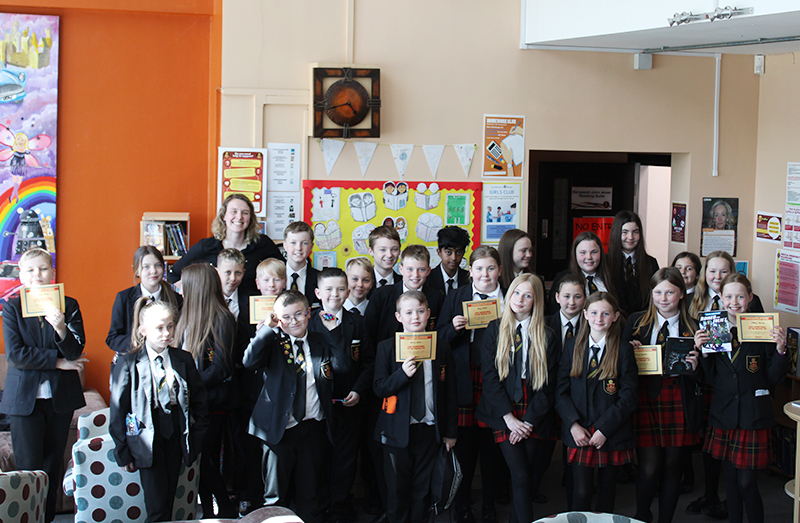 Miss Palethorpe, Mrs Callaghan and Miss Bartram have been absolutely inspired and amazed by the efforts and enthusiasm shown by the staff and pupils of Southmoor for sharing their stories of Belonging. The displays in the Reading Suite and the PSC have been filled with beautiful artwork and memories from pupils and staff, and there has been such a buzz around the Reading Suite and A1 in the mornings and during lunchtimes. Thank you so much to everyone who's taken part, and another massive thank you to our Sixth Form Early Morning Reading helpers; Jasmine Casey, Barbara Olapido, Ali Iqbal, Emily Doughty, and Leona Barker.
The winners of those who've taken part met for a celebration event to collect their prizes and celebrate the success of the month. Congratulations to the following pupils for their excellent work and participation:
Cody Frame, Mariam Huda, Hafsa Jannat, Jimmy Snaith, Isaac Ali, Charlotte Hughes, Ryan Joice, Alisha Cook, Bella Richardson, Abbie Robertson, Syed Dayyan, Katelyn Dowling, Mehnaz Begum, Daniel Trewick, Maisy Gamblin, Lacey-Emilia Woodward-Allan, Avneet Gill, Jessica Landers, Scarlet Bosanko, Keira Wallace, Summer Banham, Ribqah Hussain, Charlotte Brown, Ava Tucker, Amy Talbot, Morland Evans, Penny Parker, Ryan Tate, Kendal Sansam Smith, Kenzie Lebihan, Jordon Morton, Mason Lockerbie, Dennis Brewer, Emma Davies, Olivia Shehata, Joseph Gibson, Layla Thirling, Summer Watling, Lila Field, Sophia Rossi, Brooke Daley, Reece Greenhow, Logan Miller-Hackett, Arvid Zakaria, Fallon Anderson, Taylor Jenkins. 
Things like these demonstrate how well the community of Southmoor comes together, and how everyone feels like they belong within the inspirational groups that work so hard every day. This is, for us, what school is all about – sharing and caring for each other.
Thank you so much to everyone involved. Let's hope May next year will be just as successful.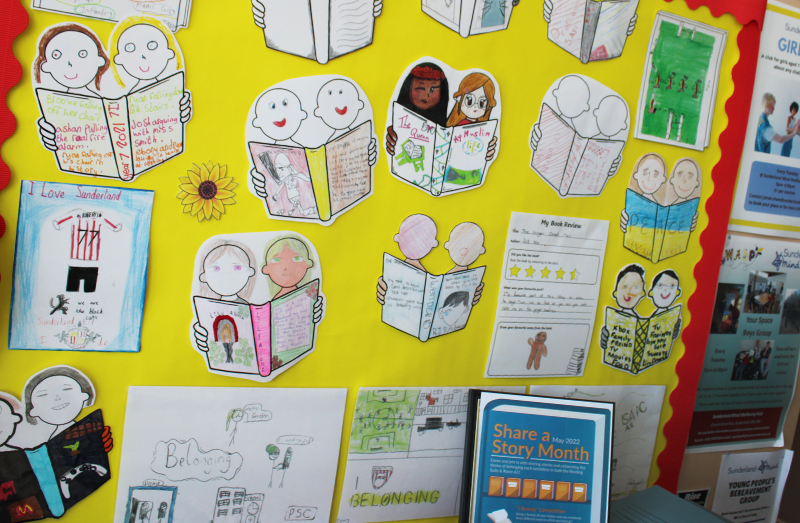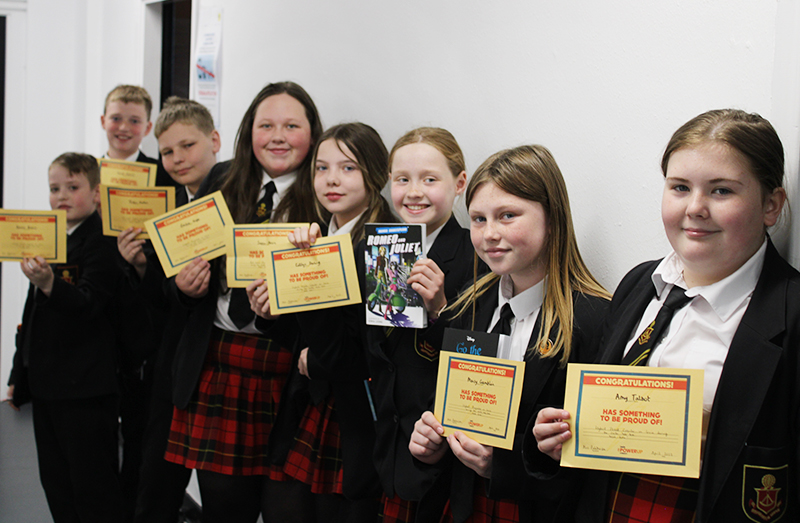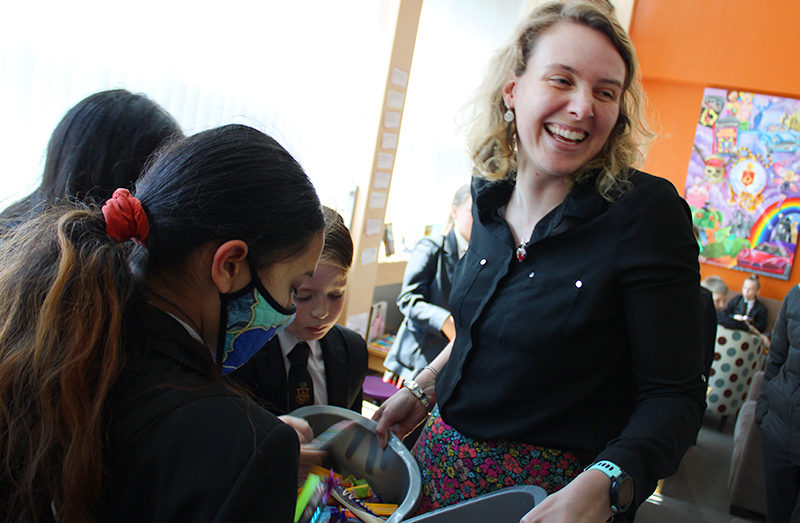 Social Share