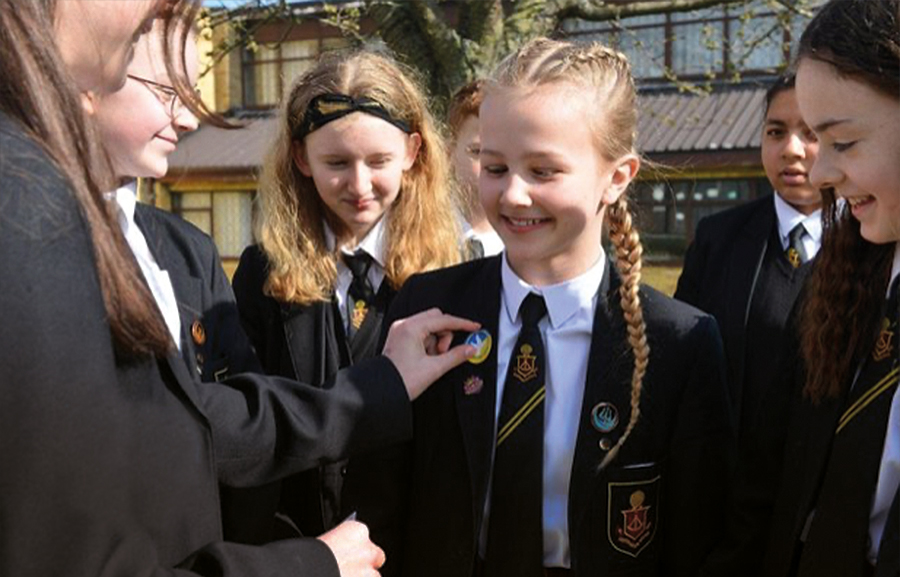 As the terrible invasion of Ukraine rumbles on into its second month and now with 3.6 million people who have been forced to leave their home and take refuge in neighbouring countries, another estimated 6.5 million people are thought to be displaced inside Ukraine itself.
After seeing heart-wrenching images of the conflict on the television, pupils on our School Council decided they wanted to do something to help and launched their 'Peace in Ukraine' campaign.
Students have been collecting and donating money during lunch and break times, and at the school gates, receiving a sticker to show their support, while parents have also donated to the appeal via Parent Pay. We are delighted to report that through the efforts of our students and their parents we have raised a fantastic £582.93!
We thank everyone who has generously donated to help those in need. The money will be donated to the Disaster Emergency Committee's (DEC) Ukraine Humanitarian Appeal who are present in Ukraine and bordering countries to "provide food, water, shelter and medical assistance to those in need".
You can make a donation directly, should you wish, by clicking here
You can also read the full Sunderland Echo coverage of this story by clicking here.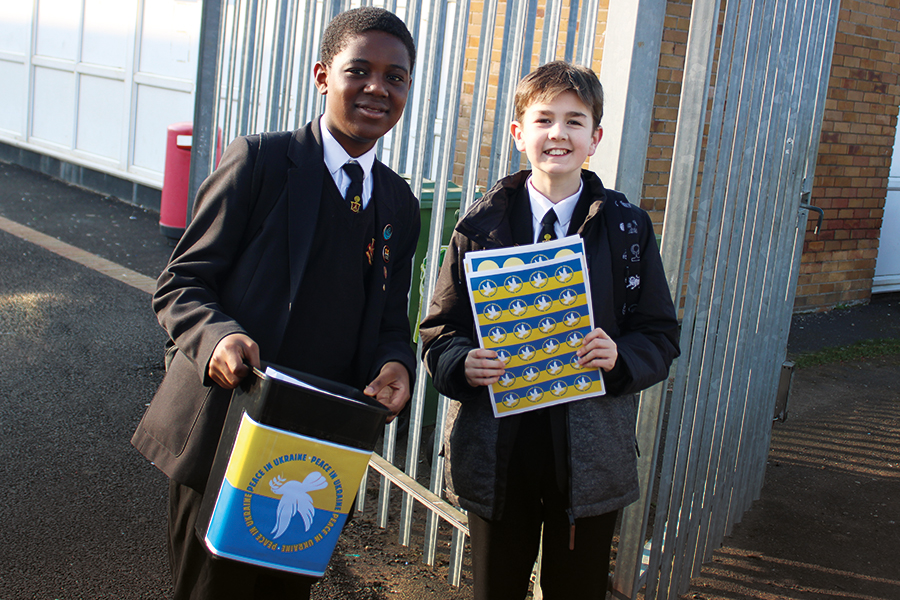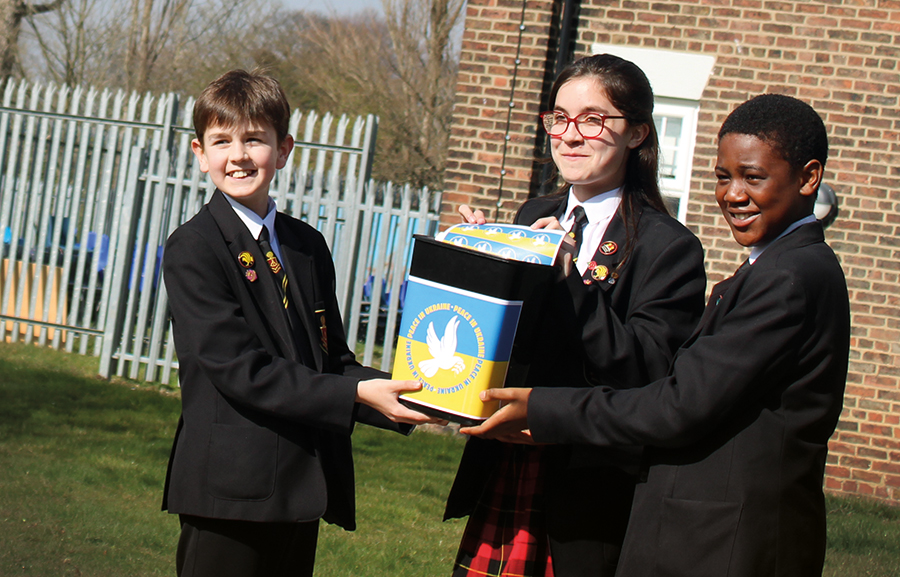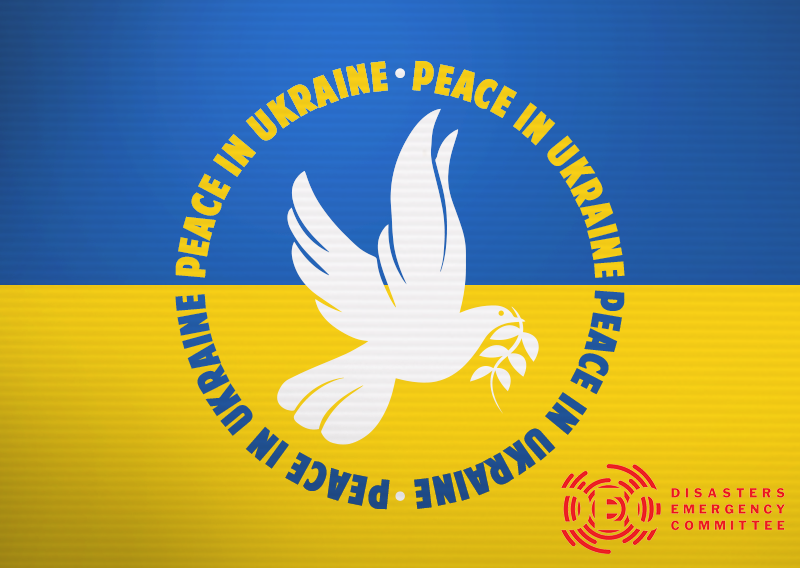 Social Share