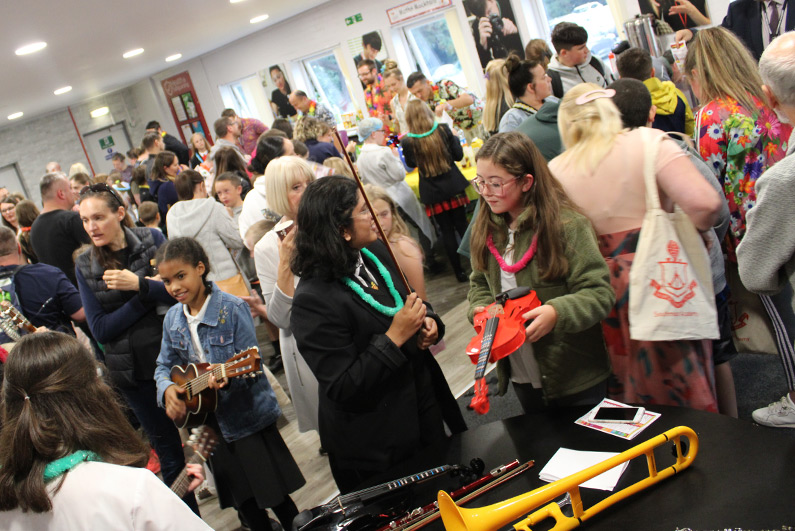 This year's open evening once again proved the popularity of Southmoor amongst parents as visitors flocked to the academy to find out more about us. It was fantastic to see prospective pupils and their parents in person again, showing off what makes us special and why year on year Southmoor is a popular choice for parents across this part of Sudnerland and beyond.
Everyone had a fantastic time meeting our passionate staff, supported by our enthusiastic student helpers and trying out the dozens of fun subject-based activities we had on offer. Pupils left with goodie bags bursting with free prizes as well as big smiles on their faces along with a free ice cream as one last parting gift.
Thank you to everyone that attended, we had some fantastic feedback from the event with parents saying such things as:
'What a brilliant and well organised event. The staff and students were so helpful. My daughter is looking forward to hopefully joining next year!'
'Brilliant students and teachers. Very well organised. Can't wait to put my second daughter in this fabulous school!'
'It was a fantastic event. Brilliant organisation and the students are a credit to the school.'
If you have a child in Year 6, you can now apply for their place at Southmoor. If you have not done so already, click here to visit the Sunderland Schoo Places Application Page. 
Congratulations also to Lucas Neeshaw (Year 5) of Barnes Juniors, who won our 'Name the Bear Competition, correctly guessing with the name 'Ned'. Well done Lucas, we hope you take good care of Ned for us!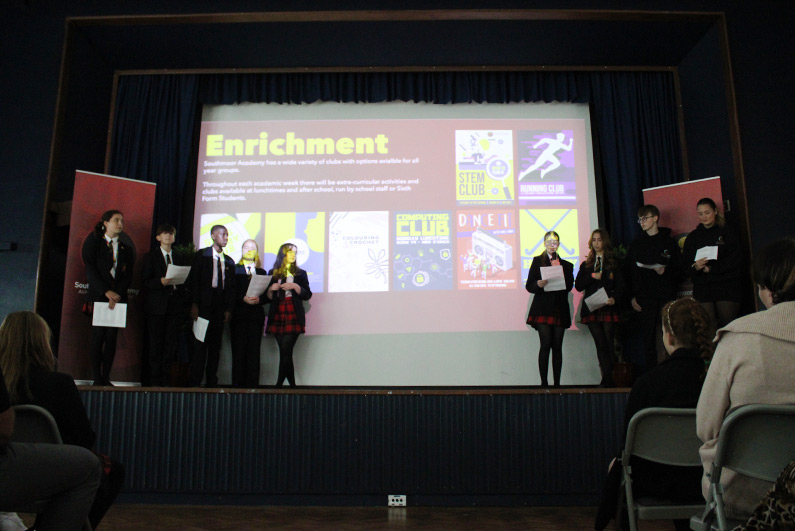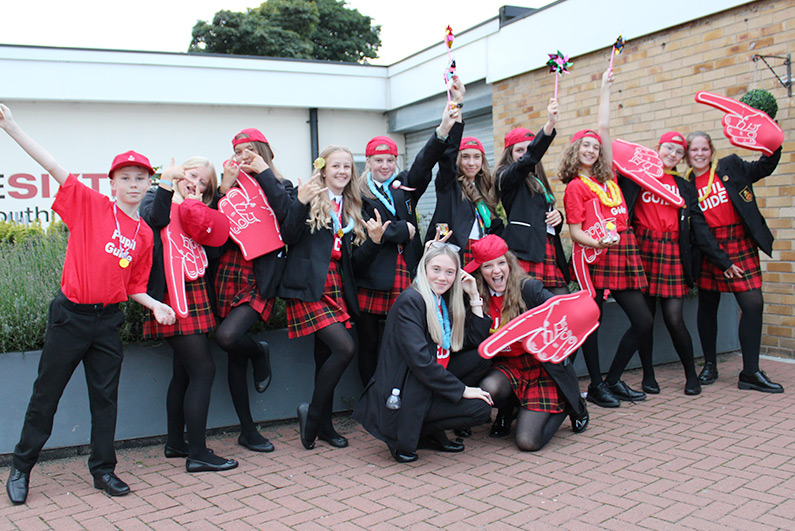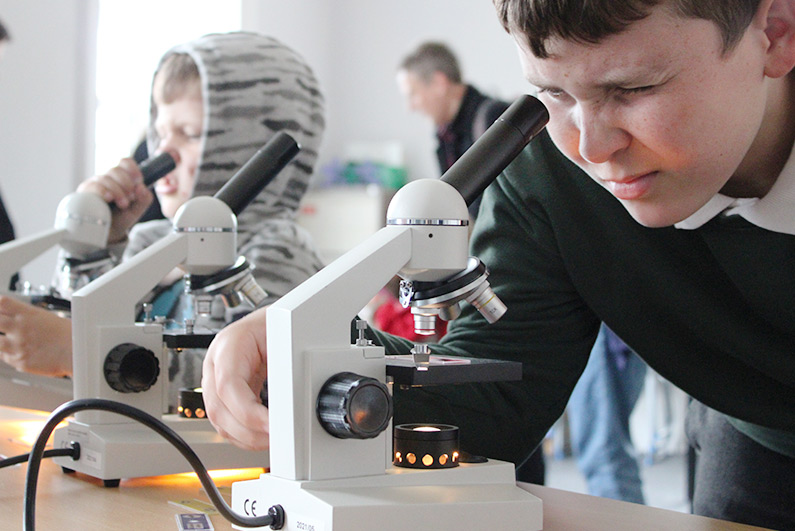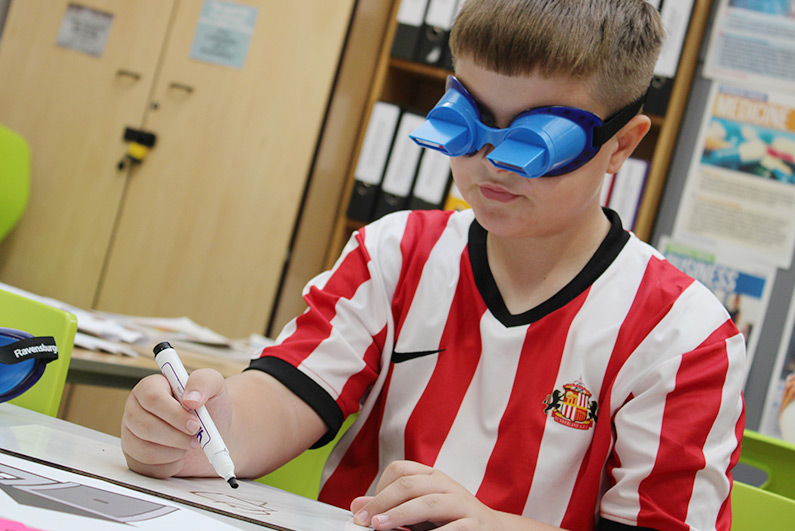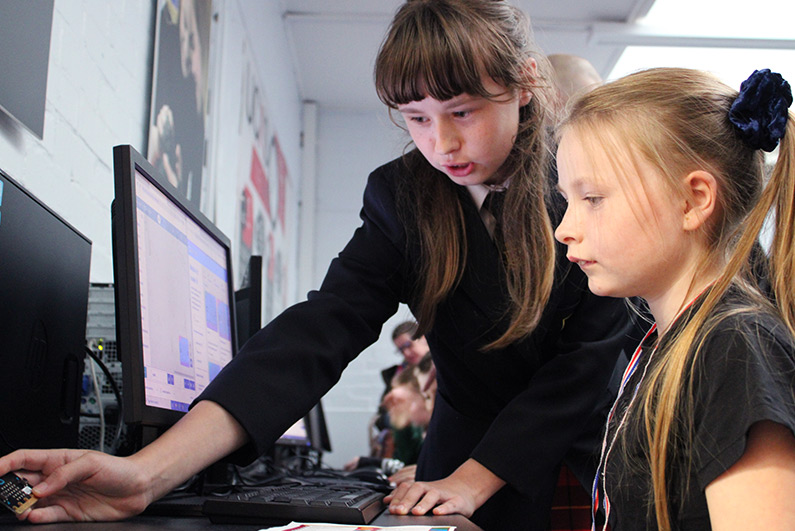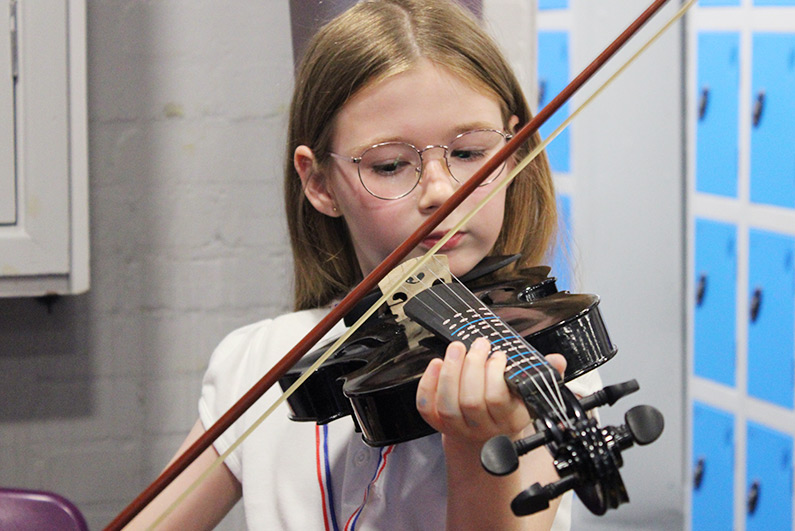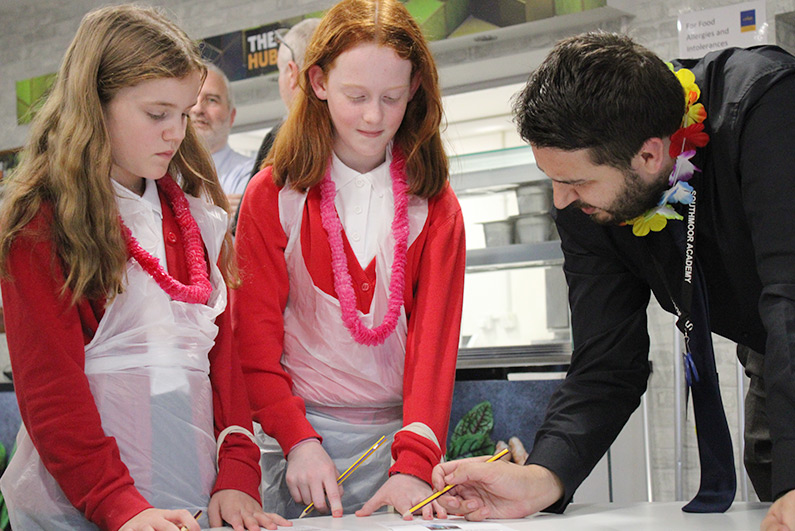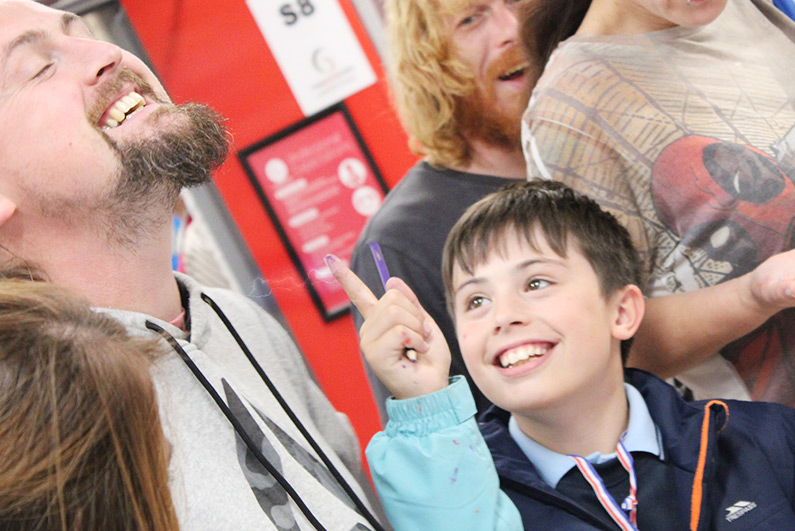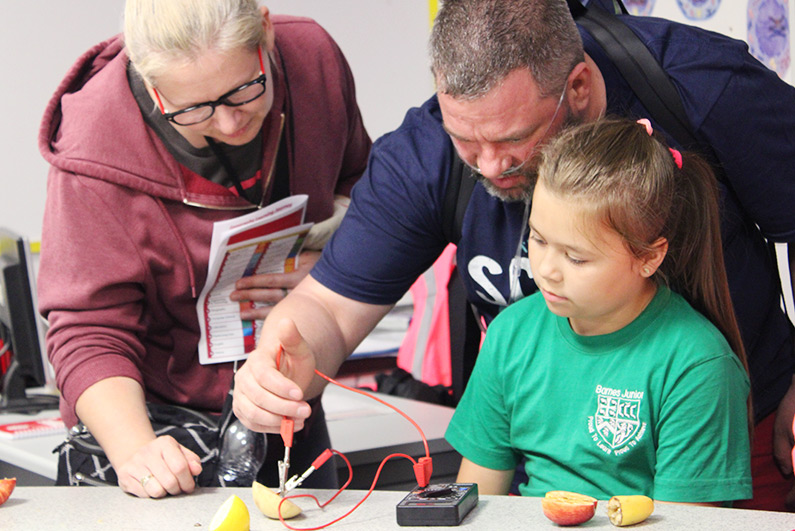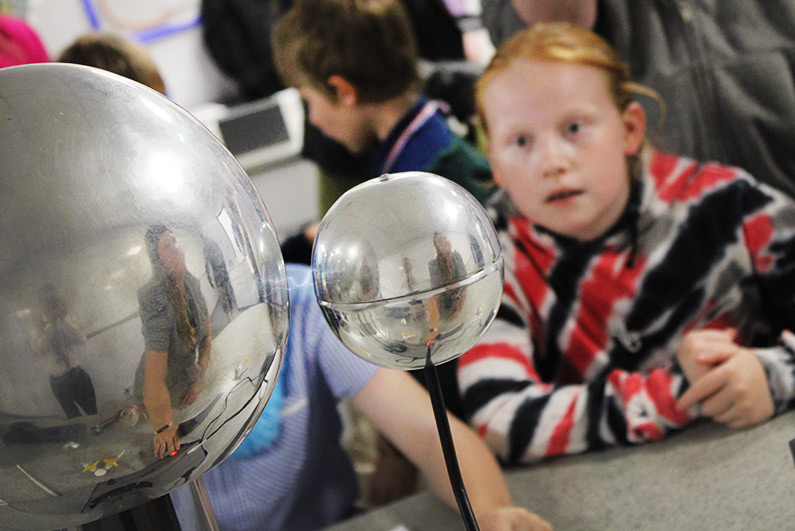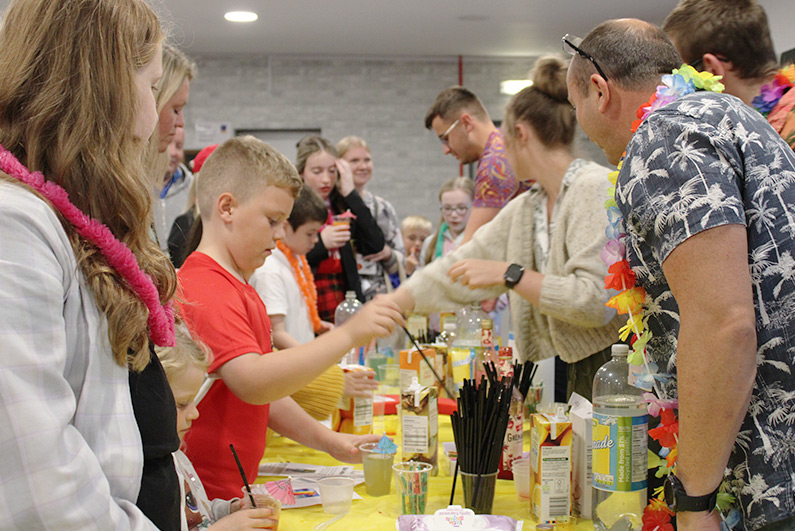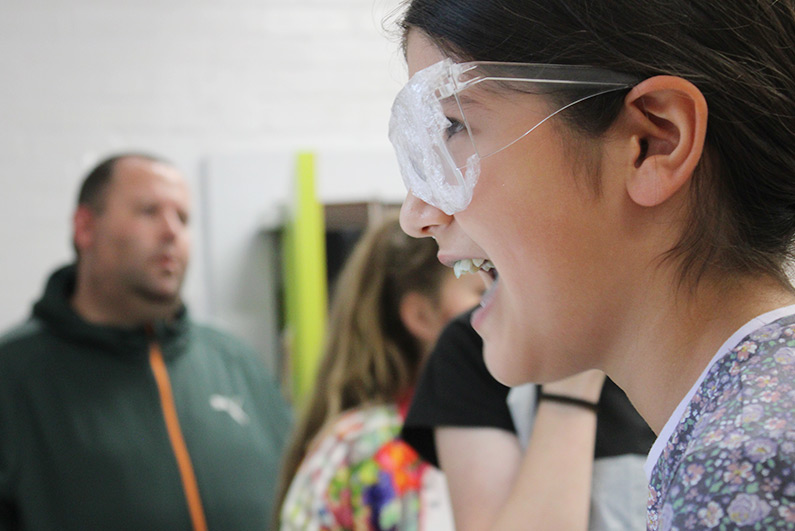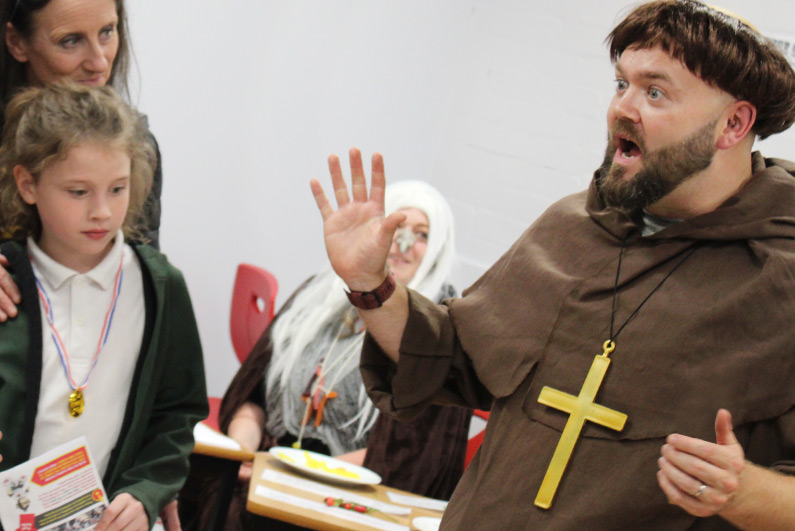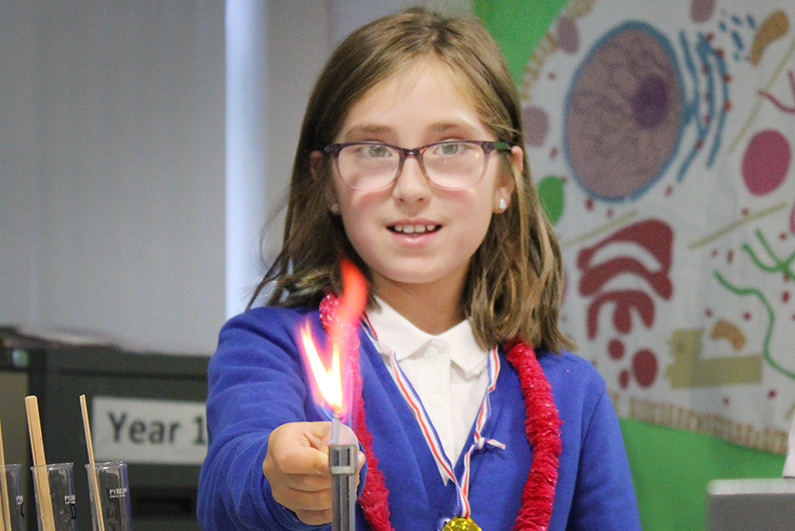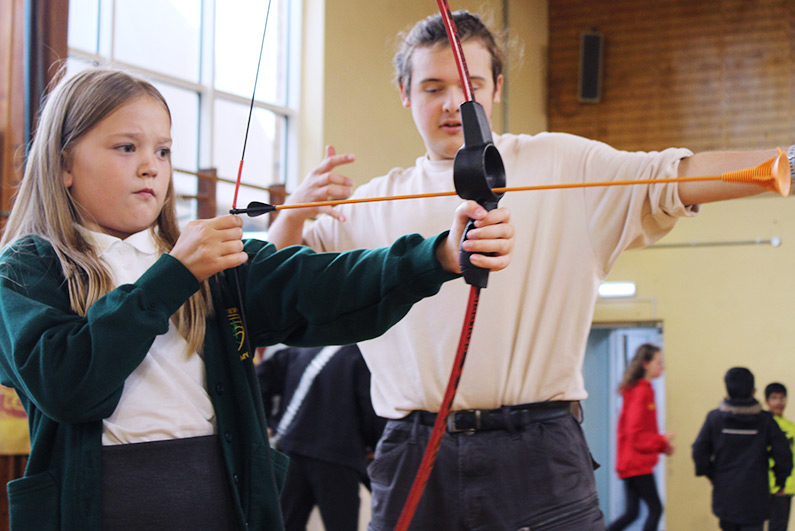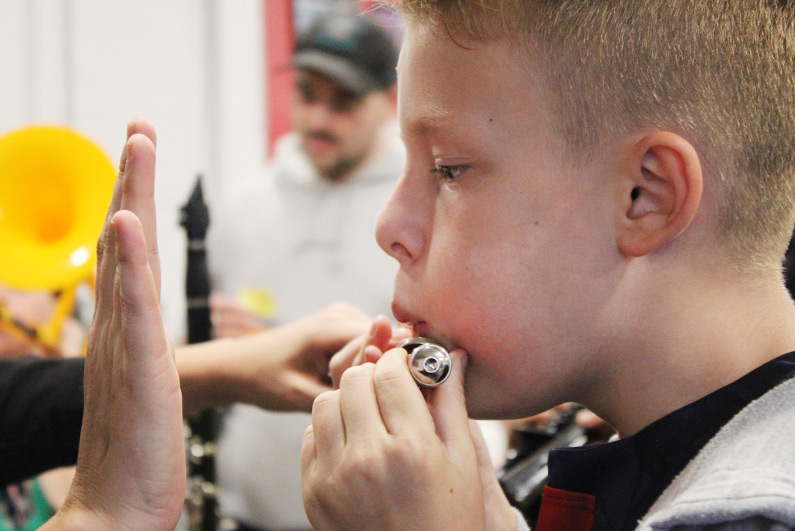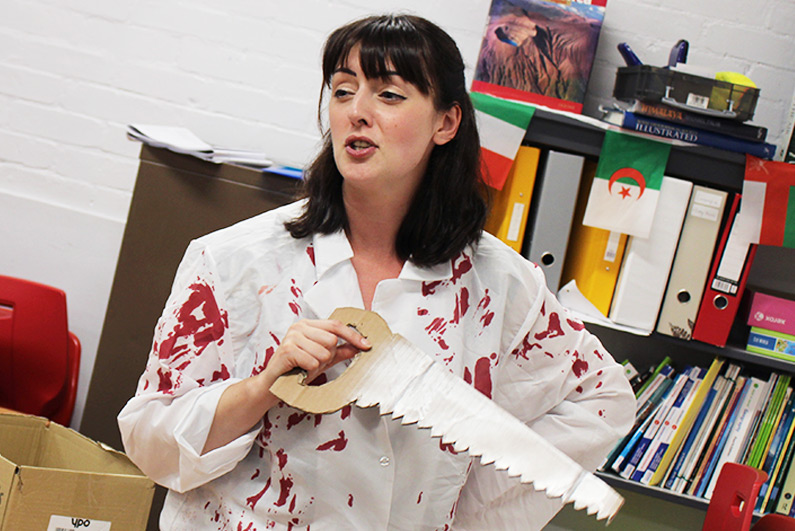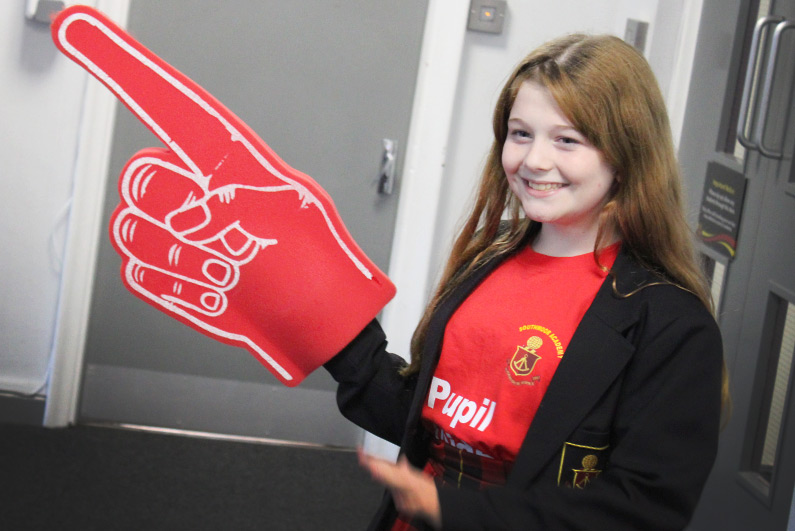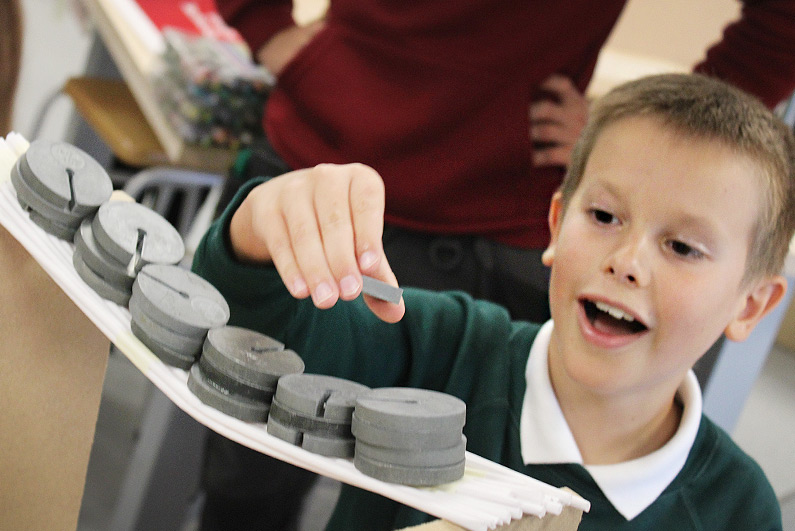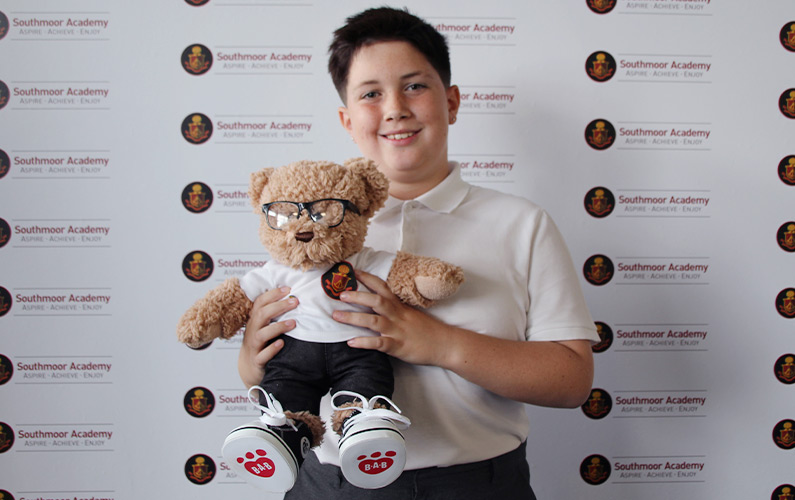 Social Share