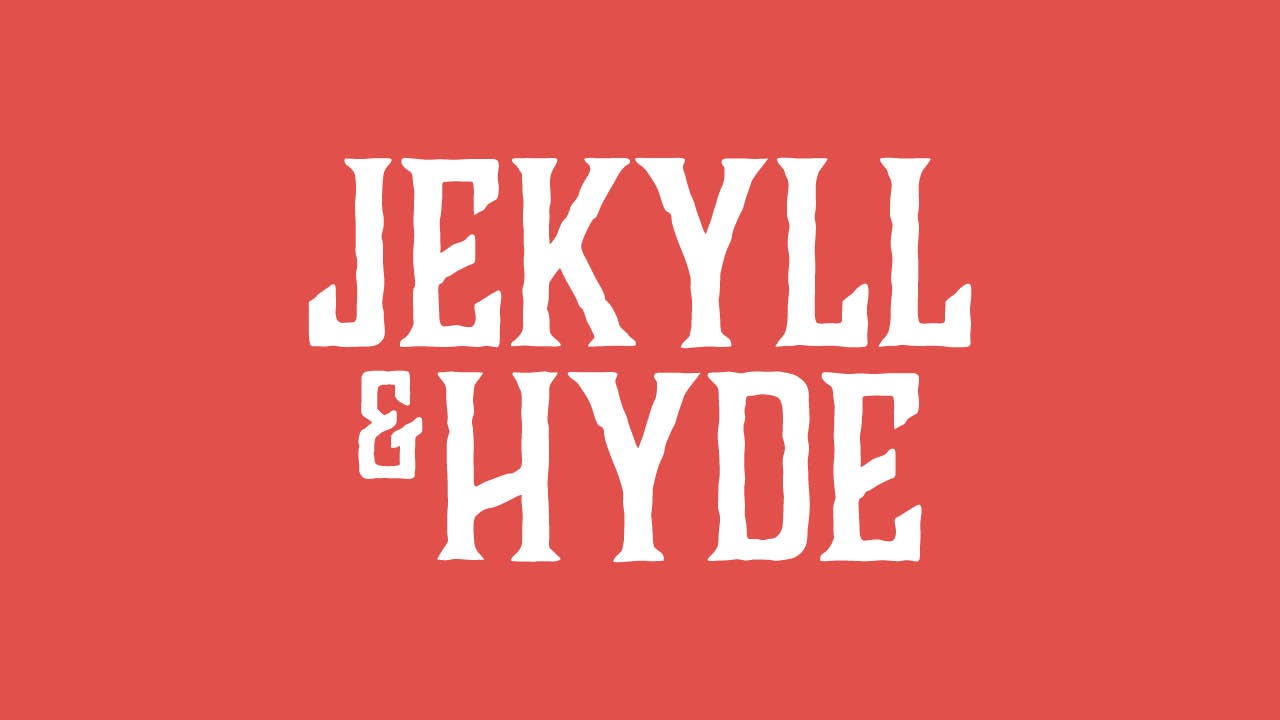 We were once again delighted to be joined by the National Youth Theatre who put on a live performance in school for our students of their latest production 'Jekyll & Hyde'
Specially adapted in a new version for schools touring, Jekyll & Hyde is a radical re-imagining by playwright Evan Placey of Robert Louis Stevenson's classic tale, directed by Kirsty Housley. In a mash up of Victorian England and the modern day, this story explores how the repression of female voices is as prevalent in the 19th century as it is today.
Our students found the show mesmerising, with an enrapturing performance from the cast on an amazing portable set especially crafted for the show.
Social Share