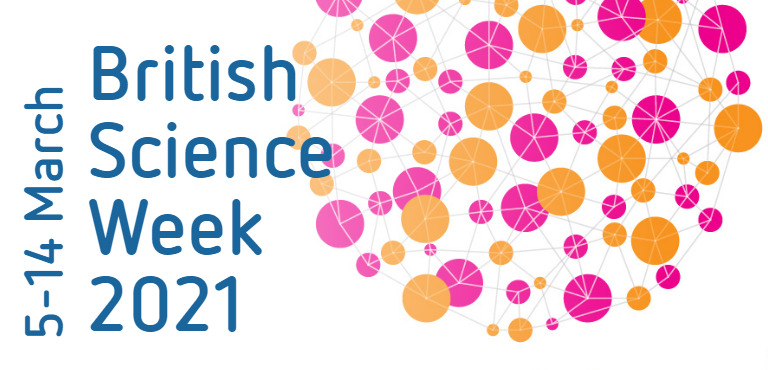 People may feel that 2020 was the year of the vaccination but much more happened in Science in the last year with dozens of fantastic science advancements and achievements happening every week that we should continue to celebrate. To this end, we are encouraging students to join in with National Science week is running from the 5th to 14th March.
Some activities you could attempt at home.
Can you escape from Science?
We have developed a Science online escape room especially for National Science Week, see if you can solve the problems and unlock to doors.
Research information about the Mars Perseverance rover.
Learn more about this fantastic achievement for science and engineering and what its success could unlock for us learning more about the red planet.
Why not have a go at developing a rainbow with equipment found in the house?
Making rainbows: Pour some water into a shallow baking pan or plastic tub. Angle a mirror into the pan, resting on the edge, and shine a bright torch (light from a phone camera works well) onto the mirror under the water. Hold a piece of white paper horizontally above the pan. What can you see? What is happening?
Social Share