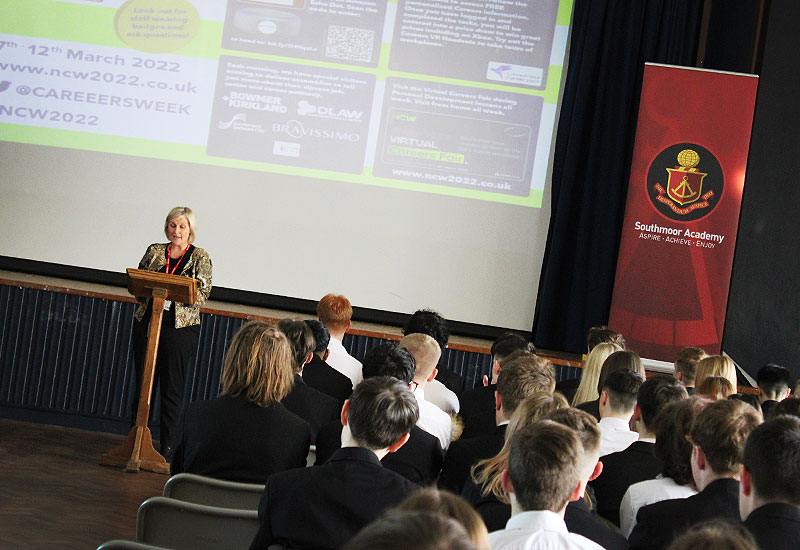 We held a range of events and activities for the annual National Careers Week, an event which we always support fully in school.
Staff Careers Pathway competition – students have been finding out about the career pathways of the staff in school. On classroom doors, there have been 'Careers Pathways' templates and students have been able to read the information and then enter our competition to win an Amazon Echo Dot. The winner will be revealed in next week's blog.
Staff have been wearing yellow 'Ask me about …' badges so students can find out more information about different pathways, such as studying abroad, apprenticeships, vocational courses, university and more.
During Year 7 to 9 Personal Development lessons, students visited the Virtual Careers Fair and logged in to the 'Launch Your Career' website using their personal passports. Students in Years 10 and 11 were also given their own passports to visit 'Launch Your Career' at home.
Year 12 were able to use the Virtual Reality headsets to virtually explore workplaces and future careers.
Mr Wareham and Mrs Robinson were invited to attend the launch day of National Careers Week which was held for the first time this year outside of London in Newcastle. As part of this, Mr Wareham was invited to present information about our careers programme at Southmoor to a national audience. Five of our students were also filmed (Sam Nightingale, Emma Davies, Daniel Lewis, Jonathan Cowgill and Sophie Lloyd) describing how Southmoor supports their career choices and this film was shown on the big screen to over 500 people in the room and many more watching virtually. You can watch the short film here. 
Here is a letter from the Rt Hon Michelle Donelan MP, Minister of State for Higher and Further Education, for parents and students in Years 9 to 13 regarding the pathways available and signposting key resources as part of awareness raising during National Careers Week.
• The Parent letter can be downloaded here. 
• The Student letter can be downloaded here.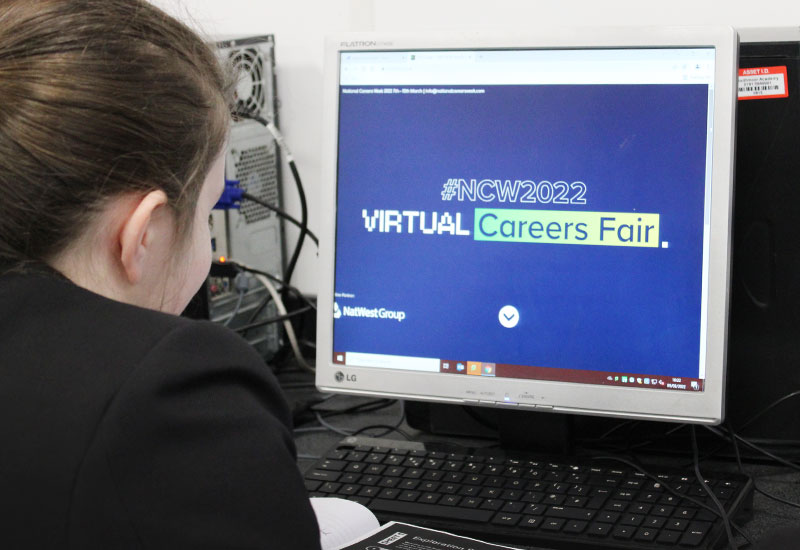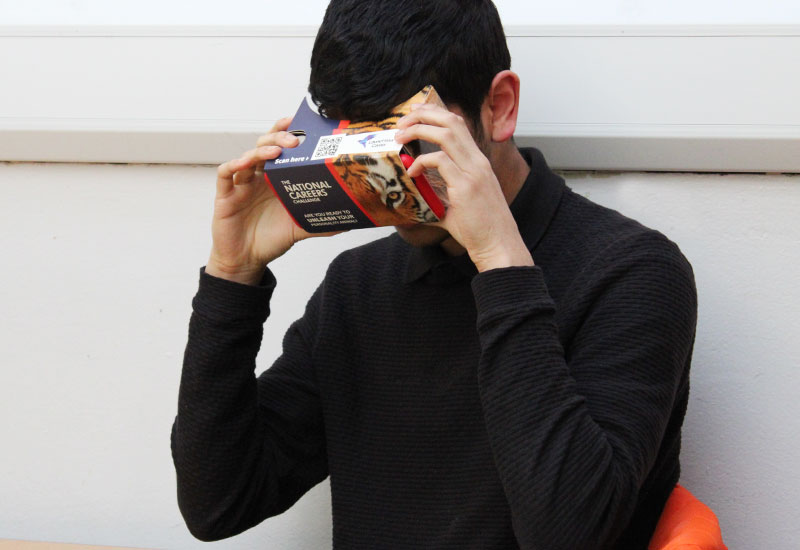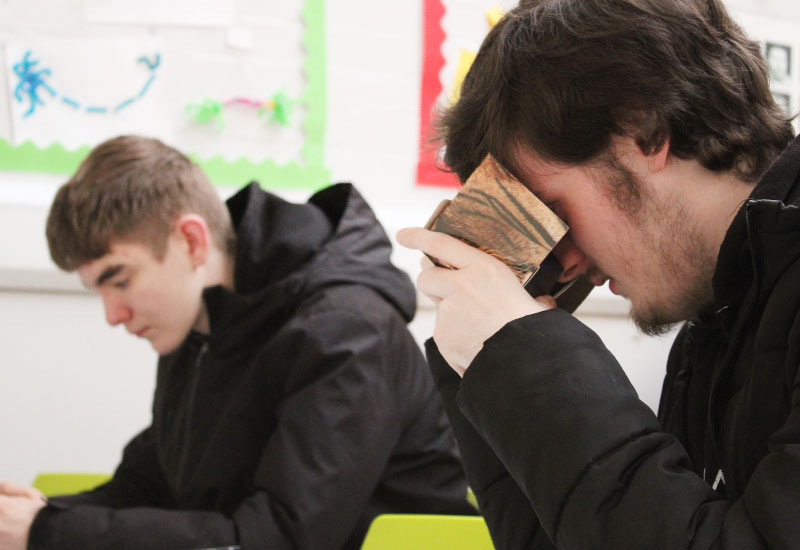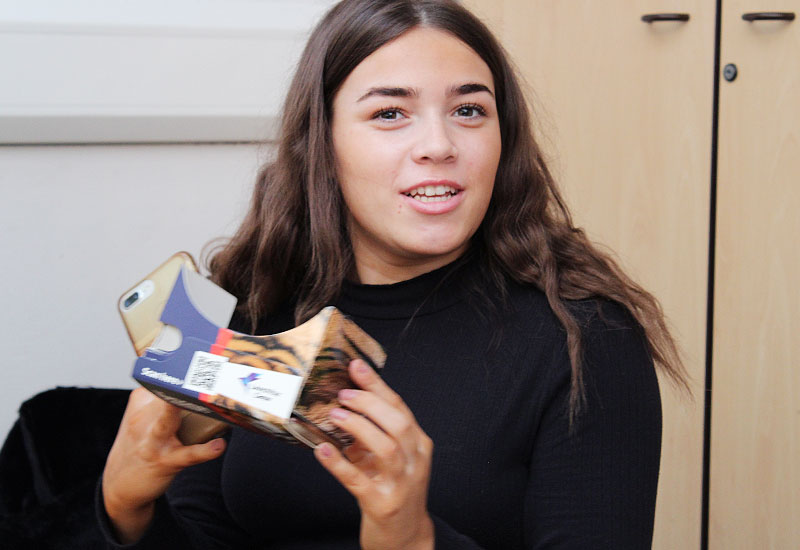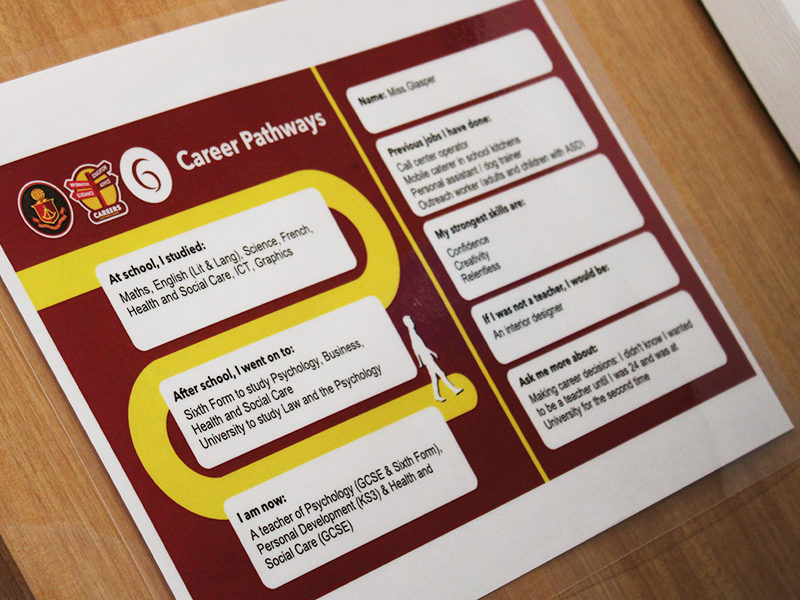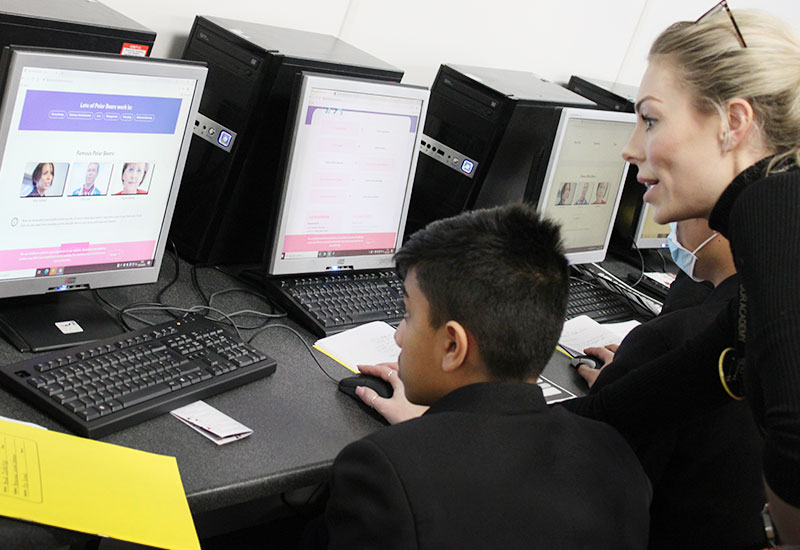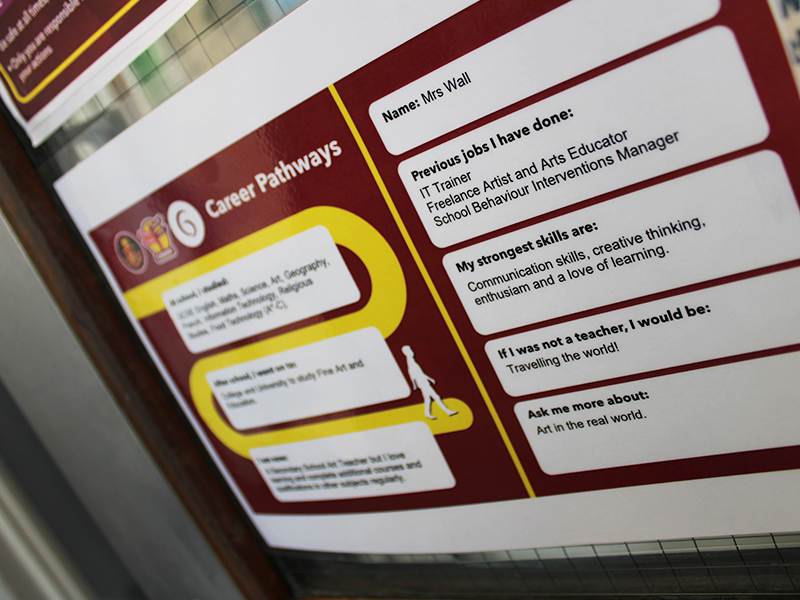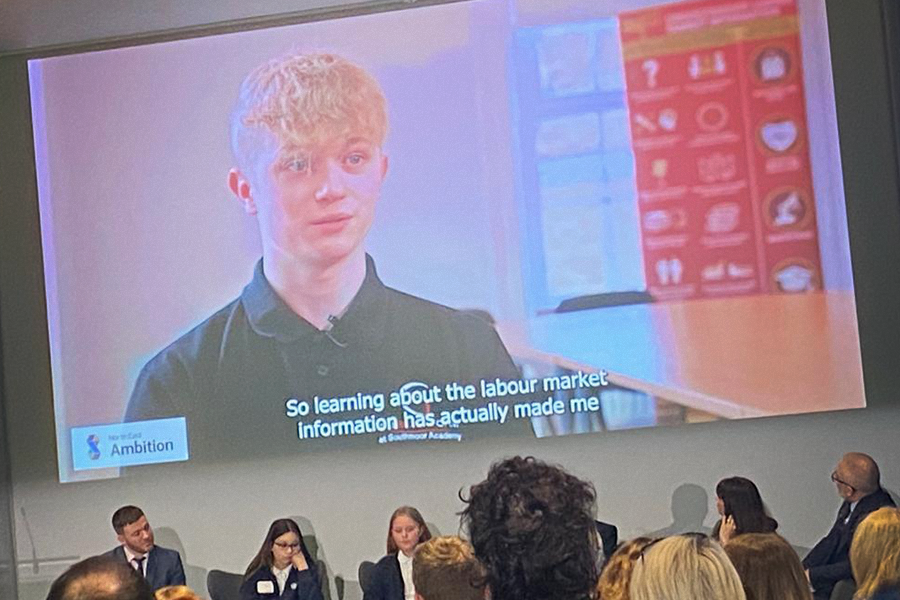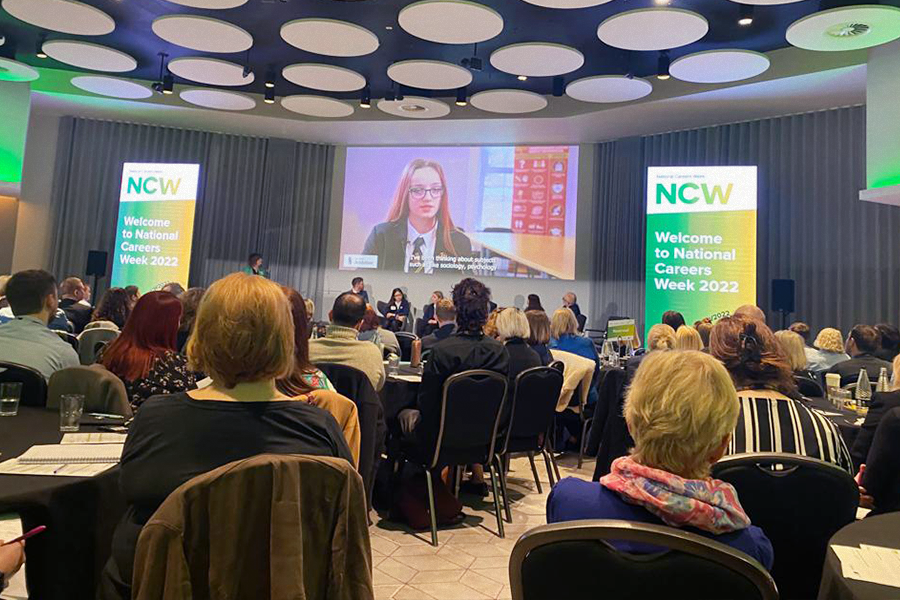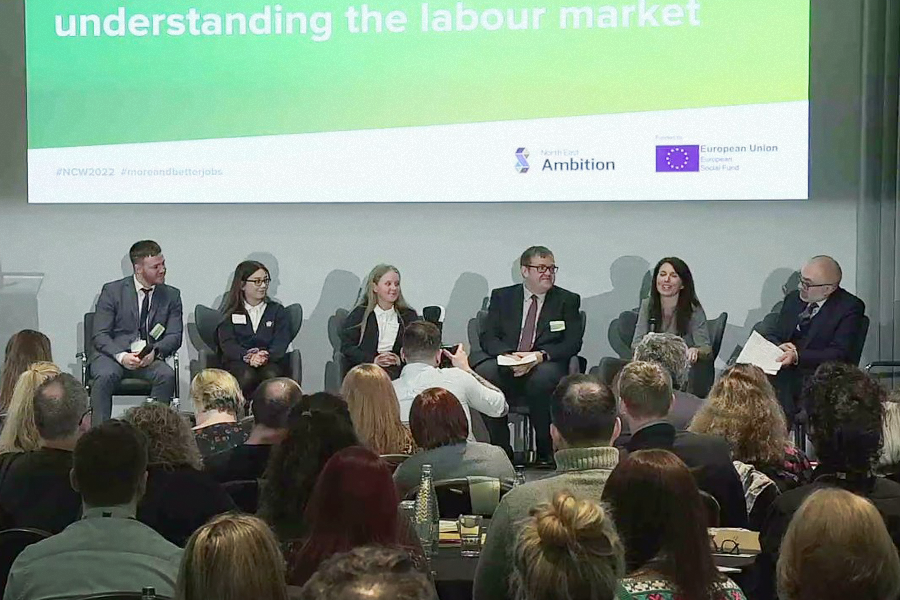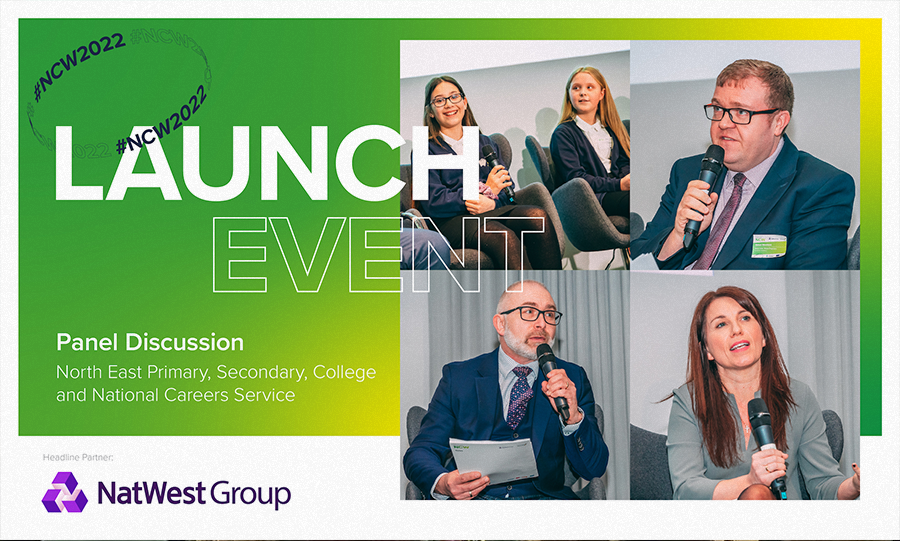 During assembly time, students had the opportunity to hear from a range of employers each morning, including Bowmer and Kirkland, Hays Travel, Sunderland Software City, Costain Group and Bravissimo. This provided students with the opportunity to hear from a range of different sectors and find out more about the types of career pathways that are available within that company and to how to apply for such career options. Friday's presentation was a virtual assembly delivered by the Chief Executive Officer of retail chain Bravissimo, Leanne Cahill. Leanne is also a former student of Southmoor School.
During form time students had the opportunity to find out more about this year's theme of National Careers Week which is 'All about YOU'. Students watched an inspirational video from motivational speaker Kamal Hyman-Ellis. Watch the video here. The video really summarises why we place the emphasis on careers and aspirations at Southmoor. After all, according to one student, "every week is Careers Week at Southmoor!"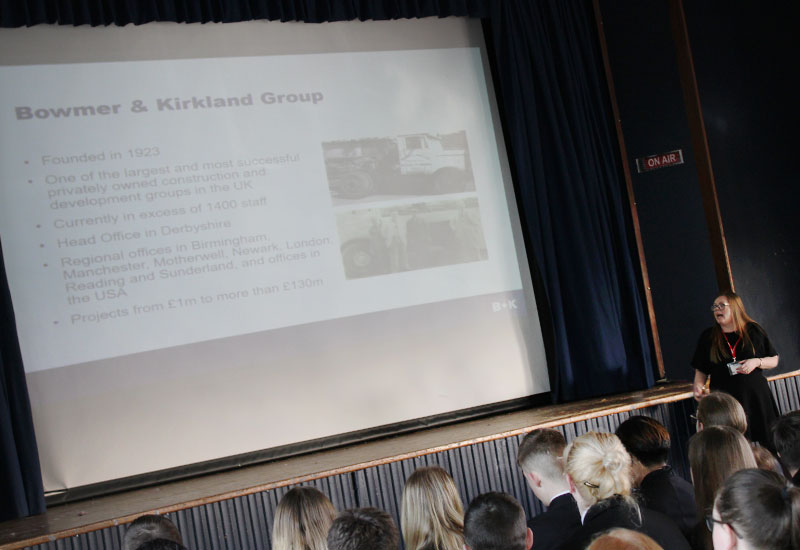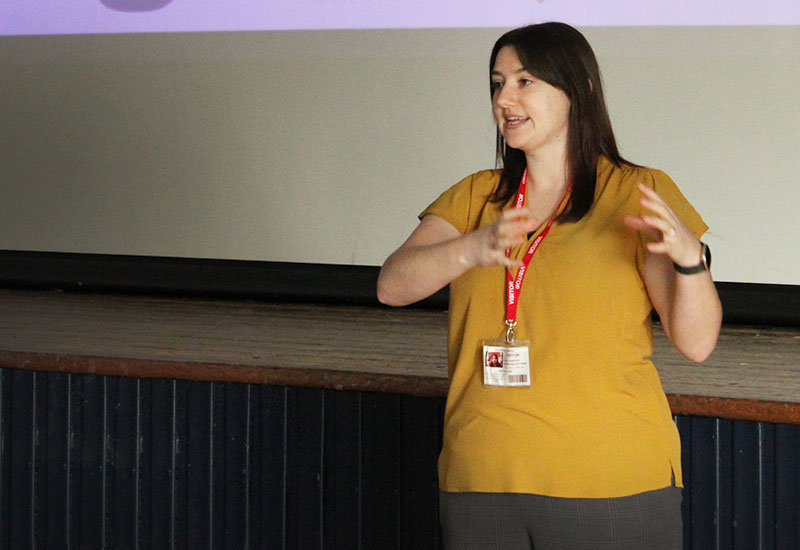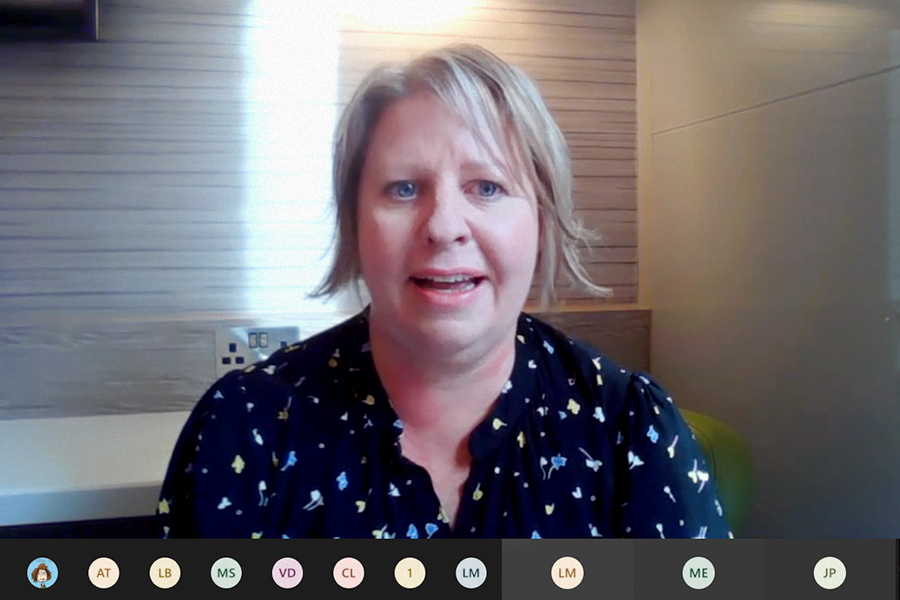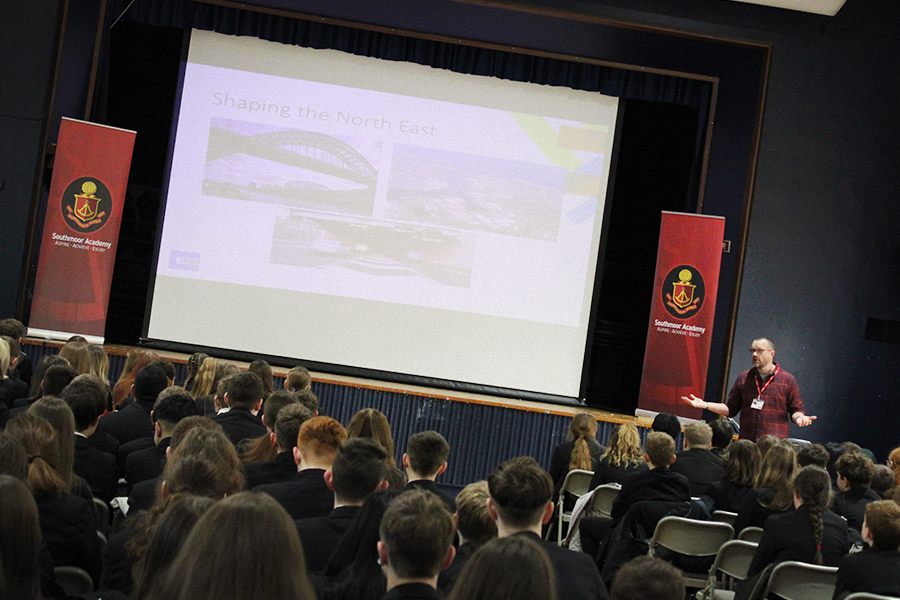 Social Share