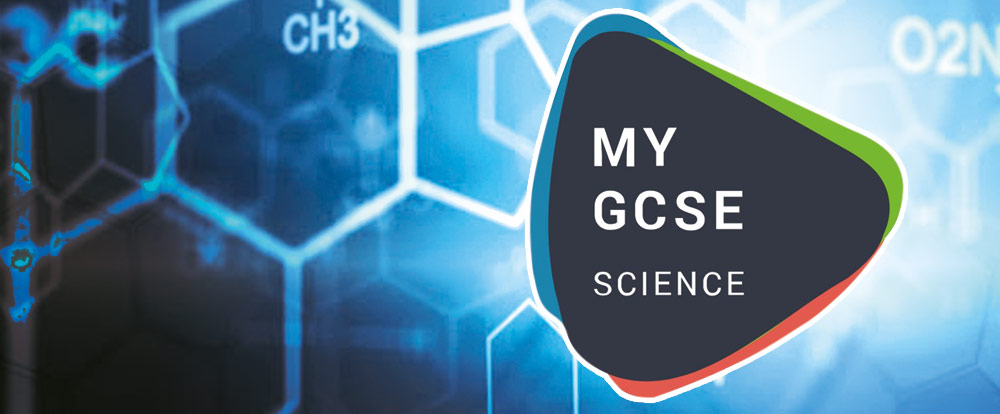 What is it?
My GCSE Science Distance Learning Platform with Premium video tutorials, exam-style questions and revision resources.
Learning Videos
Best-in-class online video tutorials dedicated to the 9-1 Science GCSEs. There are 200 concise, supportive video tutorials, which cover the entire specification in depth, topic by topic, across Biology, Chemistry and Physics. Watching videos is an enjoyable and effective way to learn and revise GCSE Science. We support you through the course so you're confident and fully-prepared for the exams.
Revision Plus
Every topic across the three sciences is accompanied by multiple-choice questions to help you recap and quickly test your knowledge. Also, our expert teachers have created unique exam-style questions for each topic, to help you prepare for the exams. Detailed answer schemes, based on the 9-1 specifications, help you understand what's required. Helpful hints and tips tell you which points to emphasise and which pitfalls to avoid. Revise effectively and ace those GCSEs!
Progress Tracker
Results from the multiple-choice quizzes feed directly through to your Progress Tracker, which helps you record your progress as you make your way through the GCSE Science course. The video dashboard for each subject is lit up with red/amber/green traffic lights so you can see exactly where you are. This helps ensure there are no gaps in your knowledge of the specification, so you can go into the exam feeling confident about getting the best grades you can.
How to get the best out of MyGCSE Science
WATCH: Watch the concise, well-explained videos covering the entire new 9-1 Science specification.
LEARN: Review the videos, in your own time, at your own pace until you've grasped the concepts.
PRACTISE: Use our exam-style questions, answer schemes, hints and tips to embed your learning.
ACHIEVE: Feel confident going into the exam, fully-prepared to get the best grade you can.
See our "30 Minute Learning Strategy".
For more information on this new resource please click here.
For further details on how to access it, please click here.
Social Share