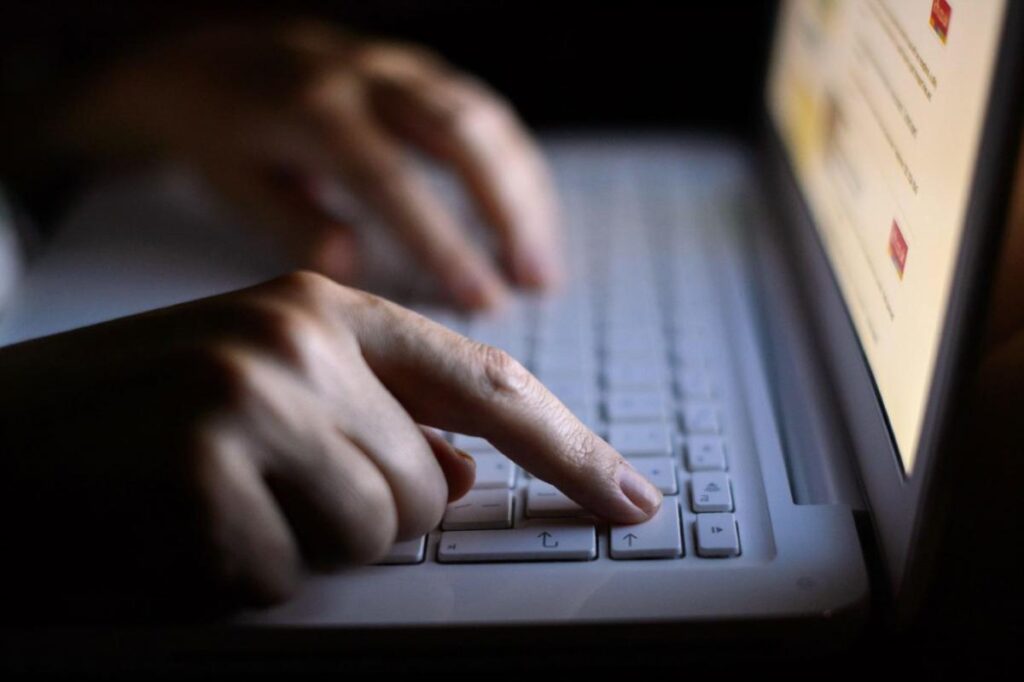 Exposure to online pornography and violent material from a young age can lead a child to seek out more extreme content, including images of children who are being sexually abused. Police nationally are seeing a rise in this activity.
This year, Northumbria Police have investigated 66 teenagers for possessing and sharing images of children who were being sexually abused. Some of these teenagers said they had been exposed to online pornography and violent material when they were very young.
We would like your help in minimising children's exposure to this kind of material and so are working closely with the Police to educate and inform. The police have provided this leaflet for parents to read in order to seek out further advice and support on this issue.
Social Share