Southmoor Academy Combined Cadet Force has ended its first full year of operation with two amazing end of term trips!
The first trip was to the Durham/Northumberland Wing Activity Centre, which took place instead of the usual parade evening. Cadets were able to experience archery, leadership exercises and prepare for their first real world flight using state of the art simulators.
Archery was a particular hit with some excellent scores and a bit of friendly competition between the cadets.
Using the simulators, our dedicated CCF instructors were able to explain and demonstrate the various instruments that the cadets would encounter when they flew in a live aircraft!
They certainly didn't have long to wait as the second trip just happened to be a day of flying at Royal Air Force Leeming in North Yorkshire.
Each cadet had a 40 minute flight and were even able to take the controls. Many of our cadets chose to experience the thrill of aerobatics with loops, barrel rolls and stall turns!
In addition to the flight, there were some spectacular sights to see, including: a Chinook helicopter airlifting a Land Rover and several flybys from Qatari Emri Air Force Hawks. The whole day had a very Top Gun feel to it and the cadets had an absolutely unforgettable time, each receiving a certificate to mark their first flight.
As the CCF Section continues to grow within Southmoor Academy, Air Experience Flying will become a regular occurrence.
If this sounds like something you'd enjoy, remember that the next recruitment window opens in September!
With special thanks to Flight Lieutenant Yeo, Pilot Officer Carney and Pilot Officer Machowiecka for making it all possible.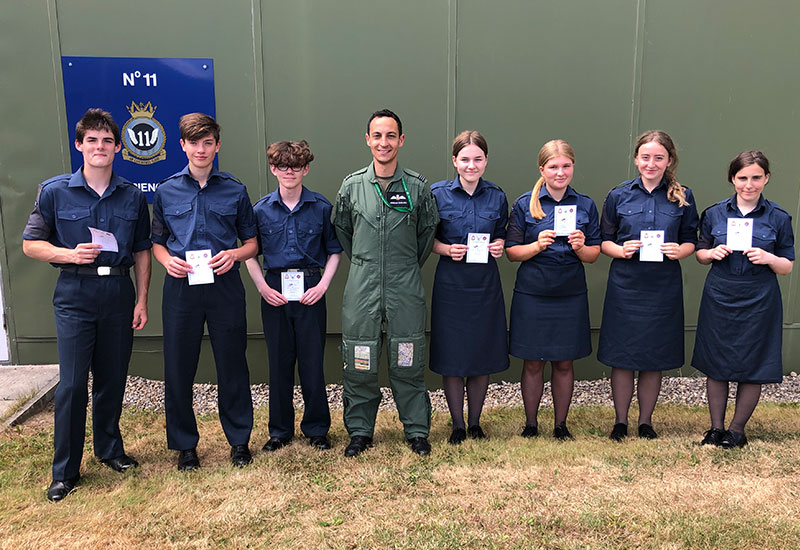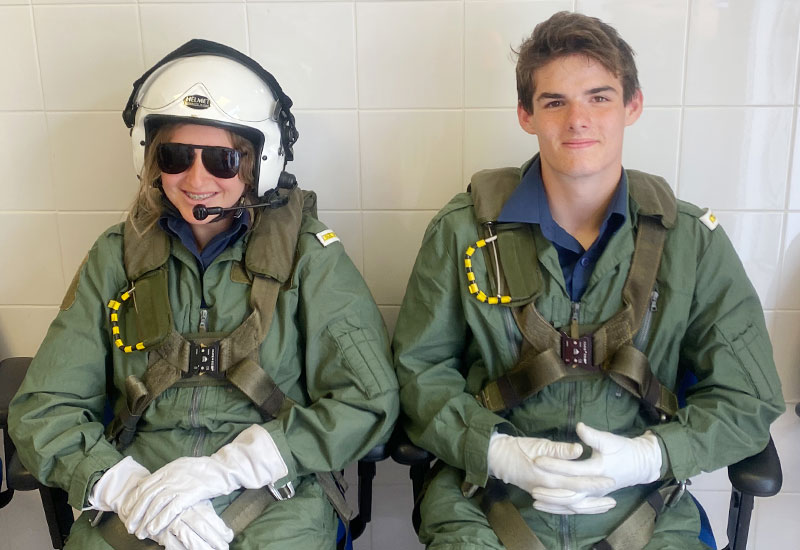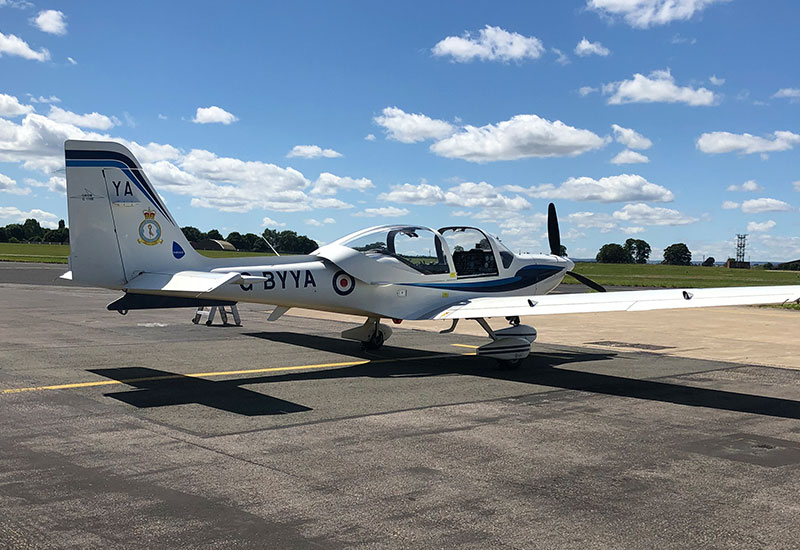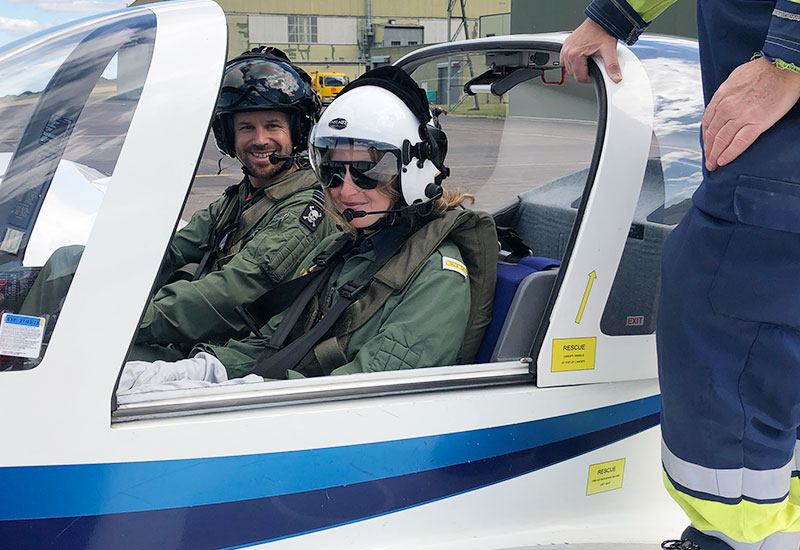 Social Share