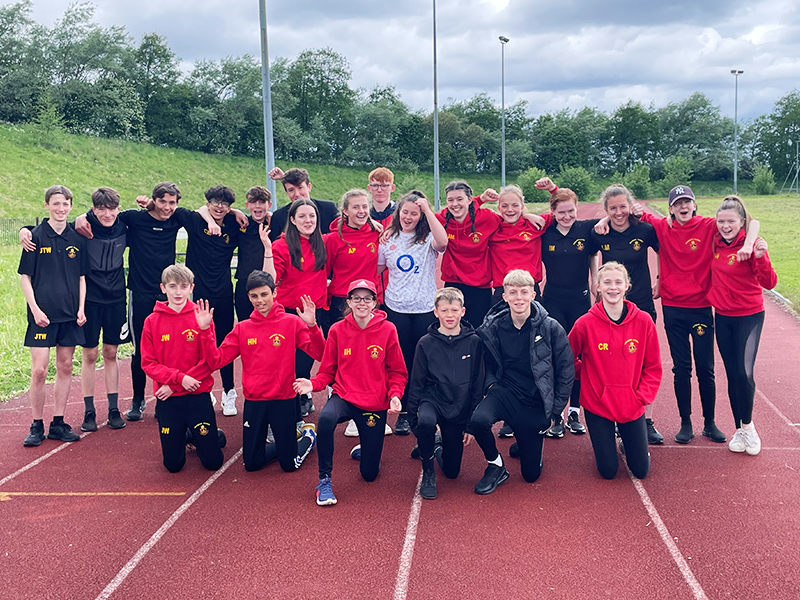 The Southmoor Athletics teams for Years 8, 9 and 10 competed in the Sunderland Schools Athletics Championships at Silksworth sports centre. Our athletes competed against all other schools from across Sunderland in a host of track and field events, and we have had some amazing results and performances.
Congratulations to Lewis Dobson, Owen Brown, Jacob Waterson, Carter McQue, Joe Willis, Emily Howe, Ava Matthews, Anna Bartszczewska, Lucy Mutch, Ruby Corbett, Isabelle McDermott, Callie Robertson and Abbie Potts for qualifying to represent Sunderland in the County games to be held in June.
All athletes competed with great determination and were a credit to the school and the spirit of the games. Well done everyone! Citius Altius Fortius!
Social Share