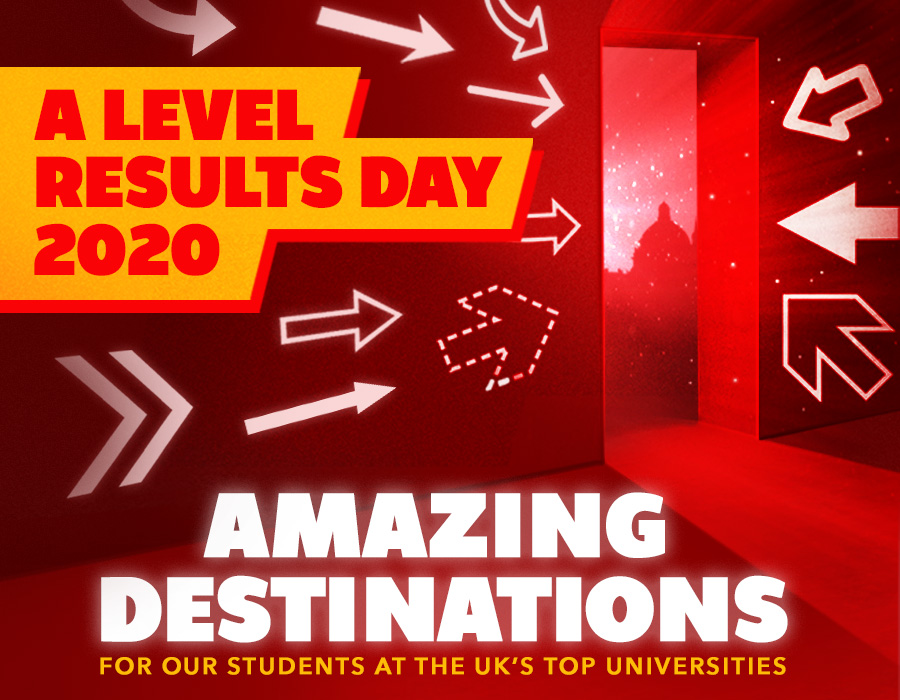 It's been a strange year, but despite the unprecedented circumstances, we are hugely proud of the achievement of our students at A level – and most of all, of where they go to next!
3 students are going on to study at Oxford (Medicine – Megan Simmons, Medicine – Tyreke Holness, English – Amy-Louise Knott)
3 students are going to study Medicine (Oxford – Megan Simmons, Oxford – Tyreke Holness, Hull/York – Raegan Tyrrell)
1 student is going on to study Veterinary Medicine (Dan Pull)
Our students are now heading to some truly amazing destinations at the UK's top universities. In total an outstanding 43% of our students hold offers from Russell Group Universities. This includes three students heading to the prestigious Oxford University (more than any previous year), seven to Durham University and a fantastic 16 students to Newcastle University. Sheffield, Leeds, Glasgow, Manchester, Edinburgh, York and many other universities are some of our other top destinations for this year's cohort.
Not just that but our students are off to study a wonderful variety of life-changing subjects including: Astrophysics, Medicine, Politics, Nursing, Aviation, Pharmacy, Sociology, Criminology, Natural Sciences, Psychology, Korean, Engineering, Computer Science, Literature, Veterinary Medicine and much, much more!
And it's not just about university – we have students going to train to be a commercial pilot, to a degree apprenticeship at Siemens, and to study music at a conservatoire.
If you're receiving your GCSE results soon, you can join us and begin your journey to similar amazing destinations and fantastic life opportunities. Enrolment for this September is still open so don't miss out!
Visit www.thesixthformatsouthmoor.co.uk to find out more.
Click here to read coverage by the Sunderland Echo.
Click here to view a special report by ITV News.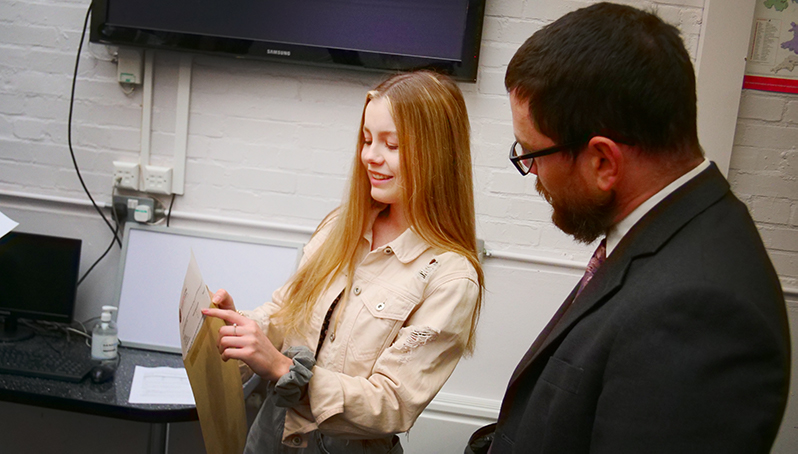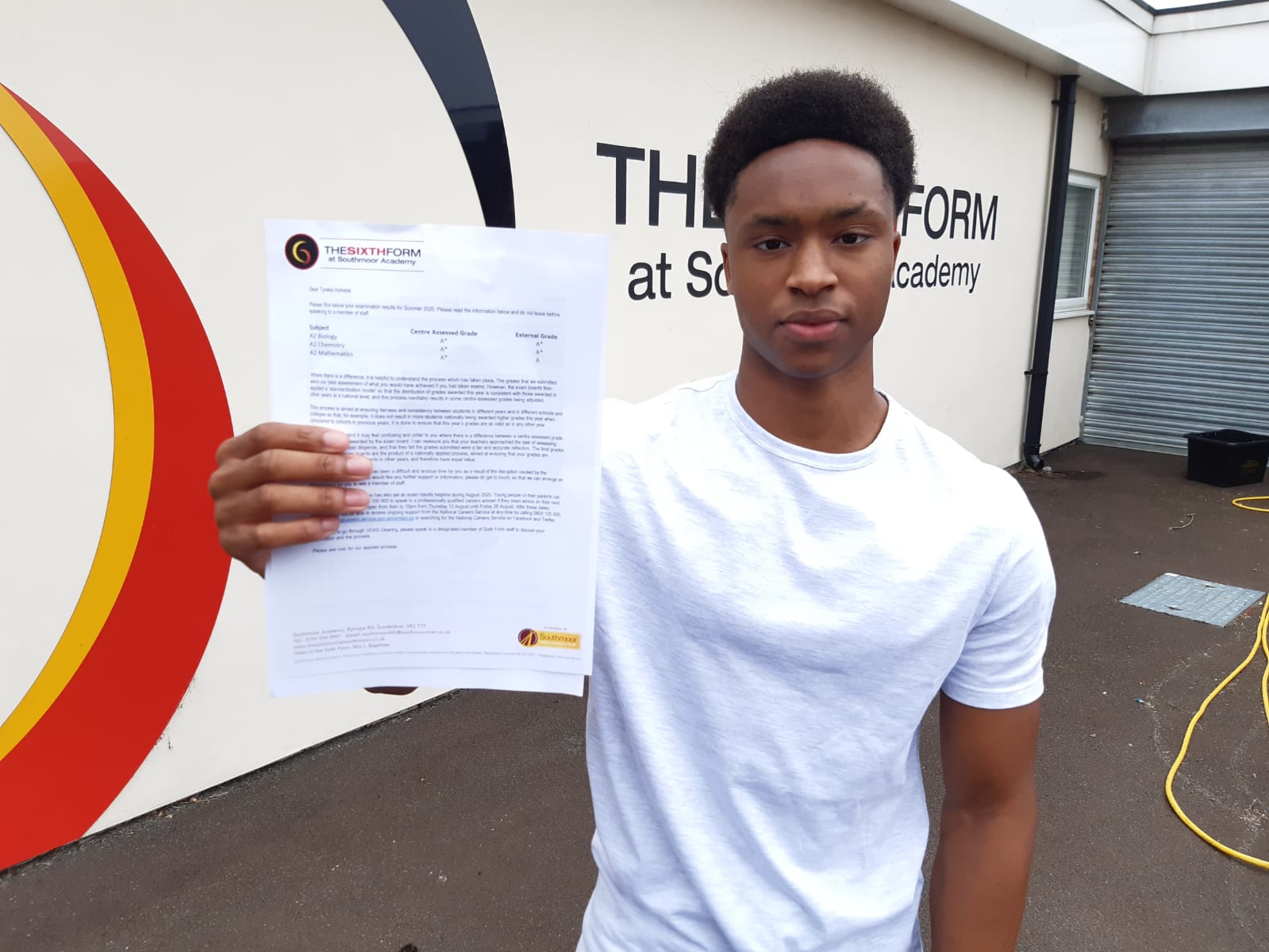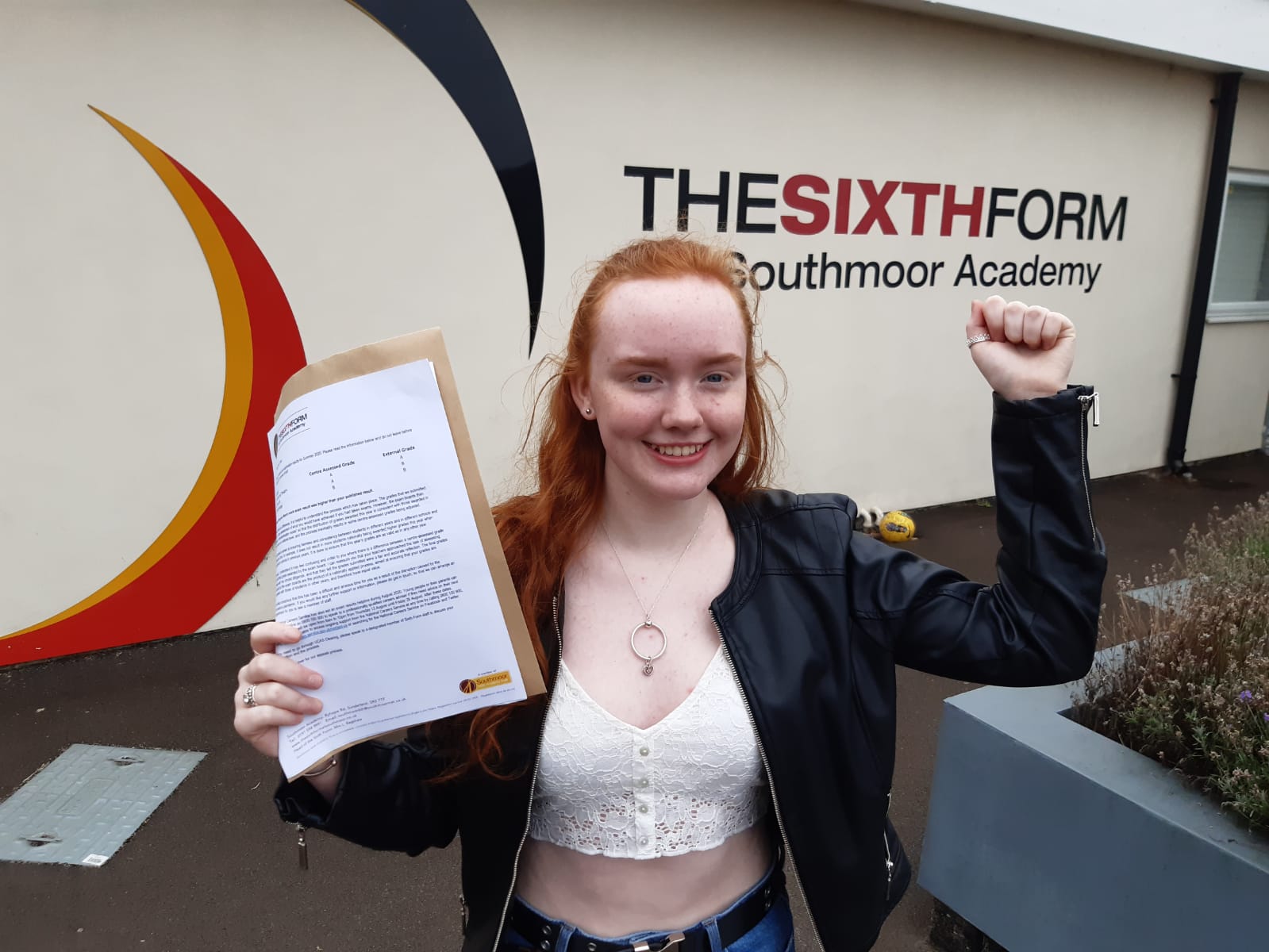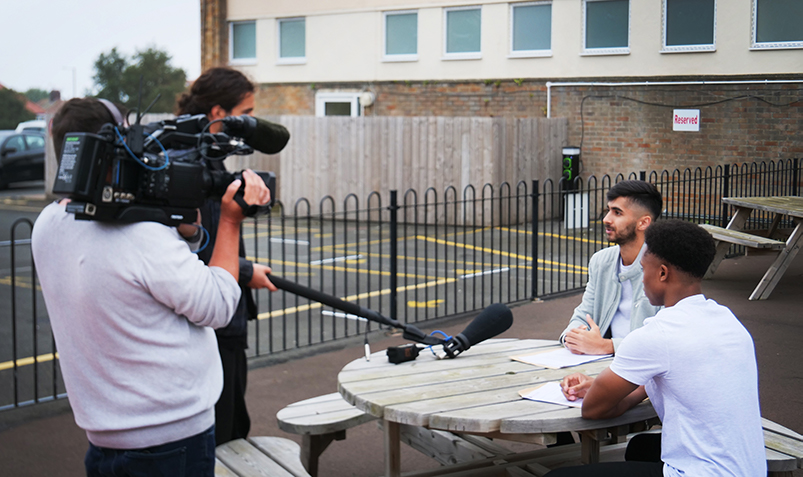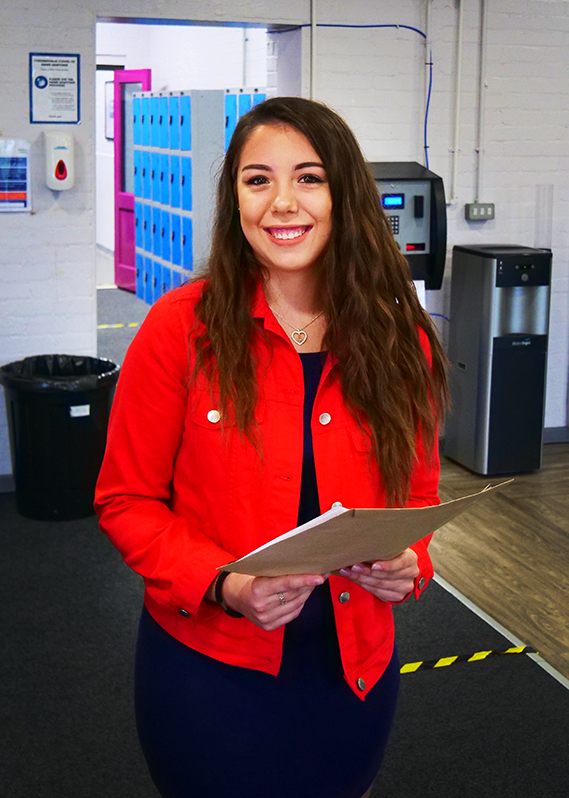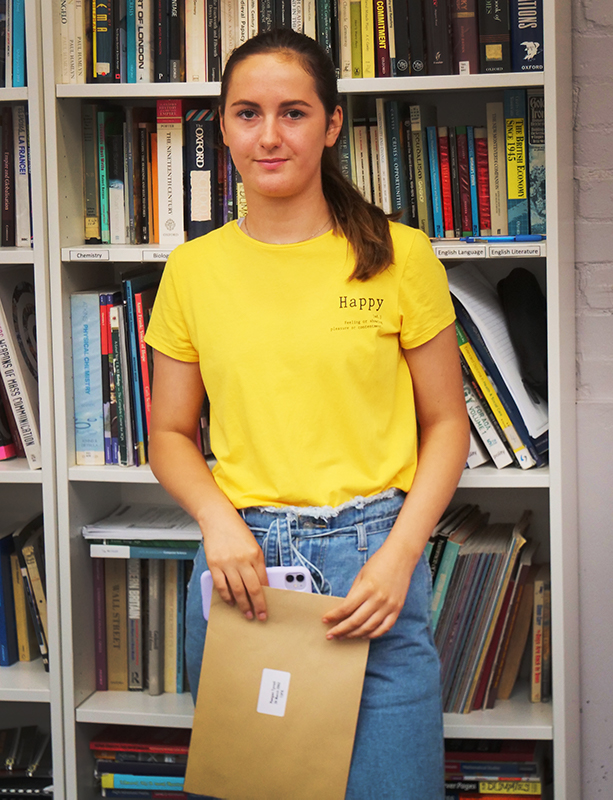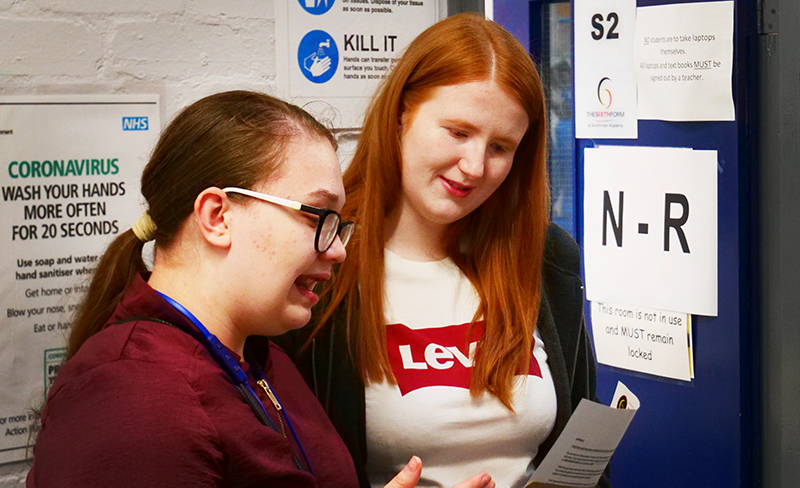 Social Share