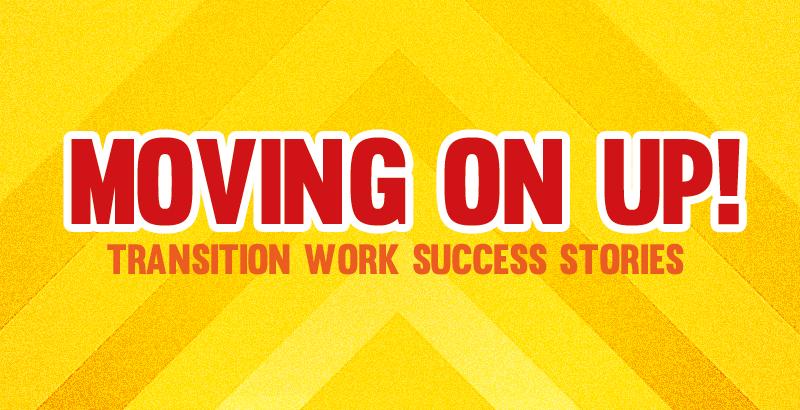 Students have been continuing to work hard completing their work for Sixth Form Transition – we wanted to share with you some of the academic findings. These students get extra stamps and credit for their arrival in September – great job!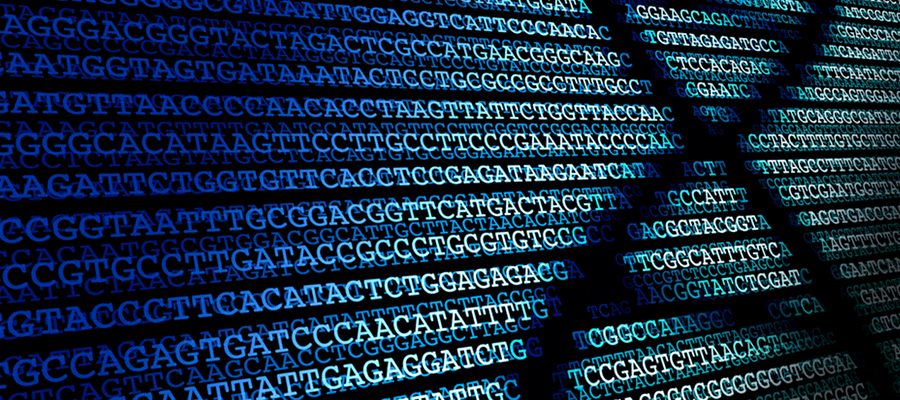 Josh Nicholson
Josh has been exploring the nature/nurture debate in Psychology, a great example of this is Kaiser and Ramsminsky's research in 2001. This study showed us that there are certain genes within a person's body that can predispose them to criminal behaviour, things like attitude and personality can be affected by these. He also balances his argument by exploring the 2001 study from Barnett and Casper. This study went towards proving that rather than the genes in someone's body causing their behaviour, it is actually grown into them by the environment, including things like emotional trauma to simply just the area you live in.
He also completed a mini EPQ project on the mechanics and maintenance of a car engine, he establishes the differences and definitions of the three main engine types, evaluating each in tutor and coming to the conclusion that electric cars are the future!
Shahwana Shahab
Shahwana has perfectly balanced, the discussion of IQ, gender and criminal behaviour against the nature-nurture arguments. She has also been researching a fantastic EPQ – she carries out the main phases of creating a product using the IDOV stages. IDOV is the four phases that a design goes through to achieve a successful end product.
Jamie Lee Little
Jaimie has completed three Health & Social Care research projects and an EPQ about how stereotypical views impact on male choices. She's also taken up dancing and wrote an essay on the impact of Coronavirus on a Health Care setting.
Shania Miah
Shania has been exploring identity in the Muslim faith – what it means to be a Muslim in today's society and exploring stereotypes and gender identity.
Ellie Burlinson
Ellie's research hinges around Williams et al (1986). A study used to investigate whether children's behaviour would change when introduced to television for the first time.
Social Share