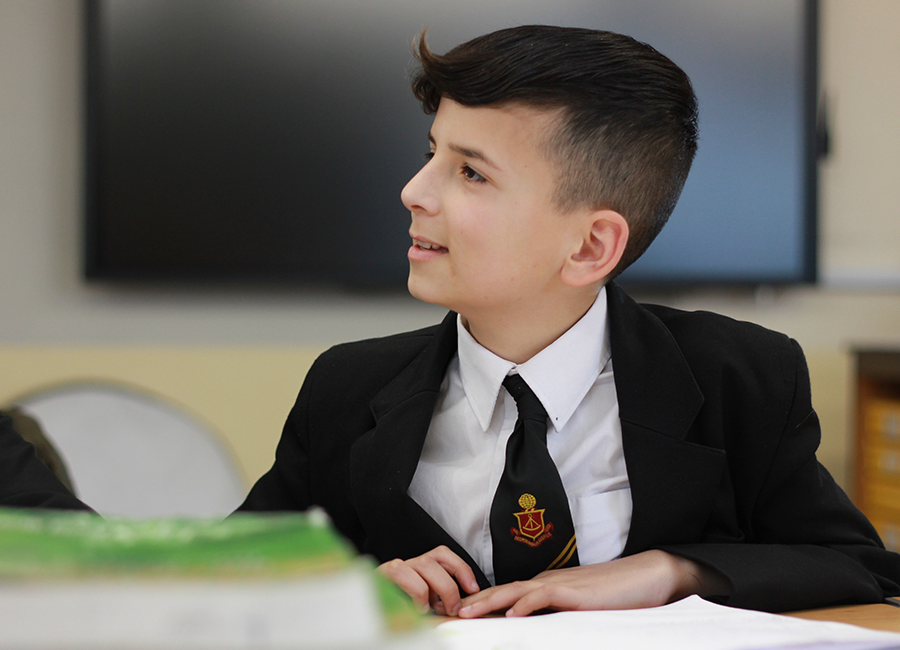 In the Class Room
Students are expected to act in a respectful manner conducive to the learning of everyone when in any classroom. This includes during registration, lesson time, in our computer suites or in any after school clubs or activities that may take place around school.
Classroom Expectations
Around School
The Southmoor Way is the broad standard of conduct we expect from every single one of our students from Years 7 -13. It is important that student are familiar with these and keep them in mind at all times t maintain the best practice as an exceptional student at Southmoor.
The Southmoor Way