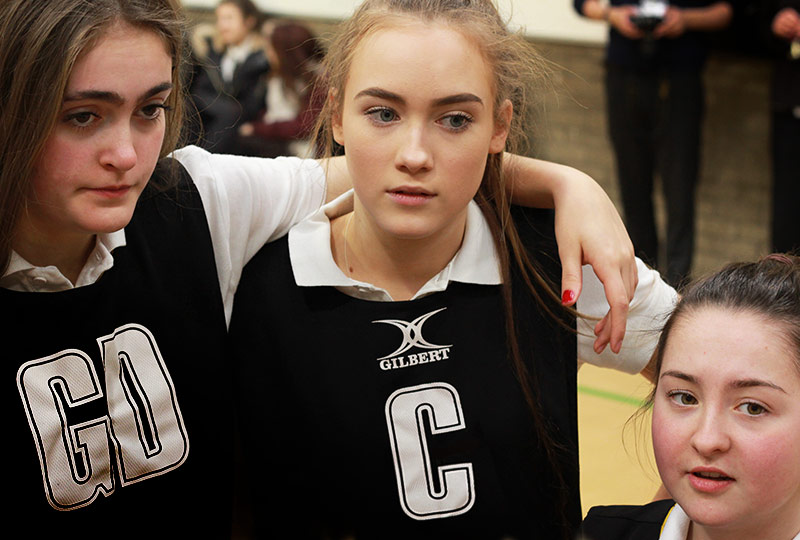 At Southmoor Academy we place the highest important upon the mental wellbeing of our students. Young people in our modern society face many stresses and strains that effect their mental health, especially at school. We recognise this and have made fostering an environment where pupils can share any problems they might be having openly as well as obtain the best help and advice about what to do.
Key to our approach is ensuring that young people have agency, whilst empowering the community around them to have the health literacy and tools to respond. We want to ensure students have access to timely, youth-friendly support and resources. We're focused on prevention, ensuring that more young people learn how to build their own wellbeing toolkit.
Help During the Covid-19 Closure
Remember, the school is still here for you and there is a huge range of support to help you with any issue with your wellbeing. It is a tough time for everyone at the moment and we are always here to help.
Helpful Advice
As part of our drive to address any issues surrounding student wellbeing, you will find on this page some useful advice for dealing with any mental health problems you may have, how to identify them as well as the best places to seek advice should you need it. Remember, you are never alone, our staff are always here to help you.
How to deal with Stress

How to deal with Anxiety

How to deal with Anger

How to deal with Low Mood

How to deal with Self Harm
Useful Links & Resources
Kooth
Kooth is an excellent place to seek advice and support with regards to mental wellbeing, especially in young people. They even have a useful app that you can download to your photo. You will find instructions on this below.
Kooth App
Young Minds
This website has a lot of information about mental health issues including living with adults who have a mental health condition.
Sunderland & Washington Mind
Providing confidential, high quality services for individuals, carers and families experiencing emotional or mental health problems. They aim to do this in a safe, caring, non-judgmental and supportive environment.
You can contact Sunderland Mind directly by clicking here.
Sunderland Community CAMHS
Community CAMHS is a team of people from different professional backgrounds. The following roles are all working within Community CAMHS and can sometimes be involved with offering support to a young person:
www.sunderlandcommunitycamhs.nhs.uk
Wellbeinginfo
Offering resources to encourage local people to make the most of themselves and help improve their health and wellbeing and for those they care about.
NHS
Find out how you can gain access to mental health support, advice and guidance for free through our National Health Service
Wellbeing & Access Support Projects
> Sunderland Mind Letter to Parents Regarding Support Projects
WASP Projects & Initiatives
AWARE Programme
This academic year (starting September 2019) our school has been invited to take part in the Education for Wellbeing programme, run by the Anna Freud National Centre for Children and Families in collaboration with the University of Manchester.
The programme has been commissioned by the Department for Education and our school is taking part in the AWARE project which will evaluate mental health and wellbeing interventions for year 9.
For more information please view the letters to Year 9 Parents below:
> Letter to Year 9 Parents Regarding AWARE programme
> Information sheet and opt out form for AWARE programme