There are many websites that you can use to develop your careers learning from home and to explore potential pathways. Some of these you may have already registered with over the last few weeks, others are there for you to explore further.
Have you created your own Globalbridge profile? You can link your Globalbridge profile to future job and education applications and it is a great way to show all of the things that you have been involved in both inside and outside school.
Download a simple guide here to access Globalbridge.
All students have their own username and password to access. To find out your username and password, send an email to careers@southmoormat.co.uk

Start is a free, online careers platform, designed to connect 11-18 year olds with their future career potential.
Download a simple guide here to access START.
You can set-up your own username and password to access and remember to give your school name.
The National Careers Service provides information, advice and guidance to help students make decisions on learning, training and work opportunities. The service offers confidential and impartial advice and is supported by qualified careers advisers. You can chat with an adviser using webchat (8am to 10pm, 7days a week). Or you can call 0800 100 900 to speak to an adviser (8am to 10pm, 7 days a week). Calls are free from landlines and most mobile numbers.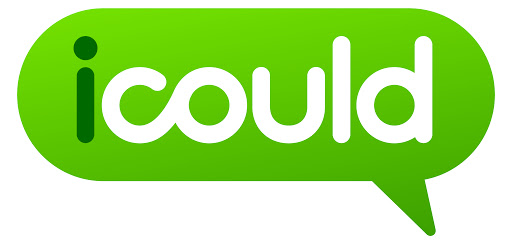 iCould provides career inspiration and information for young people through free access to over 1000 personal video stories, detailed job information, plus practical tips, insight and advice.