During Year 11, you will need to make some very important decisions as to what you will be doing in the following September.
It is no good waiting until the end of year 11 to make those decisions! It will take time to prepare for your future pathway, so the earlier that you start, the more likely that you will be confident you are doing the right thing.
Start thinking about the possible pathways now…
Raising of the Participation Age
From September 2015 the participation age was increased until a young person's 18th birthday. This does not mean staying in school, you can opt to study or train in any of the following ways:
Studying full time in school, college or with any training provider
Working or volunteering, combined with a part-time education or training
Apprenticeship, traineeship or study programme
The government have decided to do this because it is widely recognised that if a young person stays in education or training, they will have better career prospects.
EVERYONE NEEDS TO STAY IN SOME FORM OF LEARNING UNTIL AGE 18
If you do not stay in some form of learning in September after Year 11, you will be categorised as NEET (Not in Education, Employment or Training). Our aim every year is to ensure that the number of NEET from our school is ZERO!
Here is an overview of your choices at the end of Year 11. We will explore some of these choices in a little bit more detail.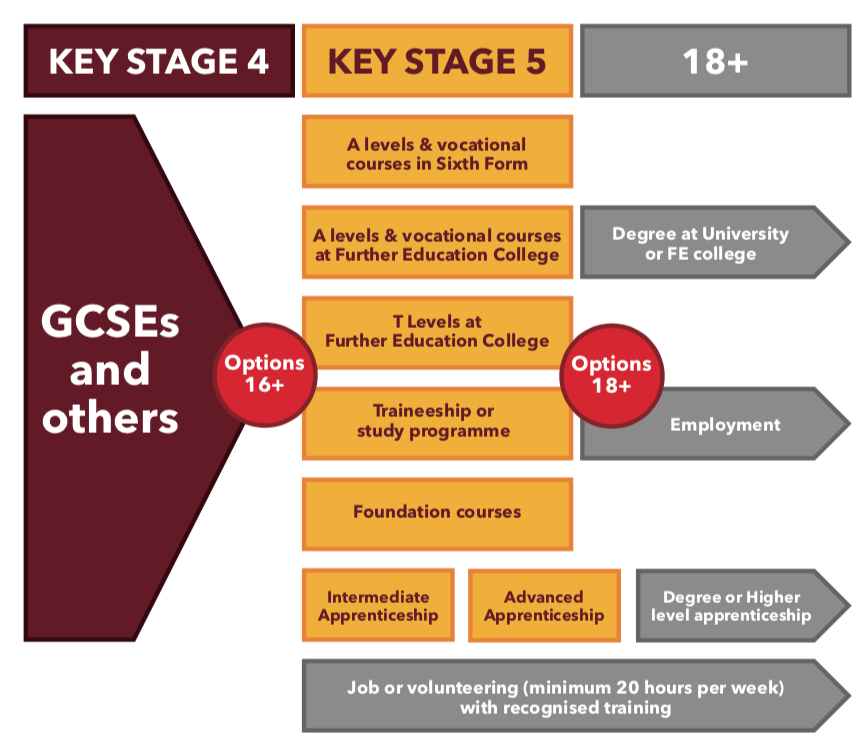 We have put together a guide for you and your parents to help you make those decisions.

Have a look at these videos to see what it is like to study at Sunderland College.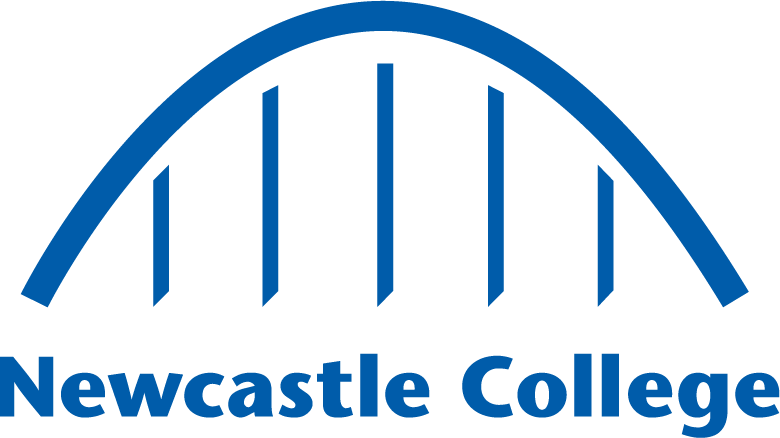 Have a look at these videos to see what it is like to study at Newcastle College and what you can study.
Further Education Presentation Video
Introduction to Newcastle College – Further Education
How to Apply to Newcastle College
Apprenticeships at Newcastle College
• Further links you may find useful can be found in this document.
Go back to the HOMEPAGE and have a look at the information on Sixth Form and Apprenticeships.