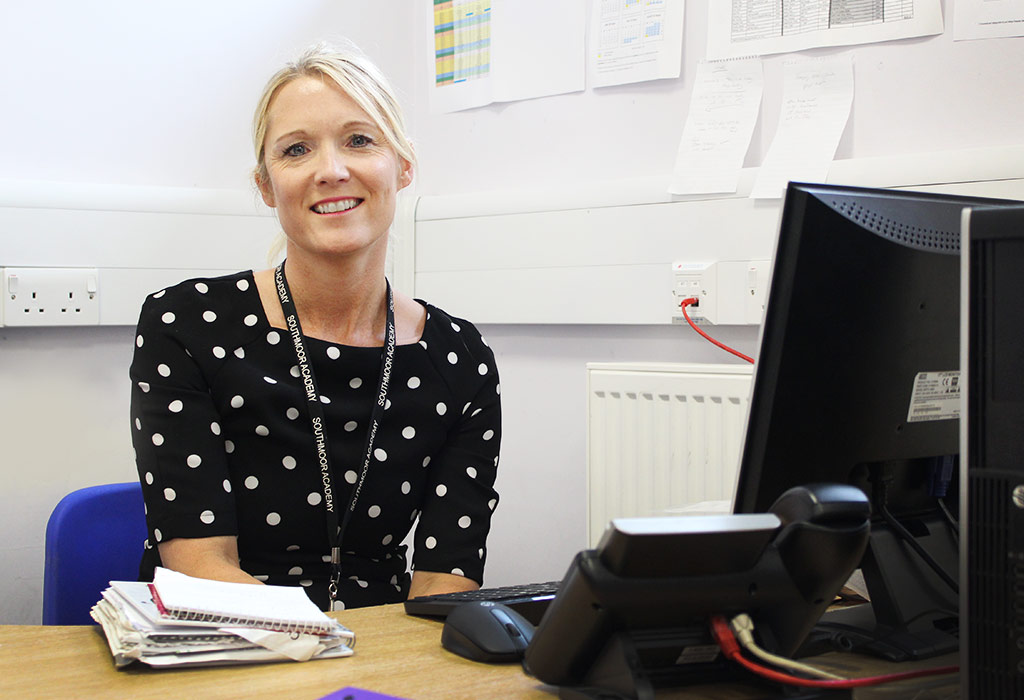 Statutory careers information, advice and guidance services in across Southmoor Multi Academy Trust is now delivered in-house by our very own Careers Advisor, Julia Robinson.  Her role is to provide independent and impartial information, advice and guidance to young people regarding their career aspirations. This enables students to explore their post 16 options and future career pathways with The Sixth Form at Southmoor, colleges, apprenticeship and other learning providers. Julia is a fully trained to Level 6 and is a registered member of the CDI (Careers Development Institute.)
During Year 11 and Year 13, every student is offered a careers guidance interview to discuss their interests, ambitions and the options open to them.  Following this interview they will be given a written summary with relevant information and actions required.
Julia is at Southmoor Academy on a regular basis to provide careers advice and guidance to all other year groups and attend parents' evenings. Julia can be found most days in our Careers Hub, which is located next to Pupil Reception on the main corridor of the Old Block. She can also be contacted by phone via our main reception or emailed directly via careers@southmoormat.co.uk.
Students in any year group are able to request a careers guidance interview at any time. Interview requests can be made through Heads of Year, Form Tutors, Careers Leader, Pastoral Leaders or via email careers@southmoormat.co.uk