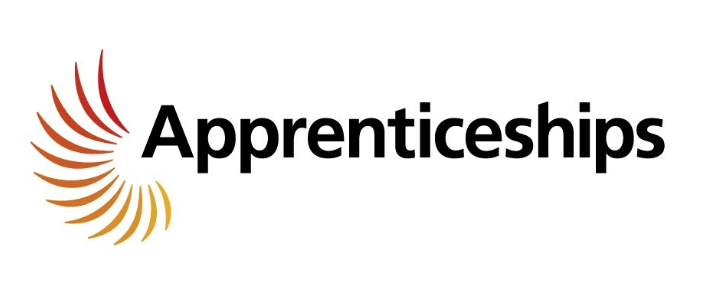 Below you will find all the latest information about apprenticeship training programmes that are available in our local area. Please check back to this page regularly as it will be updated with all the latest information as we receive them.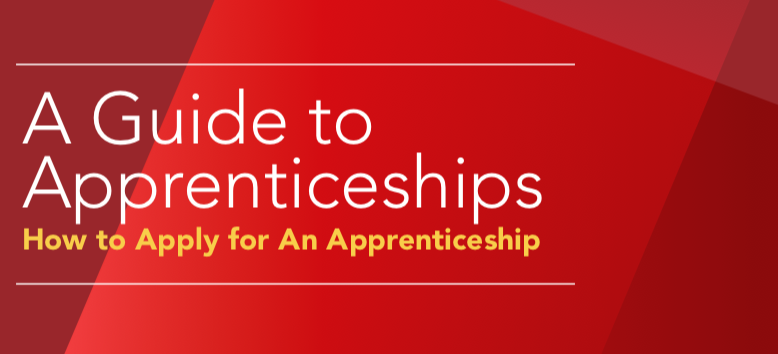 For more information on apprenticeships and how to apply, read our Guide to Apprenticeships (updated May 2020).
Careers Bulletin
Our Careers Bulletin will be published every two weeks, giving details on the latest apprenticeship vacancies, local careers events and activities, and other opportunities.
• Careers Bulletin #76 20 November 2023