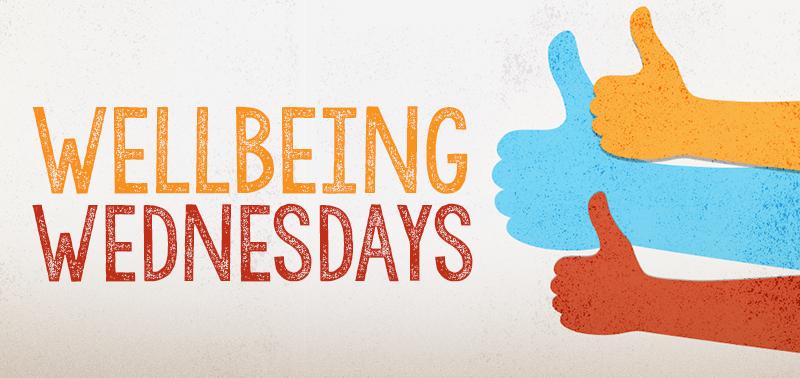 Over the last five weeks, we have boosted our own wellbeing by making an effort with all five 'Wellbeing Wednesday' aims. It has been lovely to hear your 'Wellbeing Wednesday' stories and to see your 'Wellbeing Wednesday' photos.
We will continue our 'Wellbeing Wednesdays' by working through our aims again. This time, you could try something different.
Whatever you decide to do on 'Wellbeing Wednesday' we would like to encourage you to continue to share it with us by sending a photo or a few sentences about what you did to info@southmoormat.co.uk
We've had plenty of amazing submissions since the beginning of the school shutdown which you can find below.