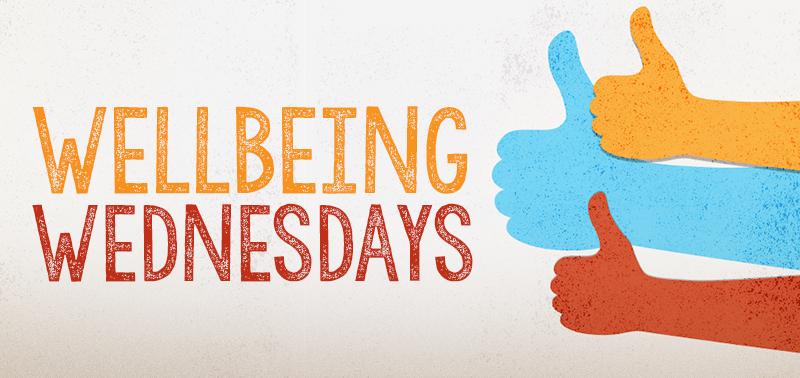 Thank you to everyone who has taken part in our 'Wellbeing Wednesday' programme over the last few months. It has been wonderful to see our pupils helping themselves and their families overcome the difficulties presented by the national situation created by the COVID-19 pandemic. We hope you will continue to put into practice the wellbeing techniques we have presented here, with or without lockdown they will serve you well in the future!

In the meantime, please find the last submissions to our Wellbeing Wednesday of the school term. You can also check out the gallery of all of the previous submissions by clicking here.

Our school nursing team have also put together this video with more tips on how to support your emotional health and wellbeing which you may also find useful.
Darem Siosan has been doing laps in his back yard to keep fit.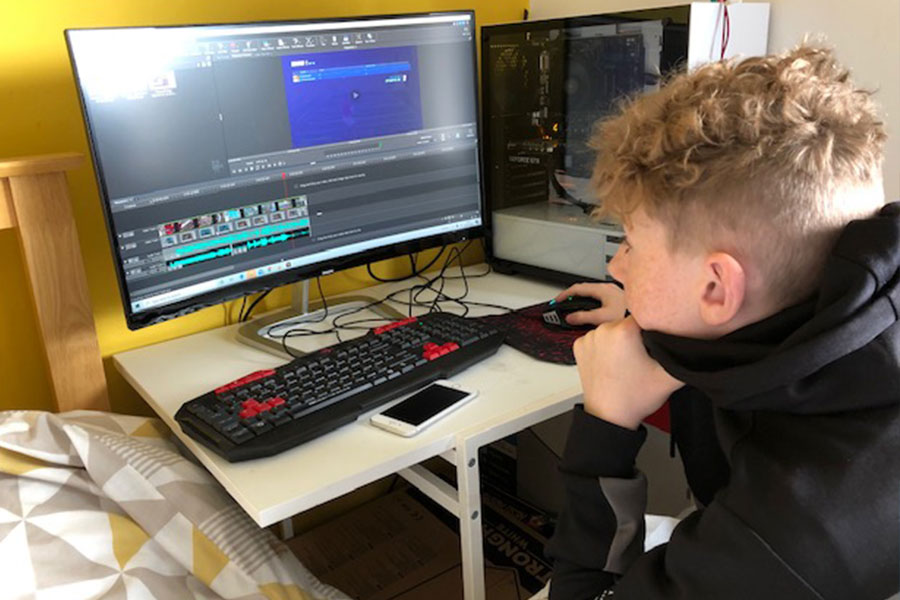 Aaron Douthwaite has taught himself to use video editing software.
Ade Gibbs has been paddleboarding on Wednesdays and has just received a new paddleboard from his Grandparents.
Social Share