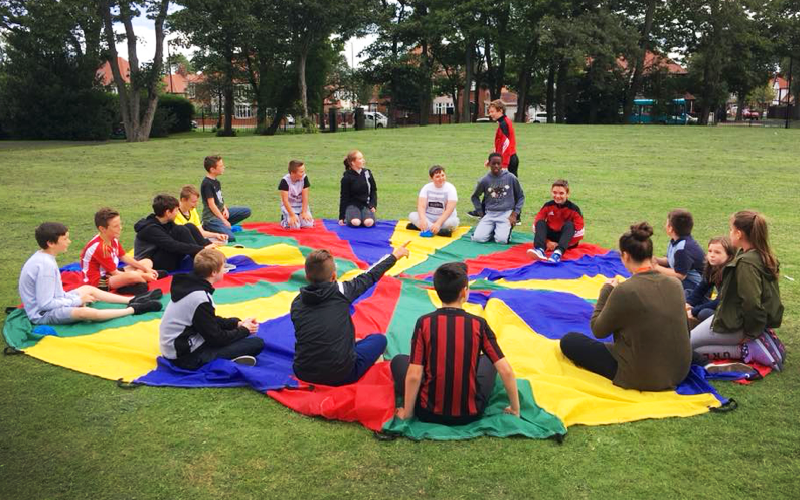 As well as hosting our own Summer School as part of our transition programme, our enrichment partners, Sunderland Community Action Group also hosted a programme during the summer break. Many young people took part in a range of activities including: multi sports, out of centre activities, science projects, group tasks and art and design projects.

We were delighted to hear that the team received an accolade from the Department for Education, resulting in a personal phone call from Jane Ashworth – CEO of Streetgames, complimenting the team on their efforts.

We look forward to continuing our partnership with SCAG who provide enrichment activities each day at Southmoor.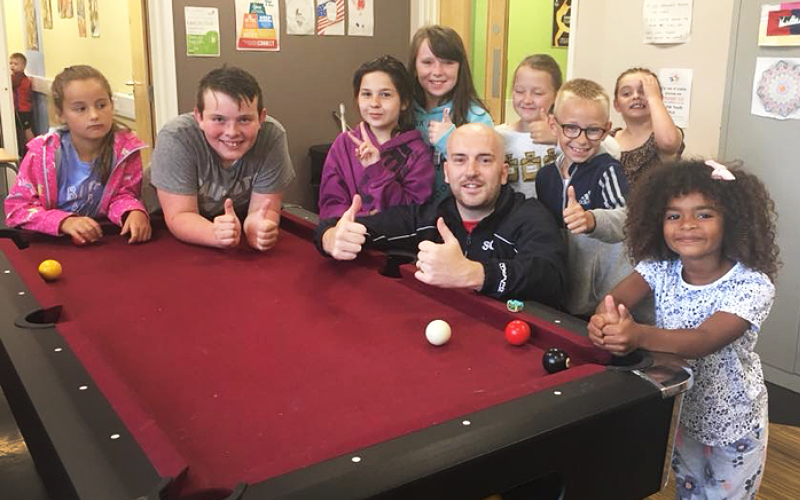 Social Share