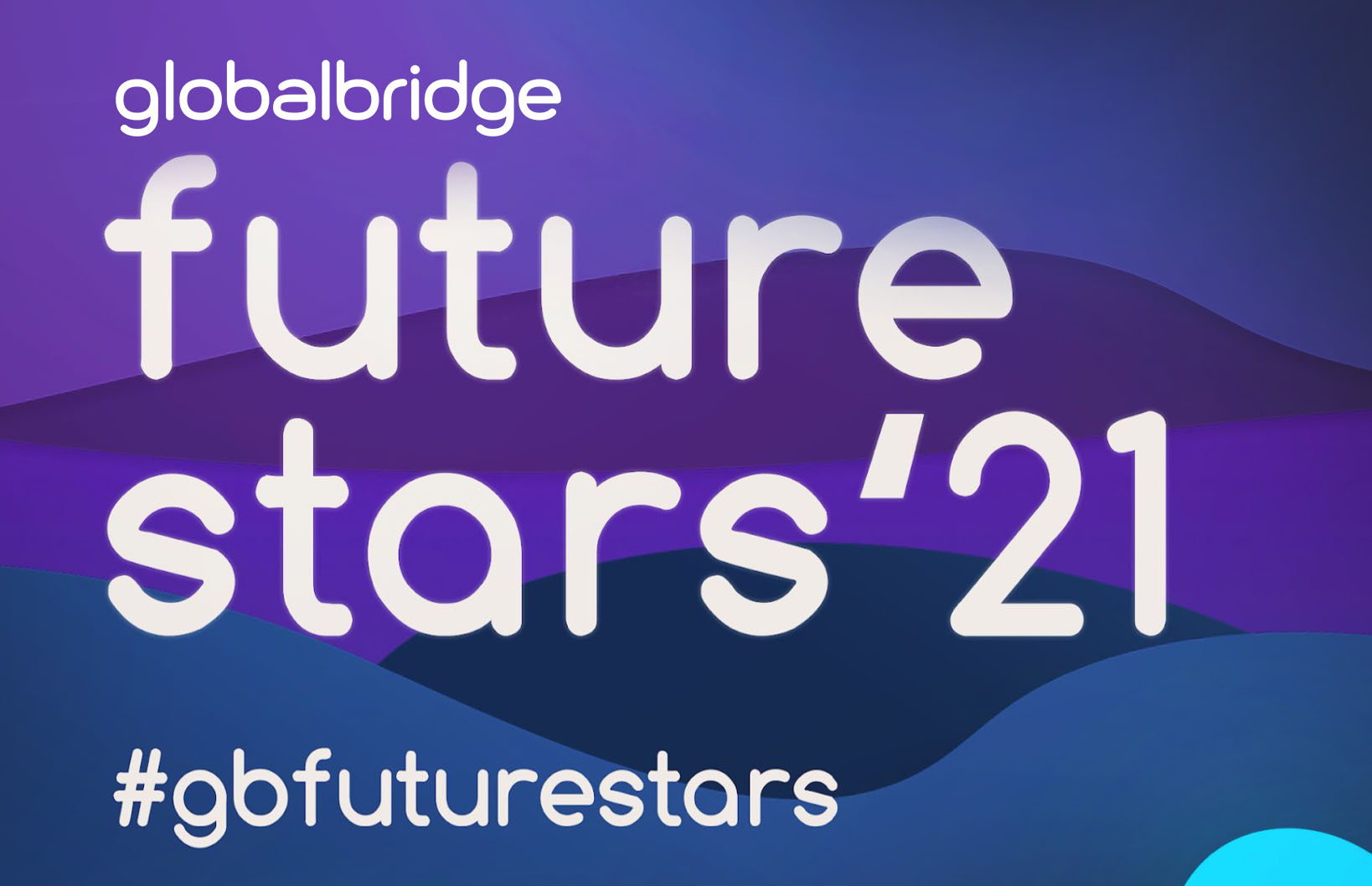 Year 9 will be spending time on Wednesday 21st April dedicated to the #GBFutureStars online careers event hosted by our colleagues at Global Bridge. The event features keynote speakers, such as Steph McGovern, Vicky Gosling OBE and Action Jackson. Lots of employers and Higher Education providers will also be taking part by presenting workshops, providing videos and resources, including Siemens, GSK, PiXL, University of Southampton, Accenture, PwC, UCL and more. There is even a chance to win prizes.

The live part of the event takes place between 10.00am and 1.00pm on the Wednesday, but the event will be available from 8.30am and all day, so students in all other year groups, and parents, can take part and get involved from home. To access the event, please click on this link.

This event guide provides more information on how to navigate the event and the opportunity to find out how to win some great prizes.
Social Share