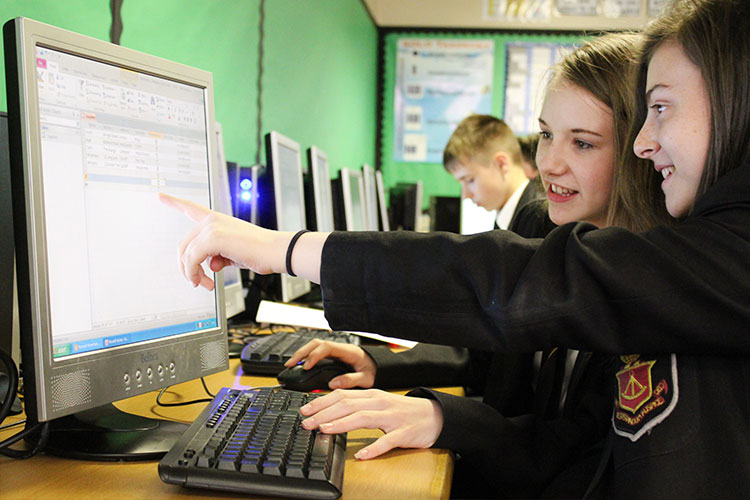 The Internet is a fantastic tool which provides access to a wealth of information, services and resources. There are of course dangers too. At Southmoor Academy we are extremely positive about the advantages the Internet can provide and we believe that students should be given the opportunity to use it responsibly. We do everything we can in school to keep our students safe online.
What You Can Do as a Parent
Are you aware of the dangers your children may face when they are online?
How much can you do to protect them?
As a parent or carer you play a key role in helping your child to stay safe online.
You don't need to be an expert on the internet to help keep your child stay safe online. The below advice and resources are here to support you as you support your child to use the internet safely, responsibility and positively. These are important skills to pass on, being savvy about internet safety serves us well into adulthood and stops us being exploited, manipulated or disaffected online.
Not sure where to begin? These conversation starter suggestions can help:
Ask your children to tell you about the sites they like to visit and what they enjoy doing online.
Ask them about how they stay safe online. What tips do they have for you, and where did they learn them? What is OK and not OK to share?
Ask them if they know where to go for help, where to find the safety advice, privacy settings and how to report or block on the services they use.
Encourage them to help someone! Perhaps they can show you how to do something better online or they might have a friend who would benefit from their help and support.
Think about how you each use the internet. What more could you do to use the internet together? Are there activities that you could enjoy as a family?
There is also our in school cyber safety advice you can refer to for help…
Internet Safety at Southmoor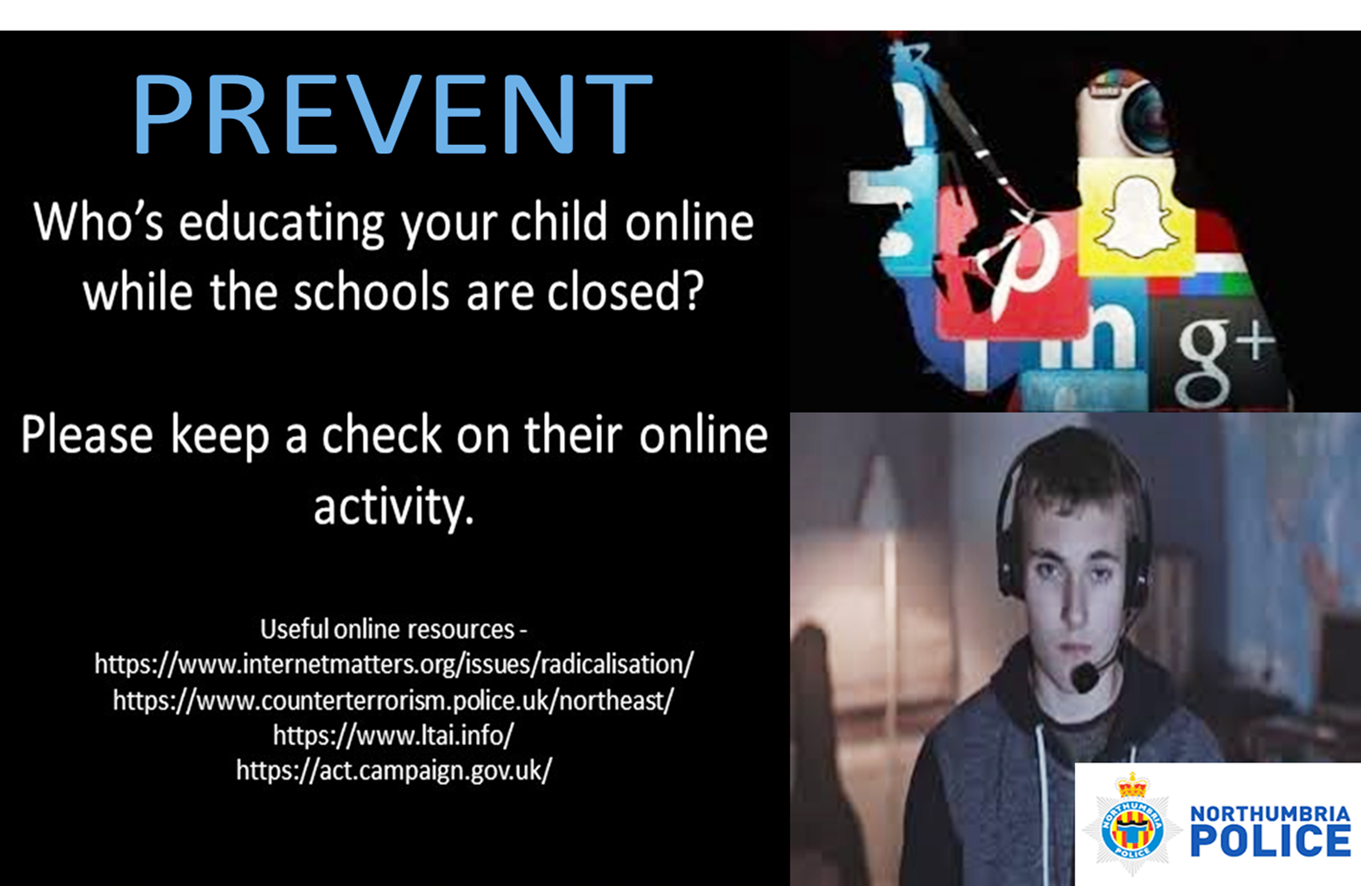 External Links & Guidance
Thinkuknow
A dedicated site set-up by the national crime agency full of young people's advice for staying safe online.
Best VPN
A fantastic page with a lot of advice for keeping children safe online.
www.bestvpn.com/internet-safety
Parent Info from CEOP
Parent Info is a collaboration between CEOP and The Parent Zone. It provides high quality information to parents and carers about their children's wellbeing and resilience. Excellent articles regarding this matter are currently available through the Parent Info website found here.
The Byron Report
The Byron Report is a government sanctioned report of the risks children face from the internet and video games. It contains many suggestions for how children can be safe in a digital world. To read the Byron Report on E-Safety click this link.
UK Safer Internet Centre
A helpful and easy to understand website that gives lots of good suggestions, ideas and resources into how to foster online safety in you children.
space height="5″]
Useful Contacts during the Coronavirus Closure
Safeguarding Children
This document is an excellent resource for safeguarding advice during the Coronavirus Outbreak.
If you are worried a child is in immediate danger or at risk of harm please contact Together for Children Sunderland on 0191 520 5560.
If a crime has been committed please contact the police on 999.
Help for children and young people and families:
Sunderland – Together for Children 0191 5825560 or https://www.togetherforchildren.org.uk/
Support to Stop Online Radicalisation
•Parent/Guardian information and support to spot signs of online radicalisation whilst at home.