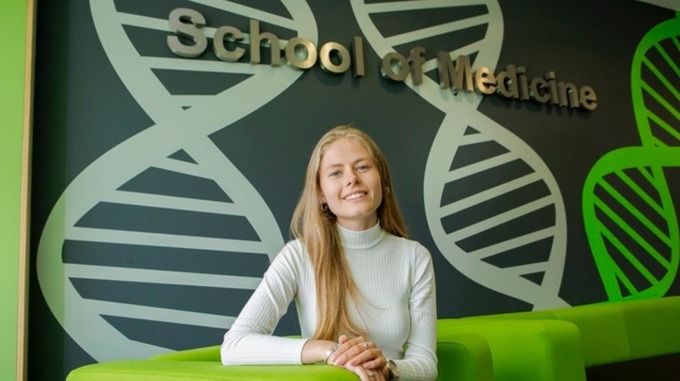 We are delighted to report that Southmoor alumni, Laura Giles, has joined fifty other students at The University of Sunderland's new medical school facility in what has been described as a watershed moment for the city and the North East. Speaking to reporters from ITV and local press (including a spot on the Echo's front page!) Laura said:

"No one in my family has had a career in medicine or health care. I'm the first. I'm so excited to get started. I never thought that one day I would be going to medical school, so this is a dream come true."

We wish Laura the best of luck on her journey and are excited to have played our part in the beginning of this exciting academic development in our region.
Social Share