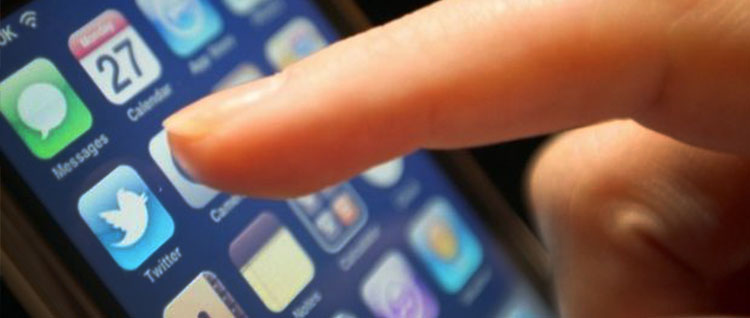 It is very important that we have your full set of contact details and that they are up to date.
Though nothing can replace a telephone call when it is needed we will also send out mobile text messaging in appropriate situations.
Examples of this might be:
Student achievements
Reminders – Parents evening / target setting day
School closures of any kind
Disciplinary measures taken against students
To allow us to make sure you have the maximum level of contact with the school we also ask that you provide us with an email address so that we can contact you about the latest news from Southmoor Academy.
Please fill in the form below and we will update your details on our school database.