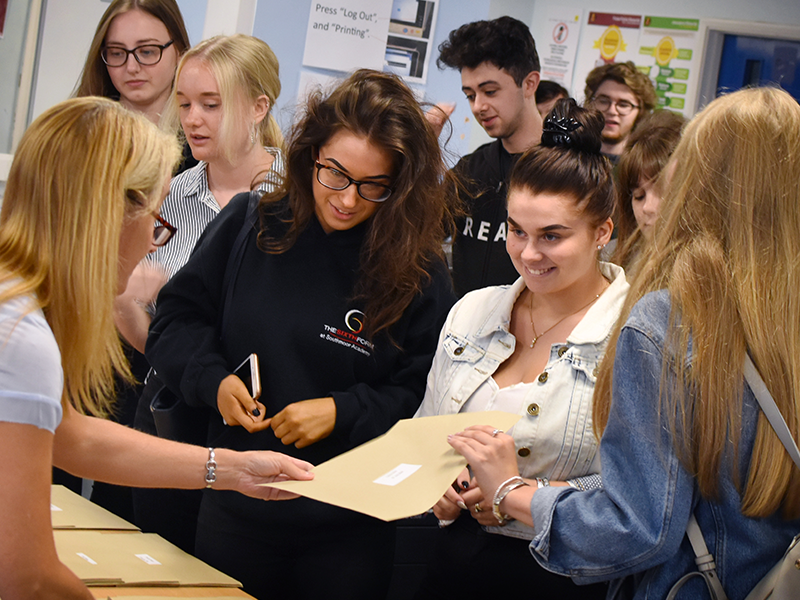 A Level celebrations are in full swing as we celebrate some superb outcomes! High levels of students are achieving grades A*-C as the Sixth Form is set to continue improving its position within the top 20% nationally!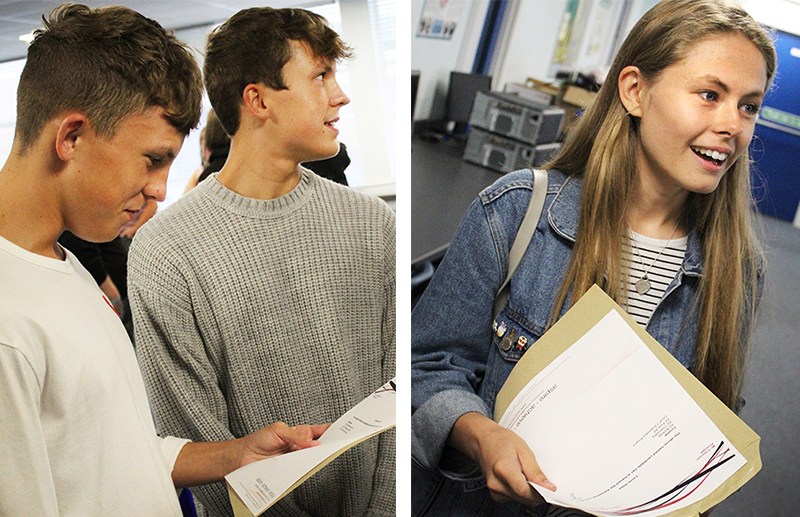 This means that we are now placing our students in some of the most prestigious institutions in the country such as Michael Beattie (AA*A*A*) who goes on to study Philosophy, Politics & Economics at Ballilol College – Oxford, Kiera Simpson (A*A*AB) who goes on to study Graphic Design at University of Arts in London and twins Elliot (A*AA) & Thomas Hall (AAA*) who are off to the acclaimed Newcastle & Leeds Universities respectively.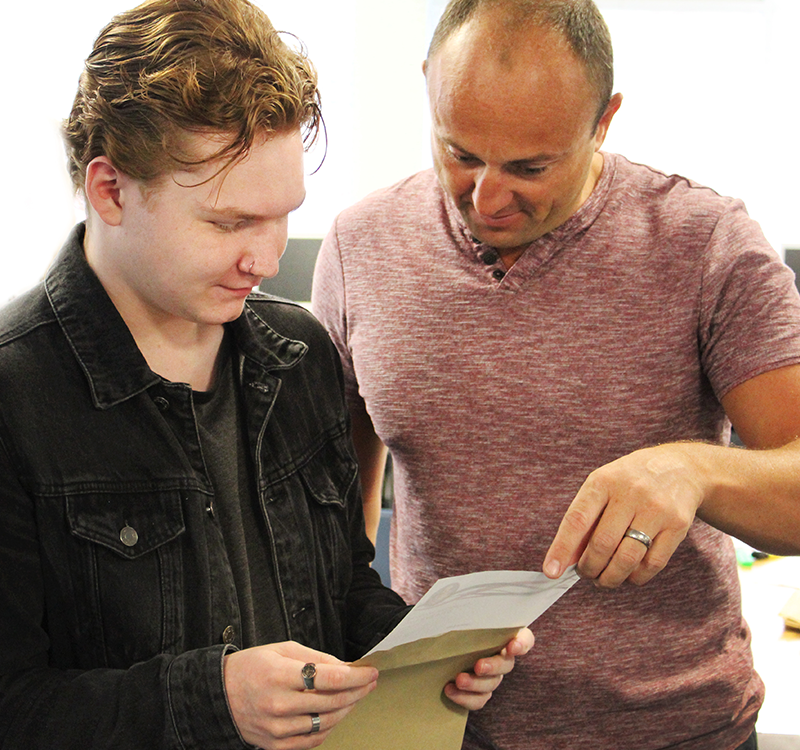 Congratulations to all of those who will be leaving us for such universities as Oxford, Sheffield, Newcastle, Durham, Leeds and University of Arts in London and many more. It is great to know that we have played our part in creating a new generation of archaeologists, nurses, research scientists, pharmacists, psychologists and lawyers!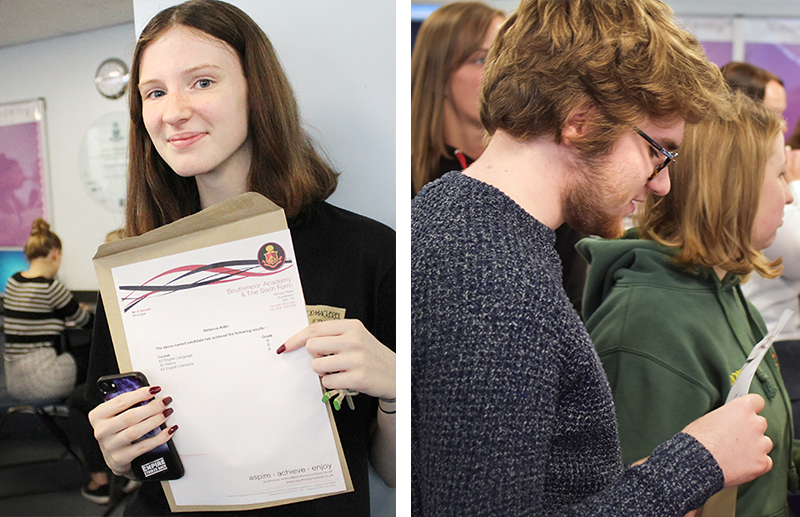 Over 70% of our students are going straight to University (with many of those being Russell Group Universities) with others taking up apprenticeship and employment routes, we wish them every success.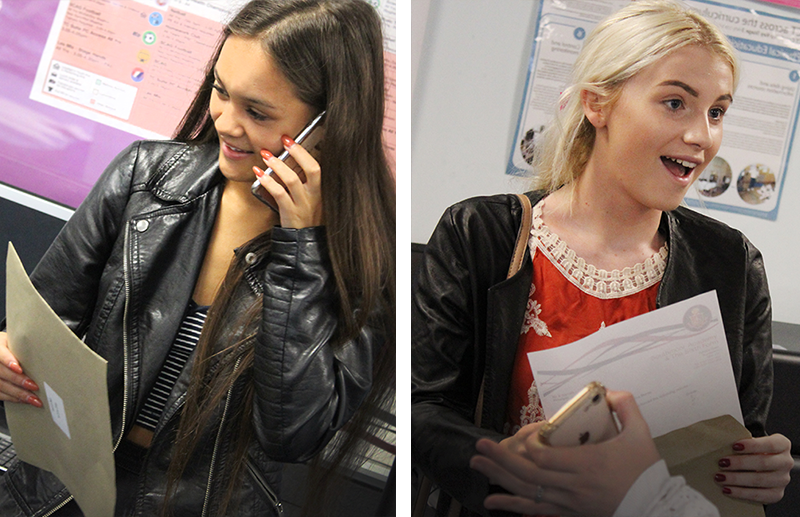 Social Share