An increasingly popular route for after Year 11 is an Apprenticeship. This is often the route which is not understood fully by most students. It is really important for everyone to gain a good understanding into what an apprenticeship exactly is so you can make the best decisions.
What is an Apprenticeship?
It's a real job, with hands-on experience, a salary and the chance to train while you work. As an apprentice, you will be employed by a company, and you're treated just like all the other employees, with a contract of employment, a paid salary, and you will be entitled to all of the statutory benefits such as holiday leave and sick pay.
If you're 16 or over, you can become an apprentice as long as you spend at least 50% of your working hours in England – for the duration of the apprenticeship and you are not in full-time education.
What is an apprenticeship? from Amazing Apprenticeships on Vimeo.
Take the Apprenticeship Quiz
Follow this link to complete the Apprenticeship quiz.
It is a great way to make you think about apprenticeships whilst busting some myths, as it has explanations of each of the correct answers in a short but informative snippet after each question is answered.
Want to know more?
We have put together this really useful guide to Apprenticeships to support our students and it also gives you information on the application process.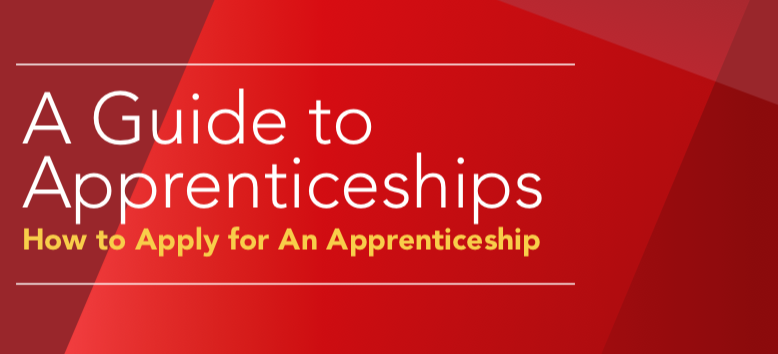 If you are considering an Apprenticeship, you must start the process straight away in September. It won't just happen! It can be hard work to gain an Apprenticeship, but there are huge rewards.